Local pubs have been thrown a lifeline which means that the predicted 7,500,000 pints of beer destined for the drain tonight can be consumed by regulars after all.
"Basically as long as the takeaway beer has been pre-ordered and customers do not enter the premises, pubs have the greenlight to sell the leftover beer this weekend – it's saved potentially 7.5m pints of beer from being tipped down the drain later today", explains Charlotte Green from waste company TradeWaste.co.uk
Yesterday a huge campaign was launched by TradeWaste.co.uk to reduce the amount of waste beer being thrown down the drain due to the lockdown restrictions on pubs and restaurants. It was backed by pub loving celebs like chef Tom Kerridge and Jodie Kidd themselves complaining of the "absurd" rules regarding not allowing pubs to sell off leftover beer for takeaway drinkers.
Overnight the Government relaxed the rules – but stipulated that no customer must cross the pub threshold and must not congregate outside the pub. Pubs will also be allowed to serve takeaway food and beer during the lockdown, a welcome reprieve for many.
"We think the change will save at least 3m pints from being binned over the weekend if not more – but we need beer loving locals to support their pubs ordering the leftover beer", Green explains.
You may now contact your local pub by phone, email or text message to order takeaway beer.
How to Help Your Local Pub and Reduce Beer Waste
Phone, email or text your local pub and ask them if you can buy their leftover beer
Ask to either collect, or where available organise delivery
You must not enter the pub and you must leave immediately after collection
A Government spokesperson said: "they [pubs] can sell alcohol as part of delivery services, including through click and collect, over the telephone and by other remote methods of ordering for collection, provided customers do not congregate as groups once they have picked up their order."
"It's a big breakthrough for local pubs during lockdown, and will no doubt save small breweries too – many are switching their delivery methods to more direct to consumer ones anyway – however it's important to ensure that all glass and packaging is recycled after use", concluded Charlotte Green from TradeWaste.co.uk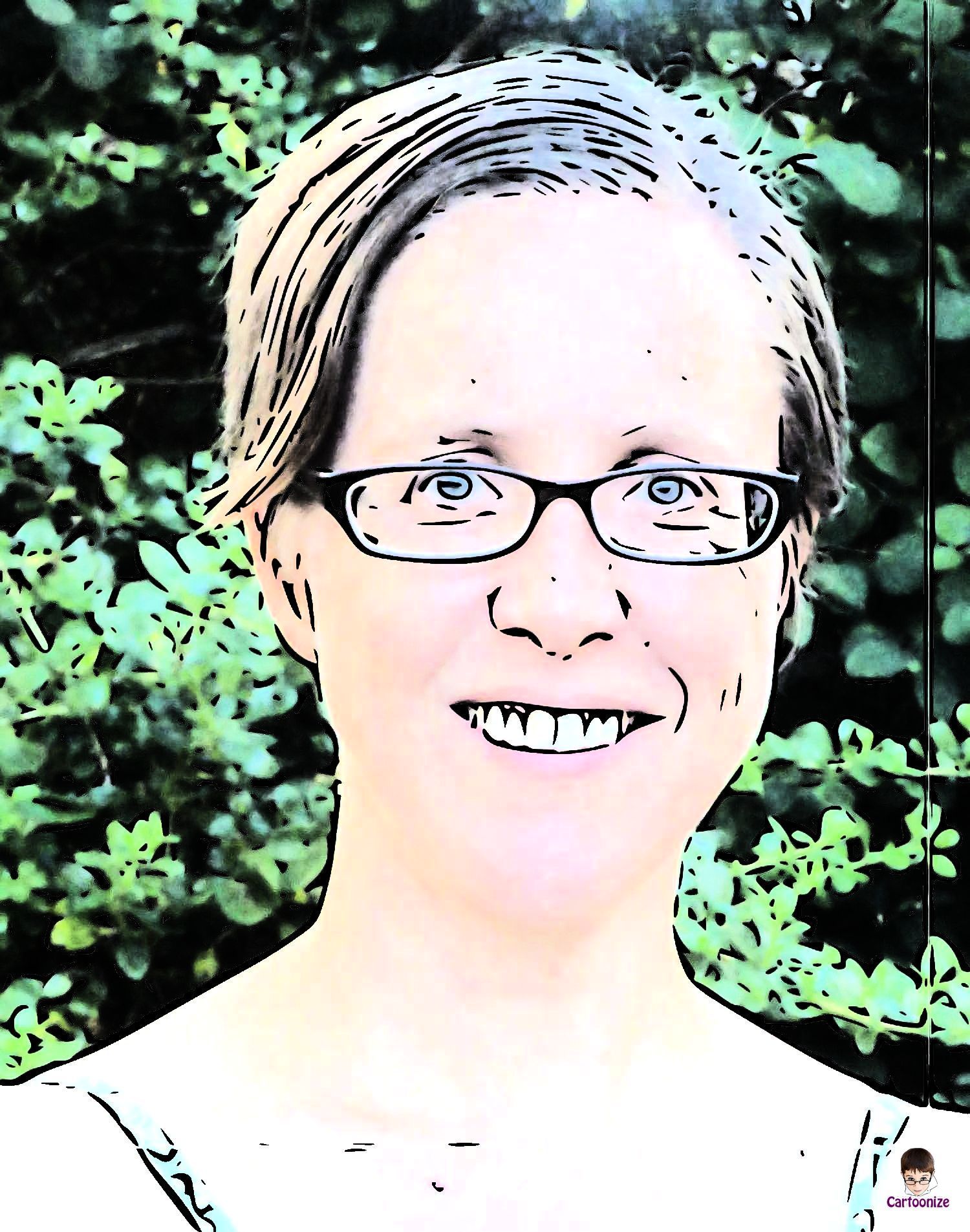 Jenny has been reporting on small business issues since 2001 where she held a number of freelance positions across the leading SME publications in the UK. Specialist subjects included SME financing and tax.