Entrepreneur Warren Hill aims to disrupt the digital marketing business model with his Brighton-based venture
A new company launches in Brighton this week, with the aim of creating a smarter, more flexible approach to digital marketing.
Founder Warren Hill, 30, launches Dream Digital this week after five years in the digital marketing industry, having worked with well-known clients including Mind Tools and Prontaprint. Hill's agency is made up of a network of highly skilled freelancers who will contribute to client projects only when their specific expertise is required.
Hill said: "Brighton is unique as it has a huge community of highly skilled freelancers and I'm already working with many. We are all chasing the dream of living in Brighton, but enjoying the financial benefits of London. I've learned a lot here about what freelancers want from their working lives."
According to Hill, Dream Digital will be similar to a traditional digital agency, except that his on-demand freelancers won't take up costly offices or monthly salaries. Meanwhile, clients will pay a monthly retainer, depending on the amount of days they need to help their business, while freelancers will get paid an hourly rate on each project. "We will simply charge for our time, combined," explains Hill.
Hill believes his new model fits a more modern, enlightened workforce, taking full advantage of advances in technology which enable marketers to work effectively from their own space. "I see Dream's set up as a solution to help the freelancer community network and provide jobs for talented digital nomads," he says.
"The digital economy is rapidly changing and this model helps freelancers work with ease and be part of a team, without the stress of organising payments or costly, stressful travel.
"As a case in point, trains between Brighton and London are appalling and unpredictable," adds Hill. "Remote working is not just the future, but an answer to today's problems."
Dream Digital's HQ will be in Kensington Gardens, Brighton, while freelancers will contribute to the business from locations as diverse as Croatia, Lithuania, and France. But in spite of Dream's freelancers working remotely, Hill aims to maintain a collaborative atmosphere.
He says: "Our freelancers are based all over the world but have in common their unique specialisms such as PPC, email automation and digital PR. But we'll also be in touch very regularly and collaborate on projects when appropriate."
Hill came up with the idea for his new business while working collaboratively with freelancers over a number of years. He said: "From working in a successful tech company in Sussex, I watched how large teams collaboratively worked on projects.
"While running my freelance business on the side, I started use a similar approach with my team of freelancers. I immediately saw, after posting projects in Asana, and creating Slack channels, that freelancers work well together as a team, and generally like being part of something larger and more social, to brighten up there day."
The name 'Dream Digital', meanwhile, was born out of a chance encounter during a stroll on Brighton Pier with a colleague. "We were walking along Brighton Pier, chatting about the new business and trying to come up with a name," remembers Hill.
"I spotted a sign with the word 'dream' on it, and it just clicked – that was our agency. The 'dream' digital agency of the future, with the dream business model that everyone really wants."
To find out more about Dream Digital, visit: https://dreamdigital.co.uk/seo-site-clinic/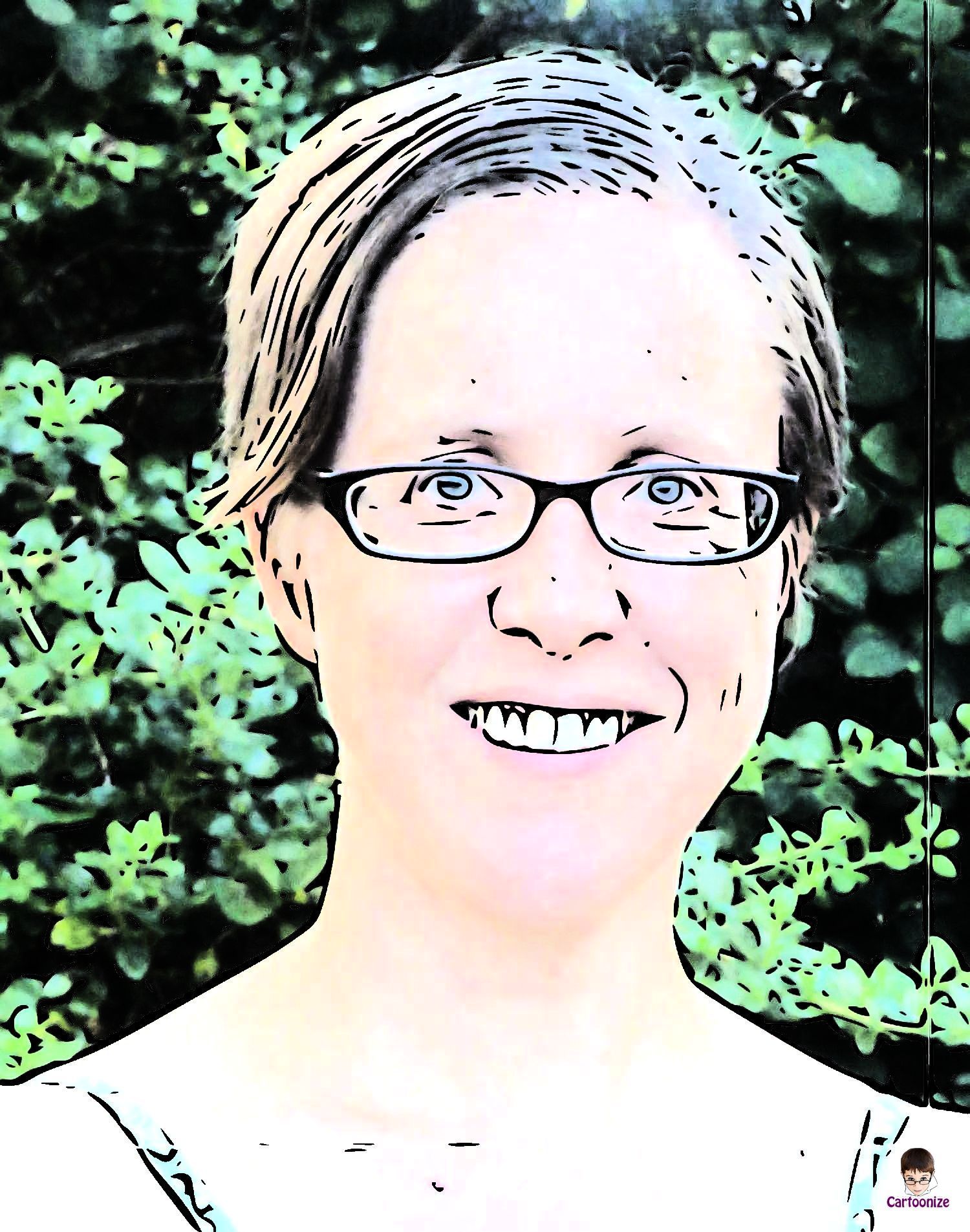 Jenny has been reporting on small business issues since 2001 where she held a number of freelance positions across the leading SME publications in the UK. Specialist subjects included SME financing and tax.