LCX is about to relaunch its crypto exchange.
They originally launched their crypto exchange in 2018, but have revamped the platform with an improved design and user experience.
They have described the new exchange platform as 'fast and reliable', with new features giving the exchange a sleek new look.
The company is also known for its eight regulatory registrations and has been heraled as Liechtenstein's premier blockchain company.
In a statement detailing the revamp, they discussed the various improvements made to the exchange.
It read: "The login and registration process has been simplified to enable faster on-boarding and user growth. Wallets and account security has been improved and comes with faster and automated withdrawals.
"And probably the most visible change is the new design. LCX Exchange now includes a fresh new user interface design with additional menu options for easy navigation, a new crypto market page, education content and crypto tutorials."
LCX has also been noted for being a platform that facilitates initial coin offerings. They also have their own LCX Token, which is a utility token, which is listed on the likes of Coinbase.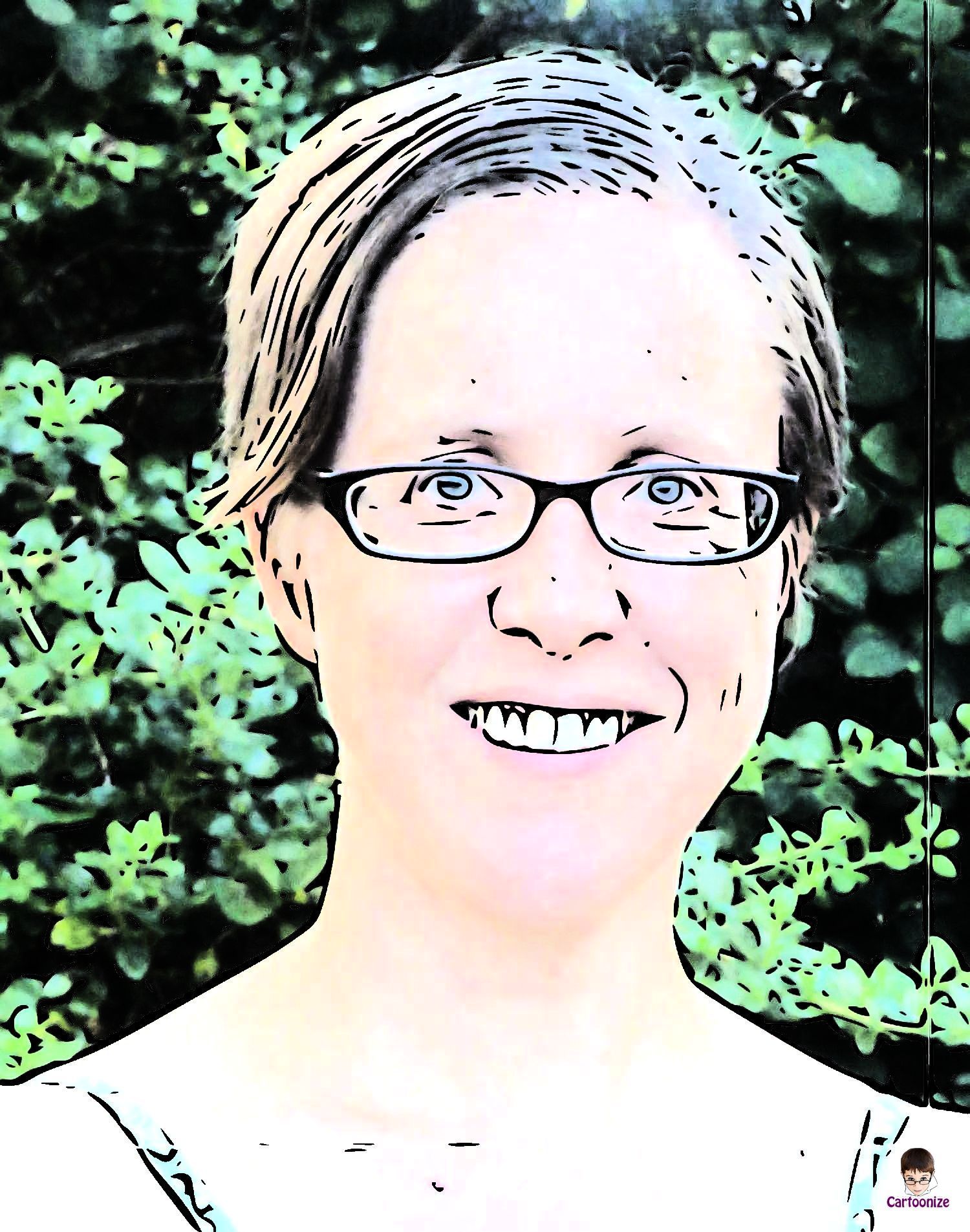 Jenny has been reporting on small business issues since 2001 where she held a number of freelance positions across the leading SME publications in the UK. Specialist subjects included SME financing and tax.