It might not be something many people would think to start saving for, but the trend for hugely lavish funerals is on the rise, according to a new report from MoneySuperMarket and funeral company Crazy Coffins.
The report shows that over half (54 per cent) of people want to go out with a more customised experience for their guests. Almost a third of those asked (32 per cent) listed gold caskets, fancy dress and entertainment – such as dancers and magicians – as must-have items at their own funeral – a substantial move away from the traditional ceremony at a cemetery or crematorium.
According to customised coffin creators, Crazy Coffins, demand for tailored urns and caskets has dramatically increased in recent years, with more and more people requesting objects that reflect the passions of the person who died. This can range from animal shaped urns such as cats and owls, to coffins shaped as cars or musical instruments.
Bigger plans for the final goodbye of course come with bigger costs – yet the report by MoneySuperMarket reveals that few Brits are financially prepared for their final send-off. Despite over half of Brits stating they would like a lavish element to their funeral, the average they are willing to pay is less than £2,730 – just 64 per cent of what the average funeral now costs (£4,257).
Furthermore, only 27.9 per cent of the nation has saved any money for the occasion – while only 15 per cent of people with savings accounts set them up with the intention of putting money aside for their funeral. A significant 72 per cent haven't saved anything for their funeral at all.
Perhaps unsurprisingly, over 55s are the most prepared with an average saving of £3,486 ready to put towards the event. However, one in ten of this age group don't have any savings at all – potentially leaving their relatives responsible for the financial burden of their funeral. At the other end of the scale, 18-24 year olds are twice as likely to have started saving for their funeral than 25-34 year olds.
Northern Ireland tops the list for funeral expenses, being prepared to spend the most on the service at £3,061. This this followed by North East of England at £2,985, with Londoners coming in third, willing to pay an average of £2,932 for a funeral. The North West and East Anglia come toe to toe in the top five, with locals prepared to spend an average of £2,847 and £2,842 respectively. The South East however show the lowest costs, with people anticipating a spend of around £2,497 for their last goodbye.
Ursula Williams, from Crazy Coffins company said: "As coffin personalisation specialists, we've seen a huge rise in requests for unique and bespoke coffins. Since the nineties it's been steadily increasing, but demand has really taken off in the last five years. We've now had over 600 people request unique coffins for their end of life celebrations – from a tardis, to a skateboard and a Mustang car.

"In the last year alone, we've seen a steep rise in customers approaching us with much higher budgets for complex coffins, such as a Vintage Rolls Royce. We've even produced a replica of a Northern Belle vintage railway carriage used by the Orient Express – the choices are endless. Interestingly, we've seen an increase of younger people wanting to plan for their funerals, with a vision for making their final celebration of life as personal as possible."
Kevin Pratt, consumer affairs expert at MoneySuperMarket, commented:
"There's been a definite cultural shift in attitudes towards death in the UK. For example, where once we had a minute's silence, we now often have a minute's applause. And this is feeding through to funerals. Instead of sombre ceremonies, more people want their passing to be marked with a celebration of some sort – and the more lavish the event, the bigger the bill.

"People thinking about their funeral can pay in advance through a funeral plan or perhaps take out an over-50s life policy with a guaranteed pay-out. Alternatively, a simple savings account remains a solid but flexible way to build up a funeral fund. It's just important to be realistic about how much your chosen send-off is going to cost, and then to set the money aside to pay for it.
"If you want to put the fun into funeral, you certainly need to do some serious planning while you're still alive and kicking."
Visit MoneySuperMarket for more information on savings accounts.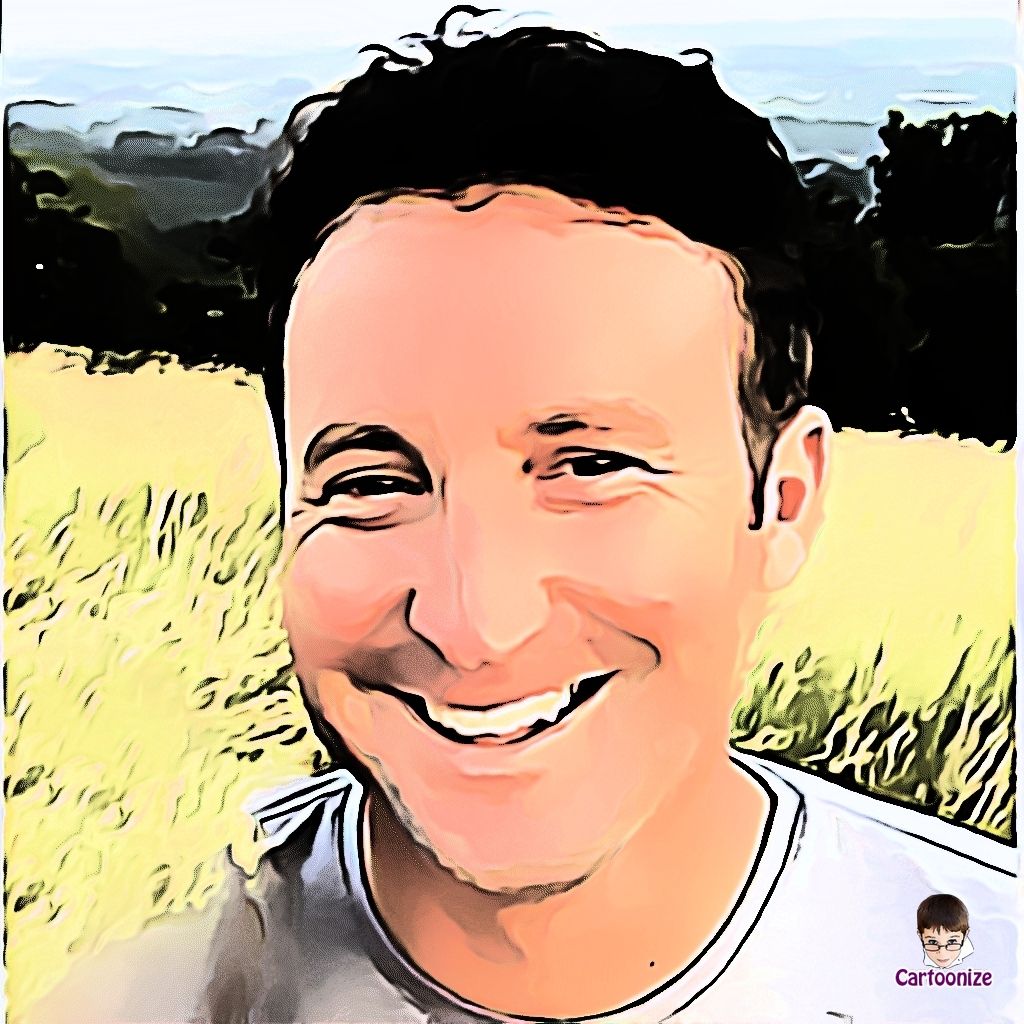 Derick is an experienced reporter having held multiple senior roles for large publishers across Europe. Specialist subjects include small business and financial emerging markets.