Flagship measures introduced by the Government to assist first-time buyers, could actually be pricing them out of the market, say leading accounting, tax and advisory practice Blick Rothenberg.
"Due to a toxic combination of rising house prices, the squeeze on wages, high rents, stricter affordability tests for mortgages and higher deposits, the 'Bank of Mum and Dad' has become more important than ever to help first-time buyers get a foot on the property ladder", said Denise Yau a tax manager at the firm.
Denise added: "In fact, some reports indicate that nearly three in five under 35s now need assistance from their parents. But this lifeline can come at a price."
To recognise the difficult property market, the Government has introduced various Stamp Duty Land Tax (SDLT) reliefs and initiatives. The most recent of these was introduced on 22 November 2017 and structured as a SDLT relief for first-time buyers purchasing homes costing up to £500,000, with no SDLT due on the first £300,000 of consideration.
She added, "In addition a 3% surcharge for purchases of additional properties was introduced from 1 April 2016, in an attempt to cool the "buy-to-let" market. Whilst the various initiatives and reliefs can therefore be commended to some extent, this can present a significant problem for some property transactions due to how the rules are drafted."
Denise said, "The issue arises as banks often require parents' names to be on the mortgage and Title Deed for first-time buyers because, in practice, it can be difficult to recover funds if they are only named as guarantors."
She added: "Not only does this usually scupper the ability to qualify for the first-time buyer relief (as the parents are not themselves first time buyers), if the parents' already own a home themselves, the entire purchase would then be subject to the additional 3% SDLT rates."
Denise said: "The SDLT bill could therefore increase from £nil to £14,000 for a property costing £300,000. Usually, SDLT of £14,000 would only be for a purchase of a property for £480,000. Whilst we are aware that some mortgages are available which do not require the parents name to be on the Title Deed, the number of banks offering this is more limited, with the rate of interest usually higher."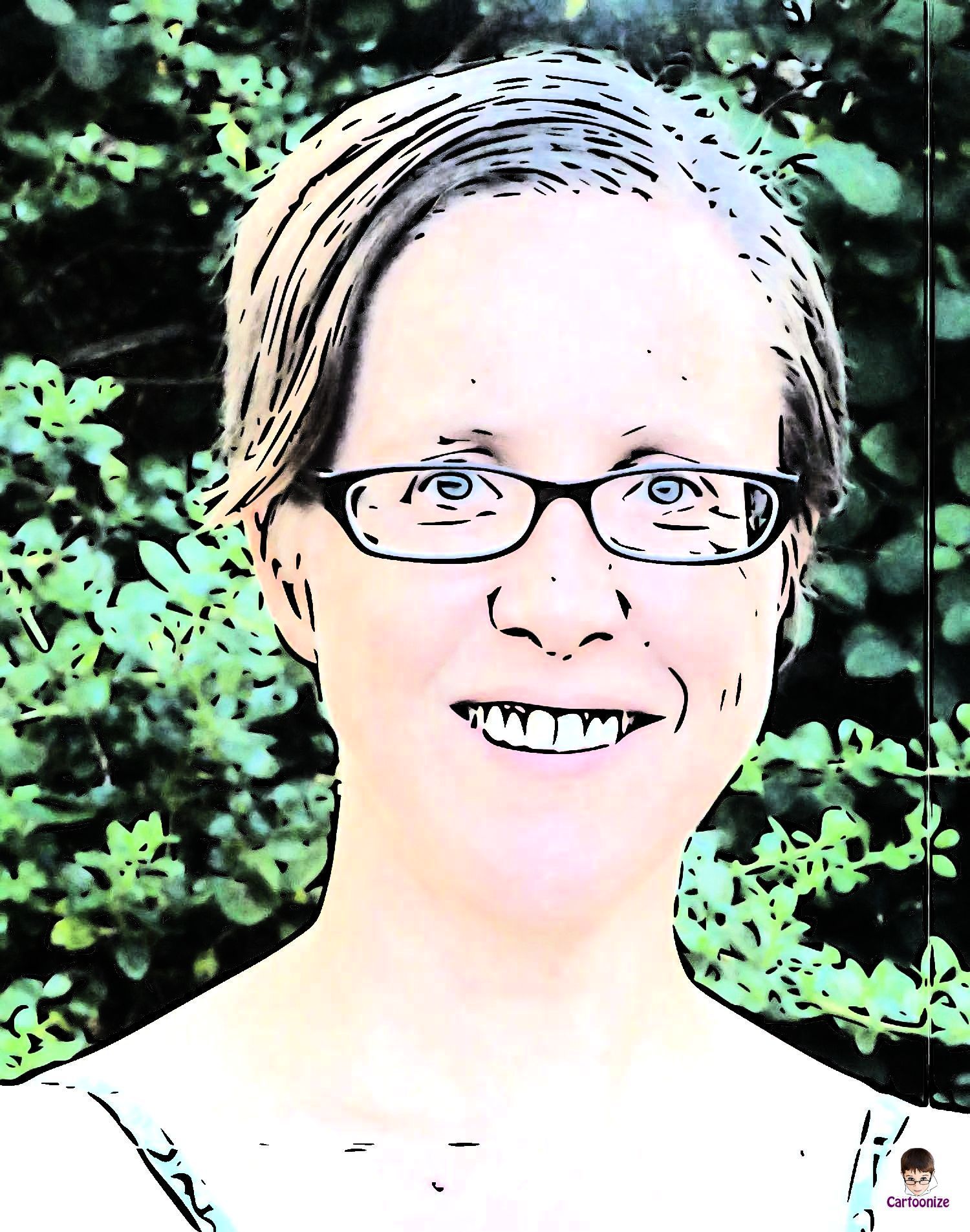 Jenny has been reporting on small business issues since 2001 where she held a number of freelance positions across the leading SME publications in the UK. Specialist subjects included SME financing and tax.