Arbuthnot Latham & Co., Limited ("Arbuthnot Latham"), the private and commercial bank, is delighted to announce the finalists of the 2020 Inspiring Innovator Awards, highlighting the continued ambition and creativity of the UK's home-grown entrepreneurs.
Now in its fifth consecutive year, the Inspiring Innovator Awards supports young entrepreneurs looking to innovate and disrupt, bringing exciting solutions to some of the many challenges facing society today. The Awards look to guide these early stage entrepreneurs and help them build strong businesses with sustainable, long-term growth prospects.
Each year, Arbuthnot Latham identifies four exciting new businesses from The Business School (formerly Cass Business School) and City, University of London. 2020 sees the Awards, which takes place on 19 November, held virtually for the first time. The event provides an invaluable opportunity for entrepreneurs to present their businesses and engage with potential investors, as well as other business leaders and entrepreneurs. This virtual forum for young entrepreneurs to network with key industry players is critical in a remote working environment. The winning business receives a cash prize and a bespoke mentoring package.
With the impact of COVID-19 felt across industries and businesses, 2020 has posed unexpected challenges for entrepreneurs, both new and experienced. But the resilience and determination of business leaders has only increased, with many rising beyond all expectations to meet global challenges.
This year's finalists span a range of industries including hospitality, wealth management and artificial intelligence, and also social enterprise. The 2020 finalists are EMenuNow, Leiho, WealthAware and Voz.
EMenuNow
EMenuNow is the first universally integrated, 'plug & play' contactless ordering and payments service. EMenuNow enables sit-in patrons to instantly access mobile optimised menus on their phones to order and pay for meals without having to download an app. It can be installed in any venue within a day and works with existing hardware infrastructure. This enables venues to optimise profitability and attract patrons by demonstrating their COVID safety procedures, supporting the UK hospitality industry's bounce back.
Leiho
Leiho is a social enterprise focused on improving the quality of life of the UK's homeless population. Clean socks are the most requested item at UK homeless shelters, and for every pair of bamboo socks it sells, Leiho donates a pair to a homeless person.
WealthAware
WealthAware brings transparency to retail investing, enabling investors to monitor a diverse portfolio in real time and providing a single value of how a portfolio is doing. WealthAware's long-term vision is to incorporate every asset that people own, including houses and cars, using real-time data from well-established companies. Ultimately, this will serve to democratise asset valuation and disintermediate the supply chain, bringing cost and time efficiencies.
Voz
Voz is a video dubbing service that leverages the power of Artificial Intelligence in order to automate the process. It provides features like lip synchronisation, voice cloning, and sentiment enabled dialogues, creating a realistic final product and seamless user experience.
Paul Beach, Director of Entrepreneurs at Arbuthnot Latham, said: "Despite the uncertainty and challenges of 2020, we're beginning to see the emergence of the greatest drive in creativity through disruption since the years of the Global Financial Crisis. More than ever, Arbuthnot Latham is helping to support rising entrepreneurs and young companies break the mould to launch their products, services and solutions to a new age of consumer.
The fifth annual Inspiring Innovators awards serve as the perfect platform to (virtually) celebrate the very best of the next generation of entrepreneurs. I congratulate every one of our finalists on their achievements and can't wait to work with the winning entrepreneur to help drive their growth and realise their potential."
Full insight into the 2020 finalists here: https://www.arbuthnotlatham.co.uk/insights/inspiring-innovator-of-the-year-award-2020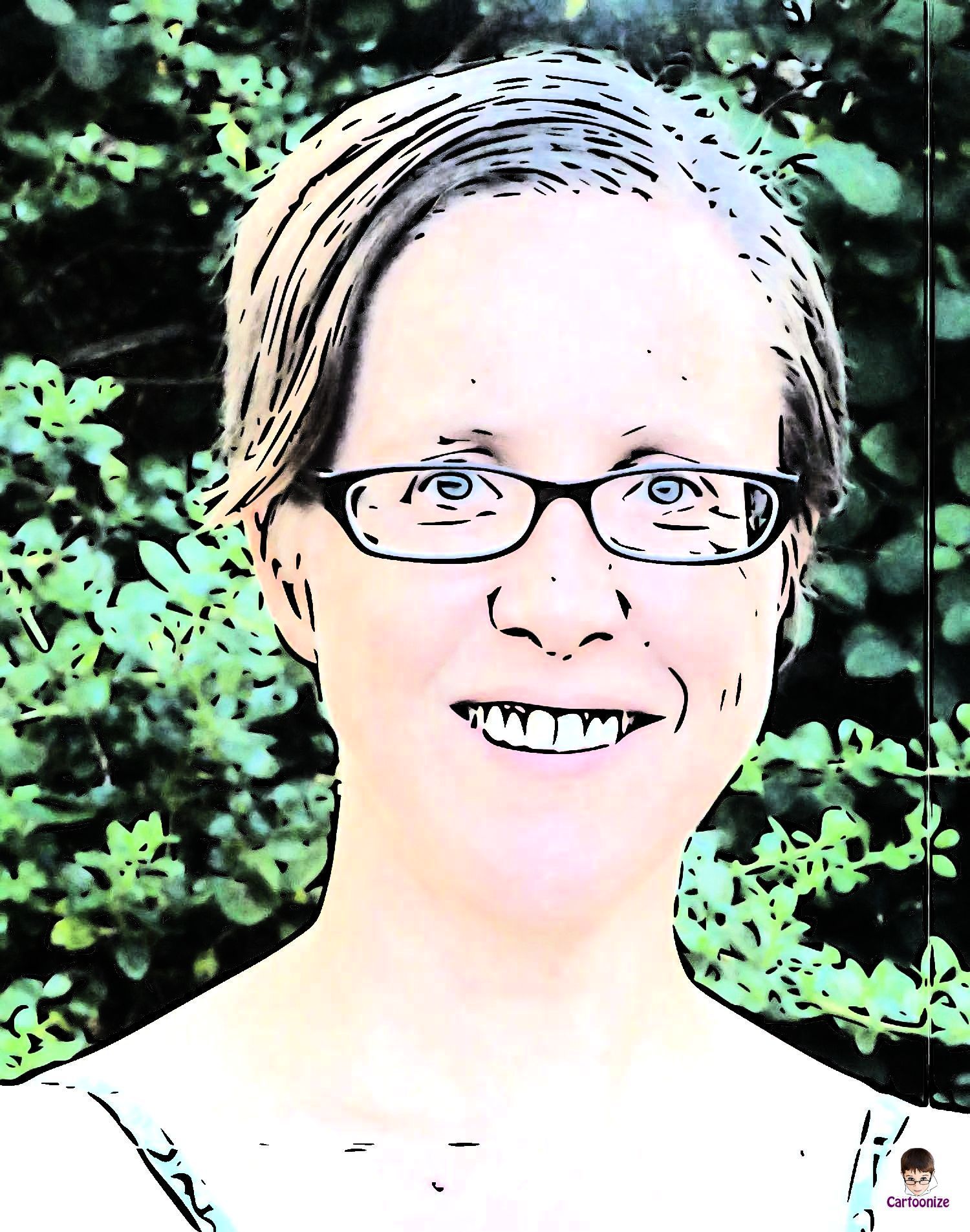 Jenny has been reporting on small business issues since 2001 where she held a number of freelance positions across the leading SME publications in the UK. Specialist subjects included SME financing and tax.