Fundscape is pleased to announce the appointment of Gavin Fielding as Editorial Director as of November 2018.
Gavin (Gav) joins Fundscape after a 27-year career at Aviva where he developed, researched and wrote about investments. His last position was that of Investment Research Manager for the Strategic Partnership division. Gavin will continue to be based in York and will be Fundscape's representative in the North.
Bella Caridade-Ferreira, Fundscape CEO, said "I'm so pleased that Gav is joining the Fundscape team — I've been waiting for someone like him for years. Not only does he have unparalleled knowledge of and expertise in investments and platforms, but he's a data junkie who can write well too —that's an exceptionally rare find."
Fundscape has been growing steadily and Gavin Fielding's appointment will enable the business to meet the huge demand for in-depth research and analysis. Caridade-Ferreira said "We're known for in-depth, well-researched reports covering the UK financial services industry. We've been overwhelmed by demand and Gavin's appointment will allow us to increase our bandwidth and provide more of the serious research that we're known and clients are clamouring for."
Gavin Fielding said, "After 27 years at Aviva I chose to join Fundscape, a friendly and professional business that I have worked with for many years. Not only is Fundscape data sharp, it covers investments as well as platforms and much more, which is a great fit for me. Fundscape data is incredibly rich and I'll be able to spot edges and opportunities for platforms, fund managers, DFMs and advisers. I can't wait to get stuck in."
Gavin Fielding's career highlights
Gavin joined Norwich Union Life Society in 1991 working on group pension schemes and conducting business analysis for their IT department. The typical insurance products of the day were endowments, personal pensions, bonds and with-profit. He worked on the flotation before moving to the sales and marketing department in 1998 where he managed unit-linked bonds and the then new ISA range.
In October 2000, Norwich Union merged with CGU and Gavin relocated to York to help integrate the investment range for the new company. From 2006 onwards, he researched potential new markets and developed investment concepts that could be taken to market, including the emerging Wrap platform propositions. Gavin was part of the small team that initially researched and developed the Aviva direct-to-consumer platform. He has supported the Aviva advised Wrap through its various incarnations.
Gavin Fielding said "I was lucky to join a traditional life company just as the internet revolution was happening and develop an understanding of how investment products were constructed. I first came across platforms with the Norwich Union Australia Navigator wrap in 1999. It got me into platforms and I could see this was the way to go. Having taken many products to market, I found I enjoyed the initial research aspect most of all and was happier developing ideas and sales angles that could be passed onto others."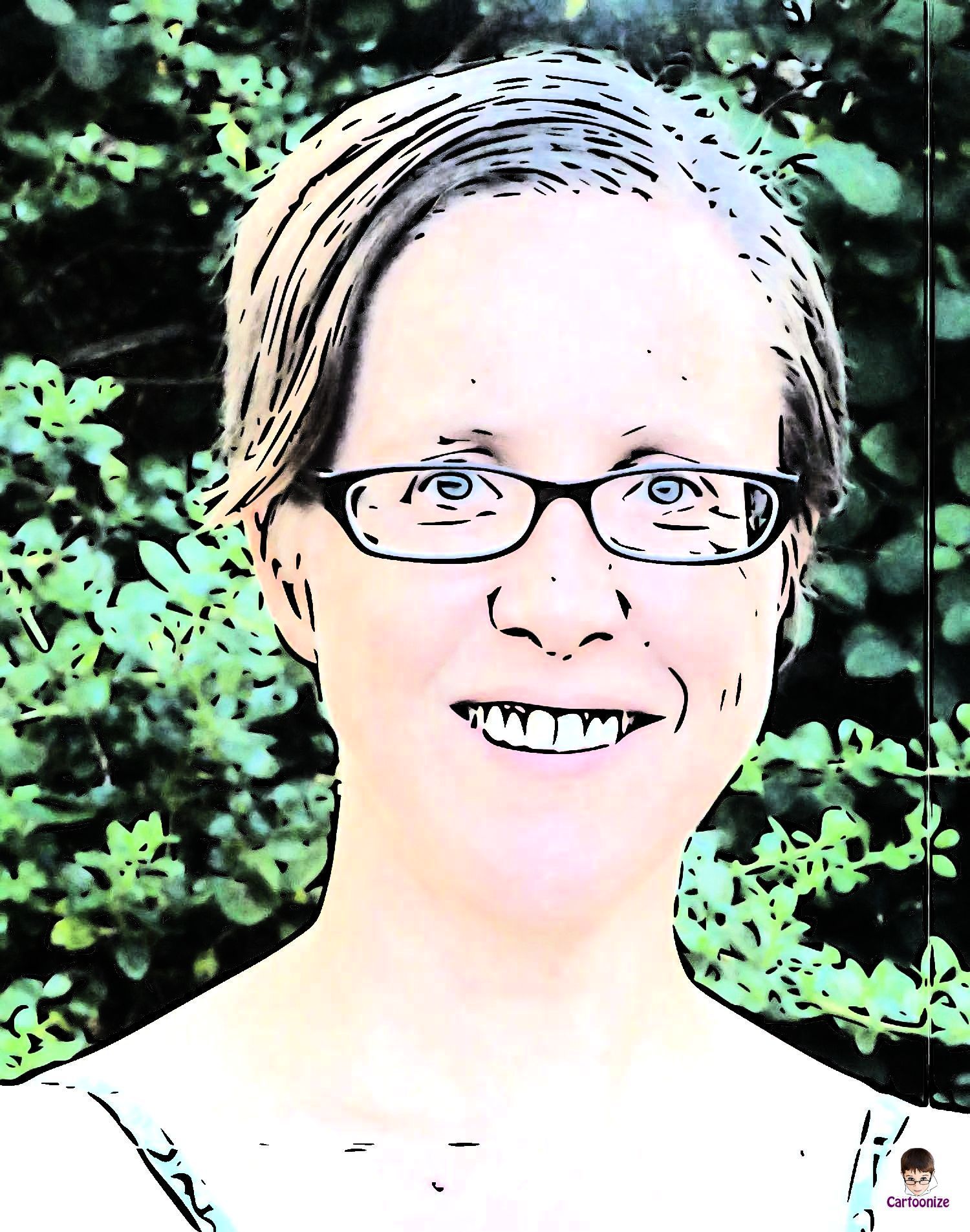 Jenny has been reporting on small business issues since 2001 where she held a number of freelance positions across the leading SME publications in the UK. Specialist subjects included SME financing and tax.