Most (59%) people predict they will be cashless by 2025;
However, 41% of people don't believe we'll ever be a truly cashless society.
New research** reveals that 10.8m UK adults now consider themselves to be virtually cashless, using payment methods other than physical notes and coins to pay for lower value items.
The research, commissioned by GoCompare Money, found that UK consumers are now more likely to make payments of under £30 using contactless technology than cash and, many no longer carry money at all.  Over a third (35%) of people surveyed regularly go out with just a credit or debit card, while 16% leave home with just a single contactless payment method.  Nearly a fifth (19%) said they simply don't like carrying cash around.
While 21% of people surveyed think they are already cashless, most (59%) participants predict they will be cashless within the next seven years.  However, 41% don't believe that we will ever be able to do without coins and notes.
The last decade has seen a huge shift away from cash payments – from chip and PIN cards to phone-based contactless technologies and the research reveals that it isn't necessarily just the younger age groups driving the contactless revolution.
The research revealed that people aged 45 to 54 (45%) and 35 to 44 (42%) lead the way for contactless payments.  Only a third of what one might consider the more tech savvy young adults (18 to 24), said they would opt for contactless – the same percentage as for those aged 55 and over.  Younger adults were also the age group most likely (44%) to pay in cash (compared to 37% for all adults).
Commenting on the research, Georgie Frost, consumer advocate from GoCompare Money said, "Last year we saw debit cards become the dominant payment method in the UK, overtaking cash for the first time.  Now we are seeing contactless payments edge ahead of cash. Almost 11m people already think of themselves as 'cashless', while many more can now imagine their own cashless future.
"While the contactless revolution is being driven by the genuine sense of convenience experienced by shoppers, there is plenty of evidence to suggest that there is also a dangerous disassociation between electronic payment methods and spending 'real money'.  Our study reports that 17% of contactless users admit to losing track of spending and 13% saying they are worried it encourages them to spend more than they should.
"Just as contactless payments are unlikely to mark the end of cash entirely, we need to ensure that old school budgeting, checking statements and reconciling payments doesn't go out of fashion too."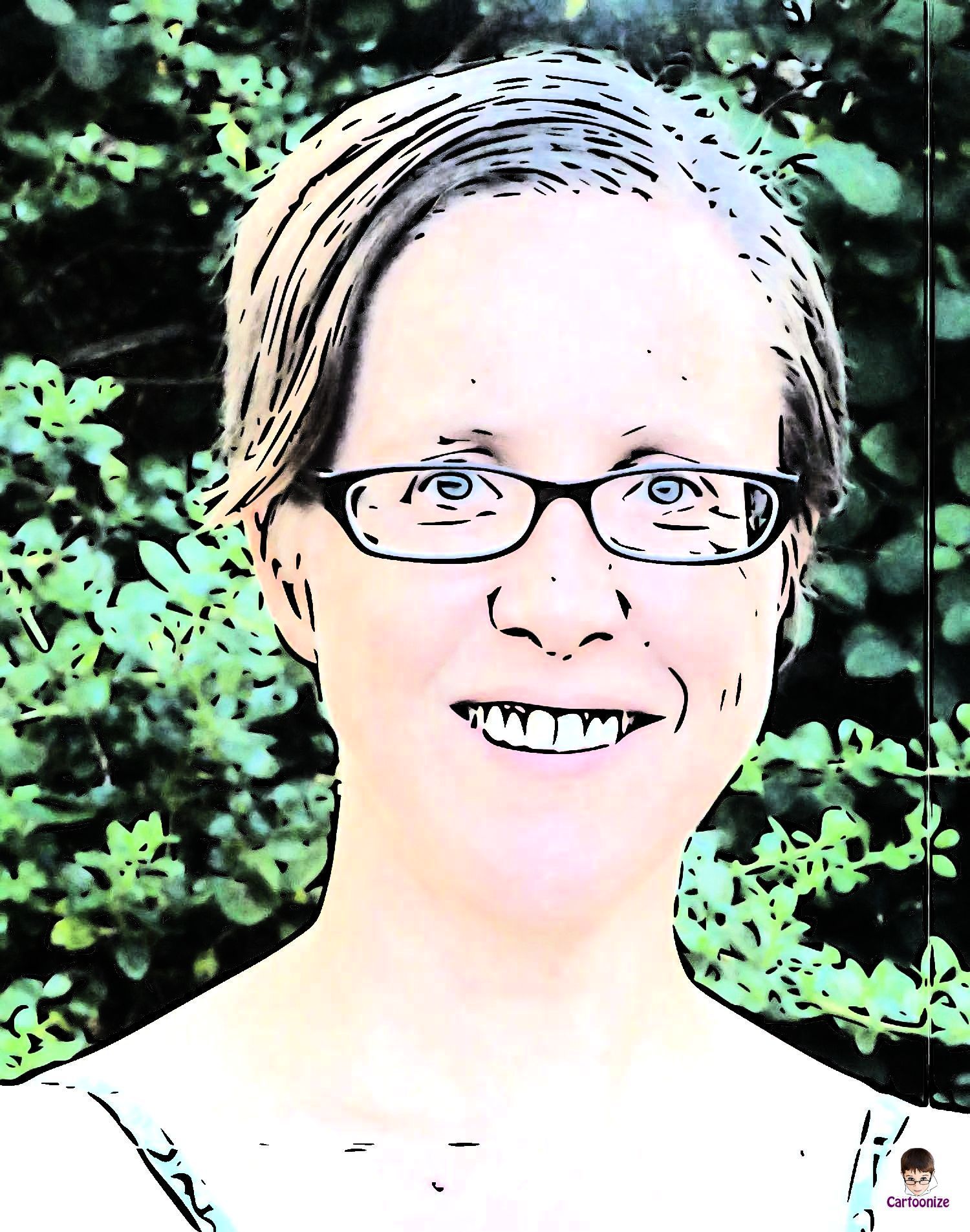 Jenny has been reporting on small business issues since 2001 where she held a number of freelance positions across the leading SME publications in the UK. Specialist subjects included SME financing and tax.