M7, the European regional property fund, is considering the possibility of a £300m float which would constitute a public listing which is among the largest of 2017 in the UK.
The company is intent on making an investment in the industrial sector, which is currently performing well in this country, and wants to do so by raising funds through the stock exchange. It is thought that the emergence of e-commerce has played a large part in the industrial property boom which M7 wishes to capitalise on.
M7 has its sights set on offices located around the UK, with a focus expected to be taken on properties which are leased to big name brands such as supermarket chains and big retailers. But smaller buildings will also be on the agenda, with the leasing market to local manufacturers being eyed.
If recent figures are anything to go by, it seems the move by M7 is extremely well timed. A high demand for industrial property has been registered, and this is at a time when supply has hit rock bottom.
Float details
It is thought that the float will include a seed portfolio, made up of both logistics and industrial properties in city based locations. It is anticipated that offices will also come into the reckoning, meaning that M7 should be able to get off the mark with a reliable revenue stream from an early stage.
Properties which will be acquired by M7 will sit alongside some 800 existing sites under their management across Europe, from retail premises to offices and industrial addresses such as factories and warehouses. These properties alone comprise a total value of €4.1bn (£3.7bn) and represent the holdings on behalf of the likes of Oaktree and Blackstone – their private equity clients.
Staying with Blackstone, they abandoned their own plans to float Logicor, an arm of the business which specialises in industrial property. Logicor was instead bought in June for €12.25bn by the China Investment Corporation.
Spring and summer 2017 have seen a revival for UK listings, especially compared to the slow back end of 2016. There were 43 listings for companies in London in the first six months of the year, representing a rise of four from the same period in the previous year.
In terms of proceeds, an upsurge in UK floats in the period of April-June saw an 83 percent rise to £2bn. That's according to data released by big four accounting company PwC.
The biggest float in 2017 by a retailer belongs to Quiz, which is a 'fast fashion' retailer with a background in making kilts. It joined the London market and attained a market value of £245m on its very first day.
Other commercial enterprises which have listed in the UK in 2017 are Film Finances and Allied Irish Bank.
M7 currently has a presence in 13 countries – with offices in the UK, Croatia, the Czech Republic, Denmark, France, Finland, Germany, Hungary, Luxembourg, the Netherlands, Portugal, Poland and Slovakia – employing over 180 people.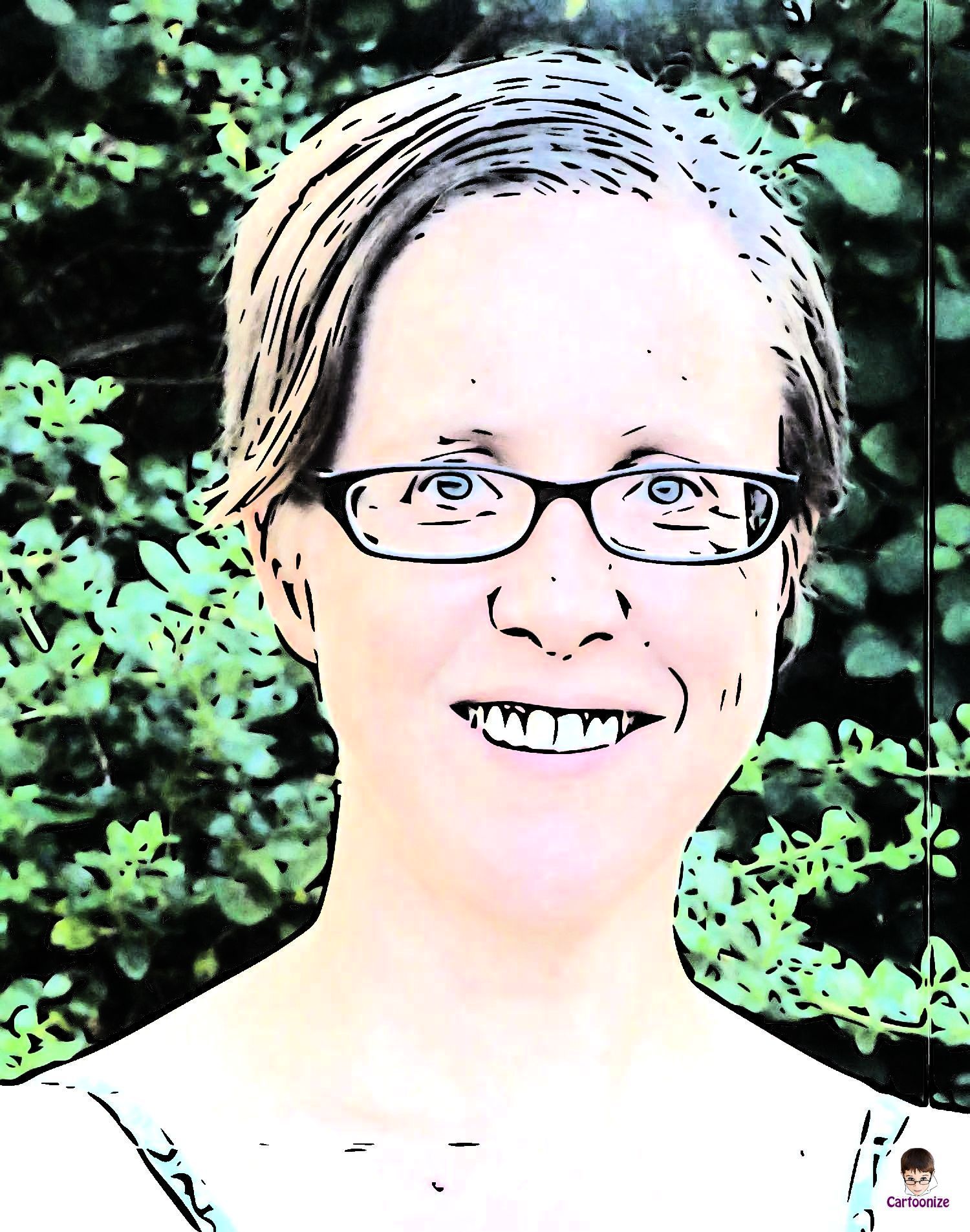 Jenny has been reporting on small business issues since 2001 where she held a number of freelance positions across the leading SME publications in the UK. Specialist subjects included SME financing and tax.