Conrad Energy were delighted to take part in the celebrations at RiversMeet leisure centre in Dorset last week, a commendable example of what can be achieved when holistic long-term planning, funding and a committed team of experts come together.
The leisure centre has prioritised community and sustainability, successfully reducing energy demands by around 50% since 2019. This was achieved through changes to pool heating, ventilation and chlorination, lighting and showers. The last piece of the puzzle was solar panels for the roof, with Conrad Energy's fully funded solutions enabling the Gillingham Community and Leisure Trust to avoid having to raise more funds.
Speaking on the project, Conrad Energy's Chief Executive, Steven Hardman, said: "This kind of overhaul is a huge undertaking, and for the team here at Gillingham Community and Leisure Trust to have had the vision, pulled the team together and brought the whole thing into reality is truly remarkable. Conrad Energy are absolutely delighted to have been able to provide the solution that completes the project and look forward to a long-standing partnership with RiversMeet."
Conrad Energy demonstrated their commitment to sustainability and community by aiding the Gillingham Community and Leisure Trust in their effort to make RiversMeet leisure centre a model of eco-friendly excellence.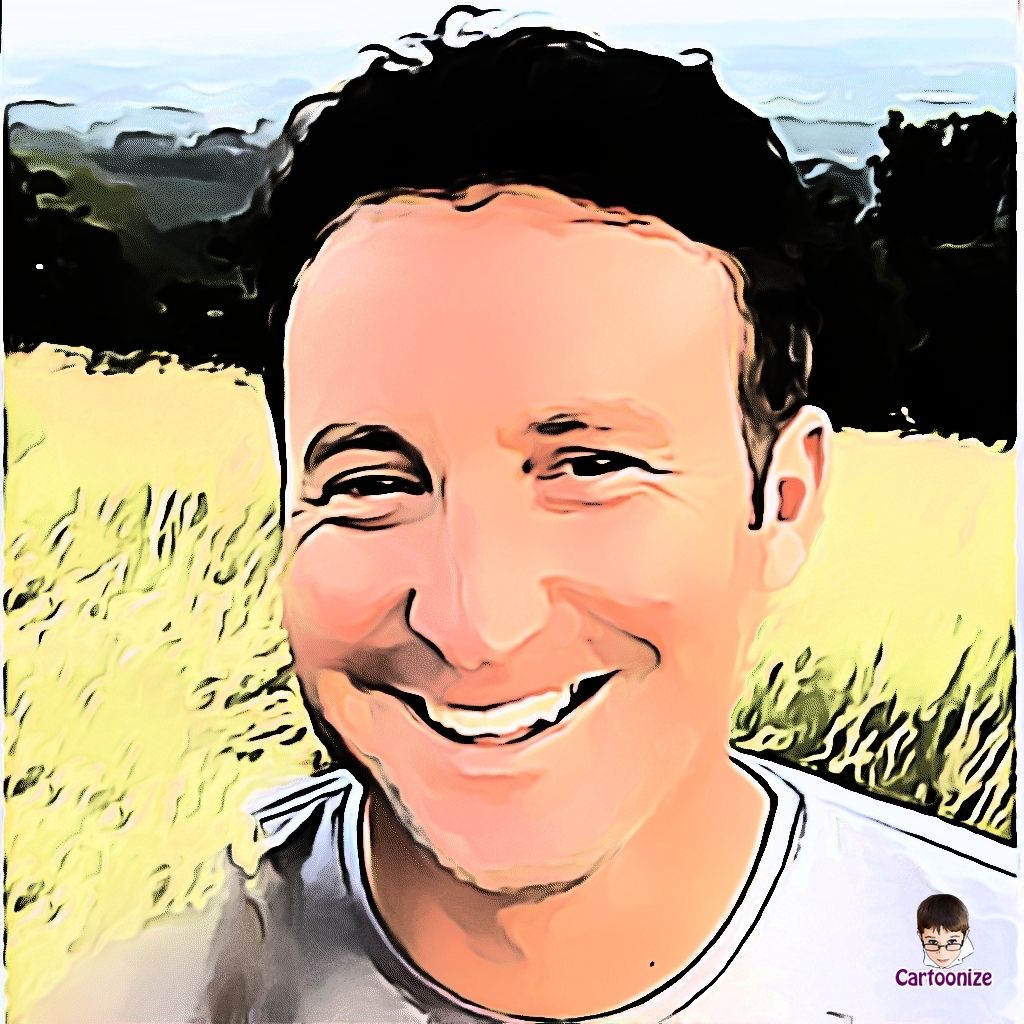 Derick is an experienced reporter having held multiple senior roles for large publishers across Europe. Specialist subjects include small business and financial emerging markets.