House prices are up as are mortgages but next year will see a significant drop in the demand for housing, say leading tax and advisory form Blick Rothenberg.
Heather Powell, Head of Property at the firm said: " Home buyers need to ensure that they buy for the long term, and make sure they don't get carried away by the excitement in the housing market triggered by the short-term stamp duty holiday."
She added: House prices are up, as are the number of mortgage approvals which means that we are unlikely to see a fall in house prices in the immediate future but next year there will be a significant fall in demand."
Heather said : The UK House Price Index for September, published today, reports that the UK average house price has increased by 4.7% over the last year – up from 3% in August. As the purchase of a house normally takes at least two months the sharp rise in prices from August has been linked to the Stamp Duty holiday announced this summer and the pent-up demand released in June when the country was released from 'Lockdown'."
She added: " The stats also report that the average house price in England is now £262,000 – 0ver 7 times the average English salary and in London it is now £496,000 – over 13 times the average English salary. The need for good, affordable housing is well known, but these statistics show how much the property being delivered to the market lags behind the political rhetoric.
"The number of mortgage approvals in September were 91,500, the highest since September 2007 and an indication that we are unlikely to see a fall in house prices in the immediate future."
Heather said: " It is unlikely that this rosy picture will continue beyond March 2021 though. 31 March 2021 see the end of the stamp duty holiday and the withdrawal of support for businesses (and their employees) will be making companies look closely at their forecasts – and employee numbers.
She added:" I predict a significant fall in demand for houses, with lower transactions, and, for those who have to sell their home, reduced values. If job losses start hitting homeowners then house sales, forced by mortgage lenders, could drive prices down significantly."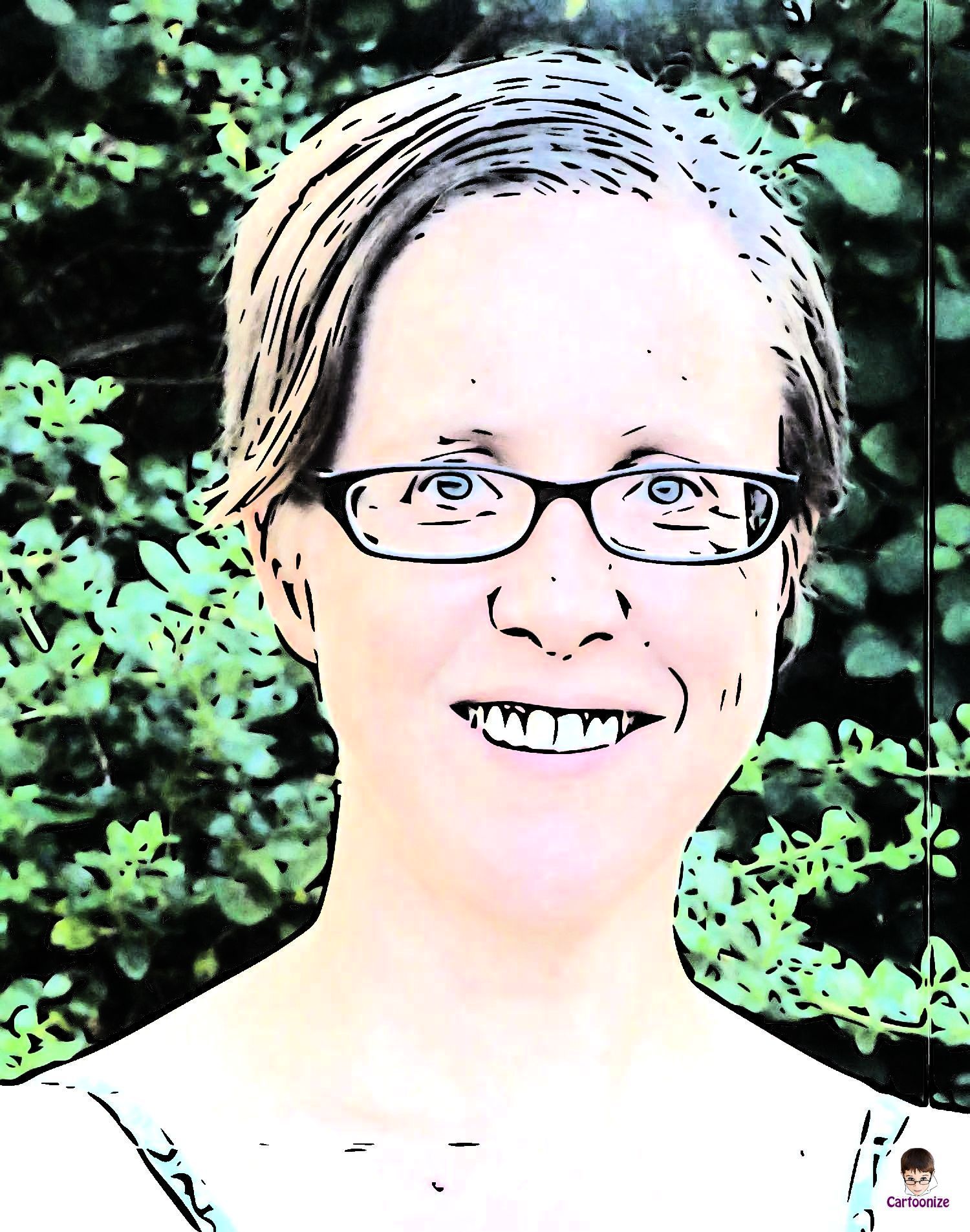 Jenny has been reporting on small business issues since 2001 where she held a number of freelance positions across the leading SME publications in the UK. Specialist subjects included SME financing and tax.