Today, Ambr, a London-based proactive workplace wellbeing company, announced the availability of Ambr on Microsoft AppSource, an online cloud marketplace, and Microsoft Teams. The integration with Microsoft Teams allows Ambr to gather real-time insights into workplace stressors, helping managers to better understand their teams and prevent burnout and disengagement.
"Our collaboration with Microsoft allows us to provide a more comprehensive and proactive approach to workplace wellbeing," said Zoe Stones, Co-Founder & CEO, Ambr. "By leveraging the power of Microsoft Teams, we are able to gather real-time insights, helping managers to better understand their teams and to identify potential stressors early. This not only prevents burnout and disengagement but also empowers employees to understand their own workplace stressors."
Giovanni Mezgec, Vice President, Modern Work + Business Applications Field & Partner Marketing, Microsoft Corp. said, "We're happy to welcome Ambr to Microsoft AppSource and the Teams Store, which gives our partners great exposure to cloud customers around the globe. Microsoft AppSource offers partner solutions such as Ambr to help customers meet their needs faster."
Ambr uses aggregated and anonymized team-level data to drive a 40% reduction in stress-related absence and a significant return on investment. The company is GDPR compliant and ensures complete employee trust through anonymized and aggregated data.
Today's announcement marks a further step in the partnership between Microsoft and Ambr to provide comprehensive and proactive workplace wellbeing solutions.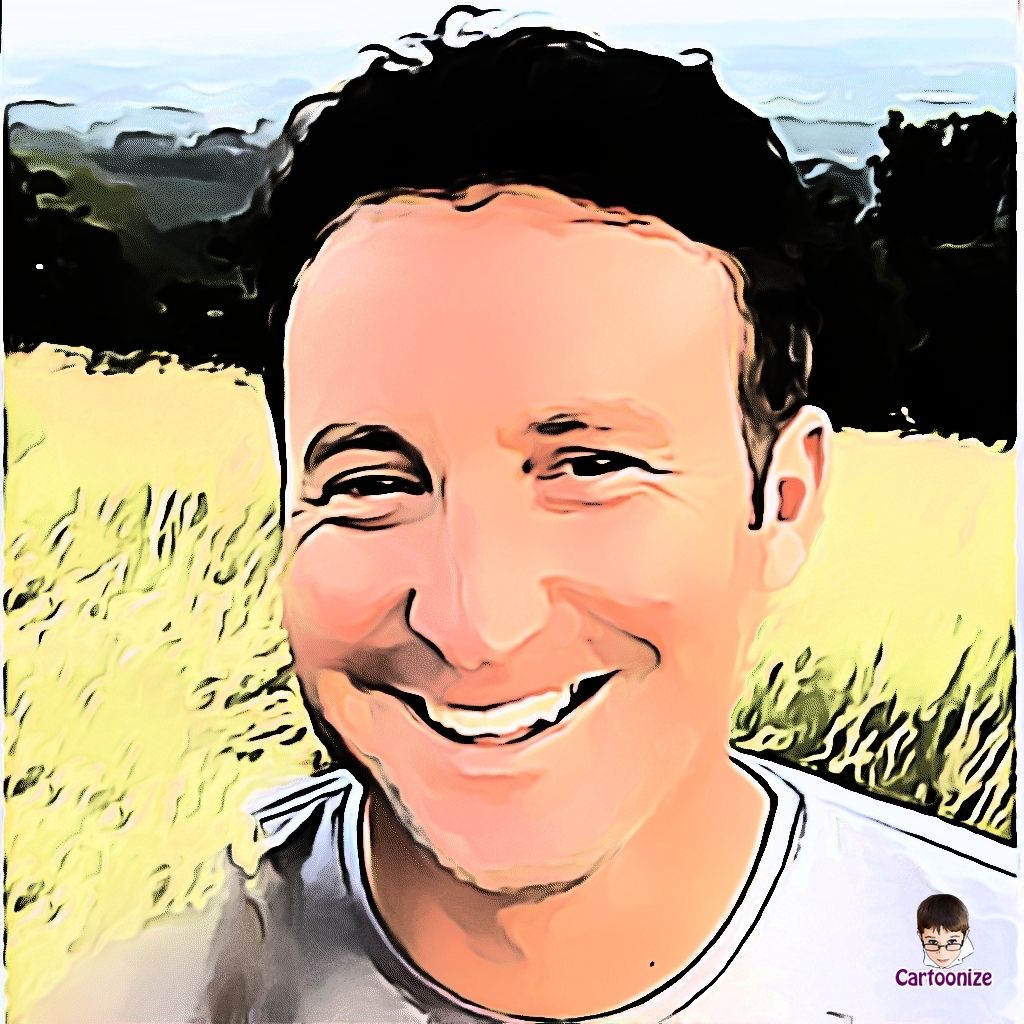 Derick is an experienced reporter having held multiple senior roles for large publishers across Europe. Specialist subjects include small business and financial emerging markets.