The Black British Business Awards (BBBAwards) have launched the Enterprise Academy, a membership community providing support for UK Black entrepreneurs. The BBBAwards will launch the Enterprise Academy with a virtual event on 11th March 2021 to discuss how Brexit and Covid-19 are impacting Black owned businesses. Paul Scully MP, Parliamentary Under Secretary of State for the Department for Business, Energy and Industrial Strategy (BEIS) will give a keynote speech and take audience questions at the event with Chair and Co-founder of the BBBAwards Melanie Eusebe moderating. Register for the launch event HERE.
Ethnic minority entrepreneurs and businesses contribute at least £74 billion a year into the UK economy (Minority Businesses Matter, OPEN 2021). However, according to a report published by the British Business Bank (BBB) and Oliver Wyman, Black entrepreneurs report lower turnovers and profits than their white counterparts and ethnic minority entrepreneurs face 'persistent disparities in business outcome' due to a myriad of factors including different access to finance, lack of representation in senior ranks and discrimination. Despite the fact that ethnic minority businesses have provided major contributions to combatting the coronavirus crisis, research shows these individuals are two to three times more likely to die from Covid-19. As a result, minority ethnic businesses face disproportionally more pressure during the pandemic and in the economic fallout it brings with it.
To help boost Black business and level the playing field in the UK, the BBBAwards have launched the Enterprise Academy which will provide Black entrepreneurs access to expert-led workshops, practical seminars and have negotiated discounts on essential resources and tools to build, scale-up and accelerate their businesses while being part of a formidable community for advocacy and change. Black businesses owners can join Enterprise Academy HERE.
Melanie Eusebe, Chair and Co-founder of the Black British Business Awards said: "The impact of Brexit and the ongoing pandemic have exacerbated pre-existing socio-economic inequalities. Whilst furloughing has helped big business, many small business owners are struggling to stay afloat. The Enterprise Academy will equip Black entrepreneurs with the necessary tools to navigate the right business support, build connections within a community and maximise their scope and commercial impact. As we emerge from the crisis, we must ensure that SMEs are provided with support and investment to play their leading role in the UK's economic recovery".
Small Business Minister Paul Scully said: "Black entrepreneurs will have a key role to play in our national effort to build back better from the pandemic, and in ensuring everyone is empowered to use every scrap of their drive, their initiative and their talent to forge the future we all want for ourselves and for each other. I'm excited to be involved in the launch of the Enterprise Academy which, alongside Government support including Start Up Loans and mentorship programmes, will help level the playing field and provide a real boost to Britain."
Now that the UK has left the EU single market, small business-owners want to know what the implications are and how they can adapt to the new arrangements. This is especially important for ethnic minority SMEs who will play a crucial role in boosting exports in a post-Brexit environment. The Enterprise Academy event at 2pm-3pm on 11th March will focus on the consequences Brexit for Black-owned business, including the implications on importing and exporting goods with the European Union, what financial support is available, how to avoid trade delays and what the government is doing to support small businesses hit by the pandemic.
On March 31, the BBBAwards will co-host an online event with OPEN, a London-based think-tank, to discuss the findings from Minority Business Matters, a new groundbreaking report on the contribution and challenges ethnic minority businesses face in the UK. Melanie Eusebe, Kanya King CBE, Founder of the MOBO Awards and Peter Oakden, Founder of CaveFit were spotlighted in the report. The event will feature Martyn Fitzgerald, senior researcher for OPEN, Mayank Shah, founder of MSDUK, Philippe Legrain, founder of OPEN as well as established entrepreneurs featured in the report.
Additional upcoming events and initiatives include bespoke PR support for Black businesses, a masterclass course in marketing strategy, training on how you perfect your elevator pitch and interactive workshops on customer relationship management and the secrets behind raising business capital led by leading venture capitalists and finance experts.
The Enterprise Academy will also host workshops on how to raise capital for your business, creating a successful digital sales and marketing strategy and as well as media training and support on becoming the face of your company.
If you are a Black businesses owner and want to join the Enterprise Academy, register HERE.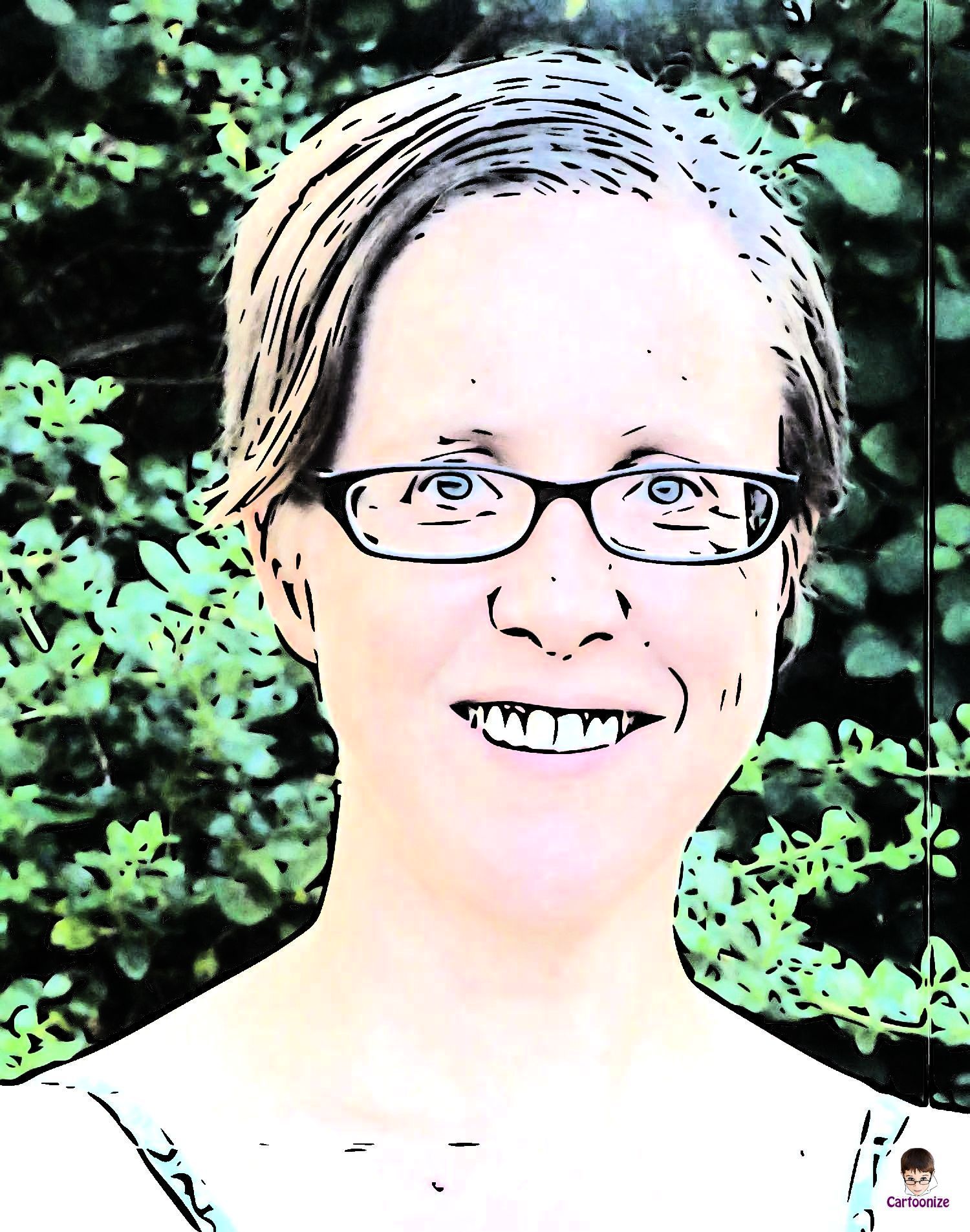 Jenny has been reporting on small business issues since 2001 where she held a number of freelance positions across the leading SME publications in the UK. Specialist subjects included SME financing and tax.