TestRAMP's newest offering could change how healthcare providers source genomic testing in the UK.
The not-for-profit has launched a genomic testing marketplace, where healthcare professionals can source and get information about commercial labs that provide this service.
This comes on the back of their marketplace for lab-based Covid-19 PCR testing. In fact, it was the quality work done during the pandemic that inspired this development.
CEO of TestRAMP, Mike Hudson, discussed this when talking about their new genomic testing marketplace.
He said: He said "We want to put our experience of working with the UK's top genomic laboratories to good use post-pandemic. Covid testing grew the capacity and expertise of PCR and genomic sequencing labs – now they are well placed to offer molecular testing for other serious diseases."
Of course, there are still issues around the coronavirus, which Mr Hudson was keen to point out. He added: "Hopefully the worst of the pandemic is behind us in the UK, and the need for Covid PCR testing is much reduced, although we do of course continue to support Covid labs where needed".
TestRAMP's dedication to serving UK health is admirable, with the company generating over £2m in charitable donations throughout the pandemic.
Mr Hudson discussed his company's ethos in relation to this, adding: "We say that we are 100% commercial and 100% philanthropic. That means we charge clients fees, but we operate as a not-for-profit and donate most of our revenue to charity. Our objective is to make diagnostic testing work better and to support charities at the same time".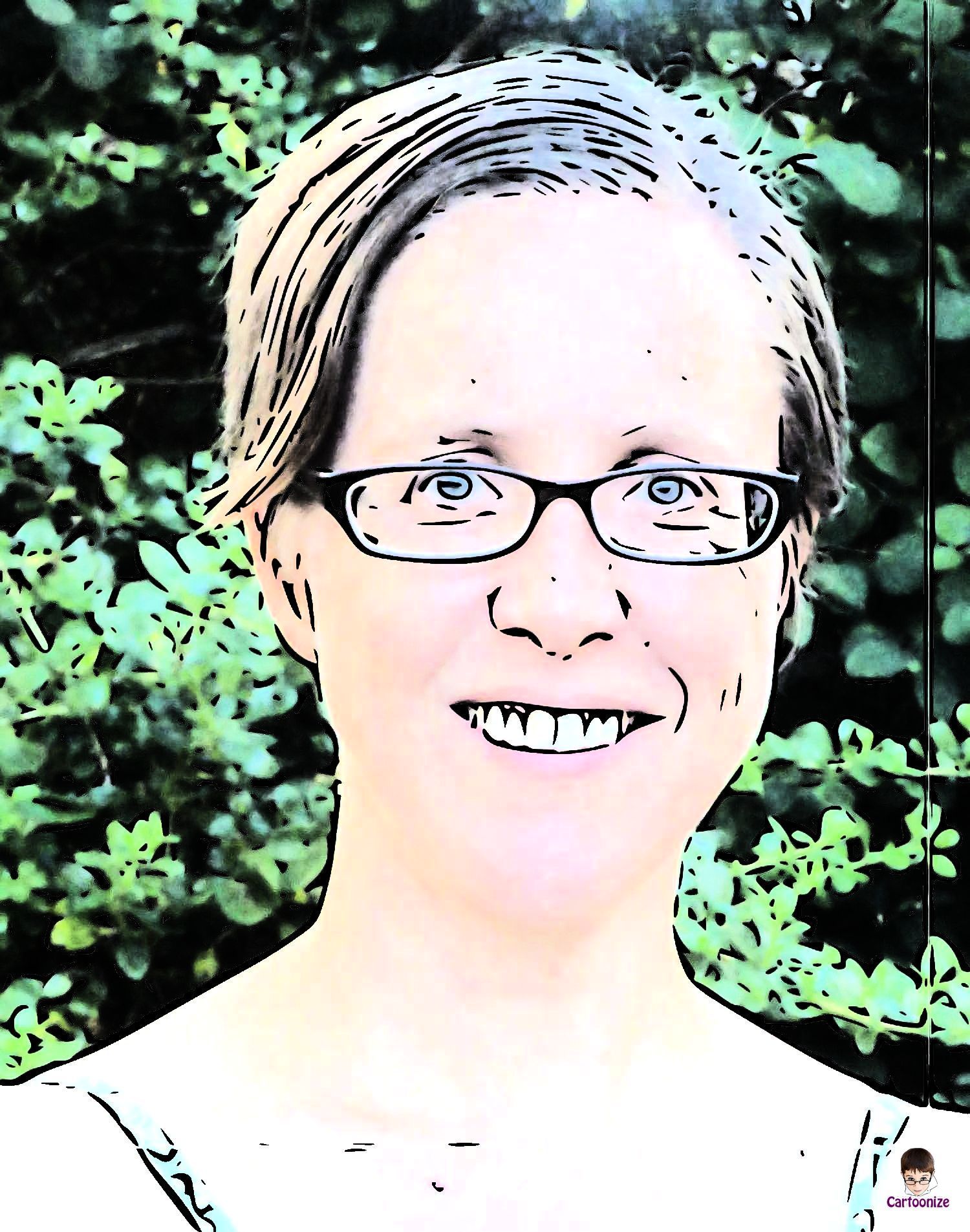 Jenny has been reporting on small business issues since 2001 where she held a number of freelance positions across the leading SME publications in the UK. Specialist subjects included SME financing and tax.