Cashfloat.co.uk is changing loans with its new offering where lenders can earn cashback off their borrowing. 
Lenders, who take out a new loan after December 14, will have the opportunity to claim cash back on five percent of their loan's interest.
All you have to do to qualify is opt-in when applying, not miss any repayments, complete a short survey on completion and accumulate over £50 in loan interest.
A statement released by Cashfloat.co.uk discussed some of the logistics of the new cashback program. It read: "The program is 100% free to join. If a customer qualifies for cashback and completes the survey within the required timeframe, the money is transferred to their bank account automatically."
A spokesperson for the organisation discussed the new program within that statement, pointing towards its ability to help 'motivate borrowers'.
They said: "Our primary objective is to make our loans safer for borrowers. This new program aims to motivate borrowers to repay their debts on time so they don't owe high interest rates, especially during an economic downturn."
Started in 2014, Cashlfloat is one of the leading brand
SOURCE: PRESSAT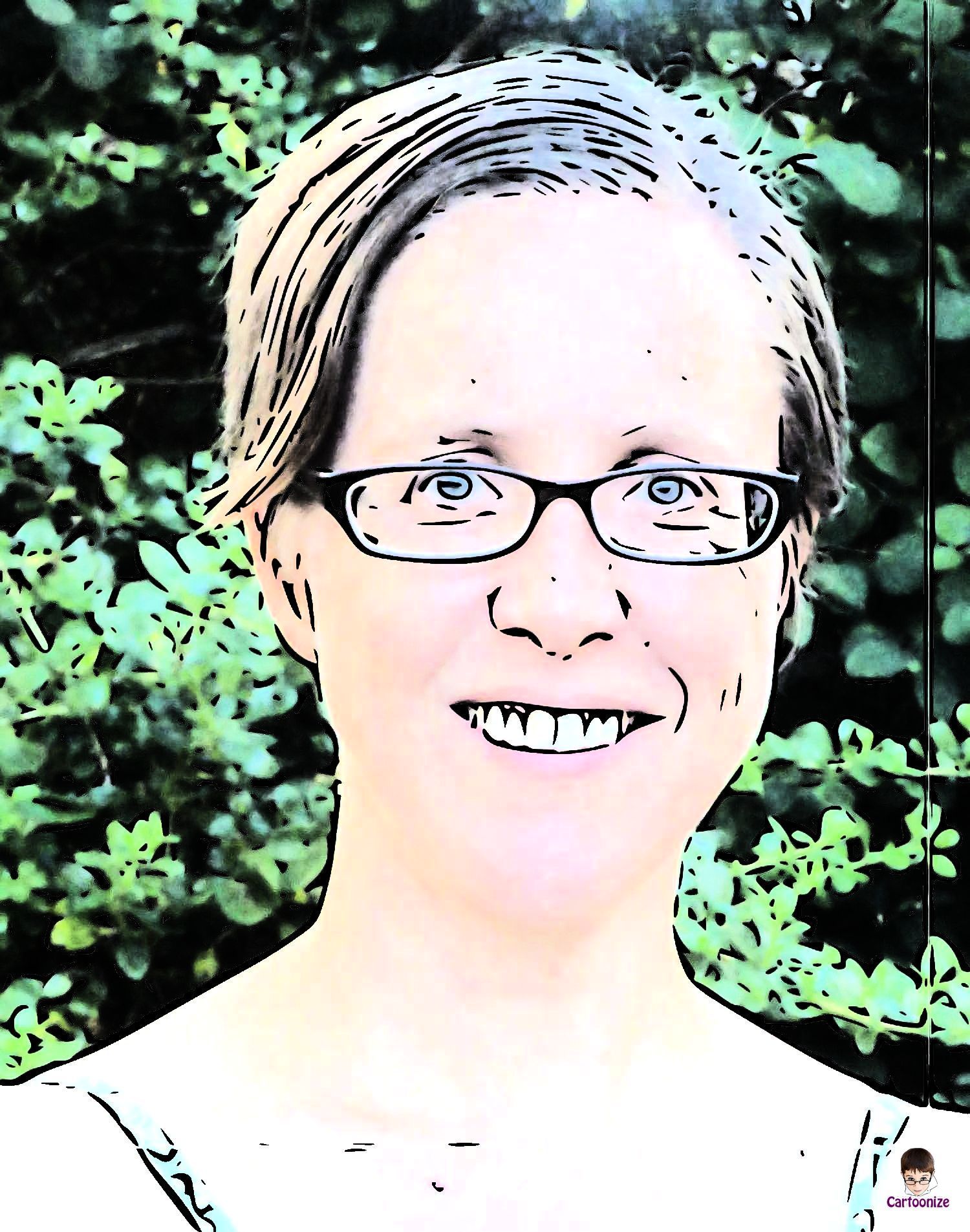 Jenny has been reporting on small business issues since 2001 where she held a number of freelance positions across the leading SME publications in the UK. Specialist subjects included SME financing and tax.