Unless you have been living under a rock, you will have heard about COSRX.

In fact, it uses ingredients in its products that come from a creature that can be found under rocks. Yes, it is the skincare brand that is known not only for its restorative qualities, but also because some of their products contain snail secretion filtrate.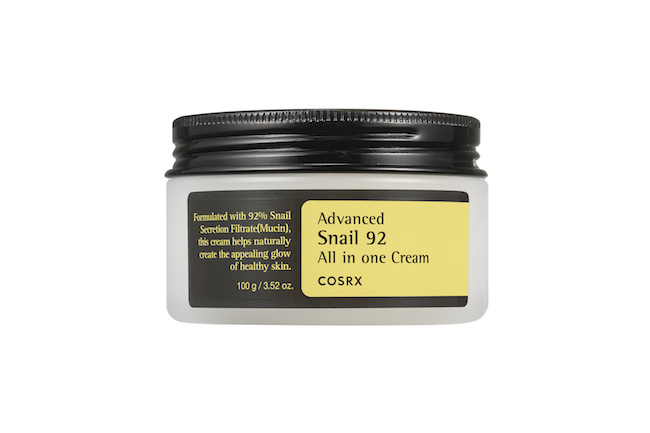 Detailing the qualities of this ingredient, the brand released a statement reading: "Snail secretion filtrate often referred to as snail mucin, is a powerful ingredient that is known for its effectiveness in restoring skin barrier and function. Plus, snail mucin is a substance that helps with hydration as well. As the skin barrier restores its function, the skin will naturally become stronger, and ultimately make the skin less sensitive and prone to breakouts."

In another boost for the brand, several of its products have been selected to be part of the Amazon Prime Early Access sale. 

If you are worried about the change in the seasons, then this could be good news for you.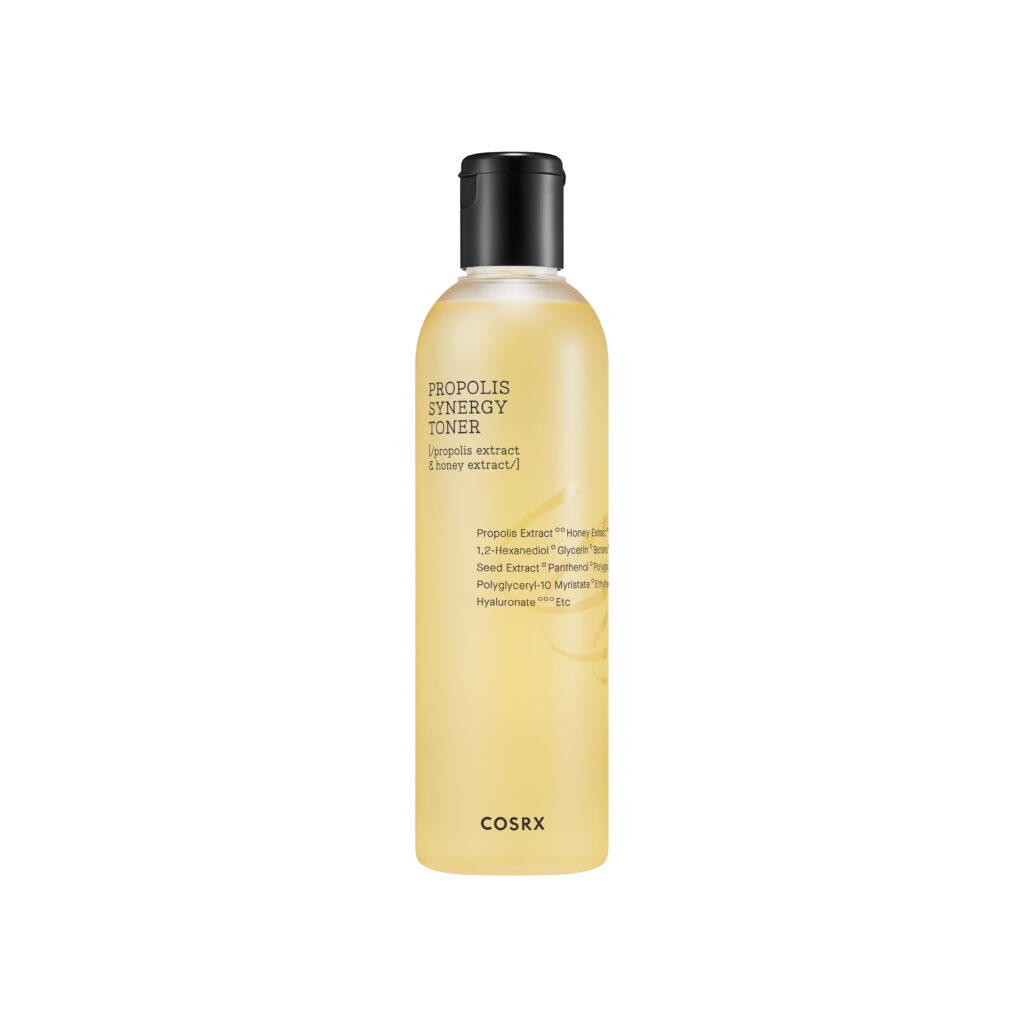 That is because COSRX's products are renowned for rejuvenating dried skin and issues caused by cold weather. 

With over 18,000 five-star reviews online, it's clear that the use of particular ingredients are based on the quality results they provide. In a statement detailing its presence in the sale, COSRX said: "It's the perfect excuse to reward yourself and replenish your stock with the perks and beauty savings on Amazon Prime. It could be as simple as rewarding yourself by shopping ahead of time with the early perks and beauty savings on Amazon Prime."

The Amazon Prime Early Access sale takes place over October 11th and 12th and you get more information about the COSRX products that will be available at www.amazon.co.uk/cosrx
Via Pressat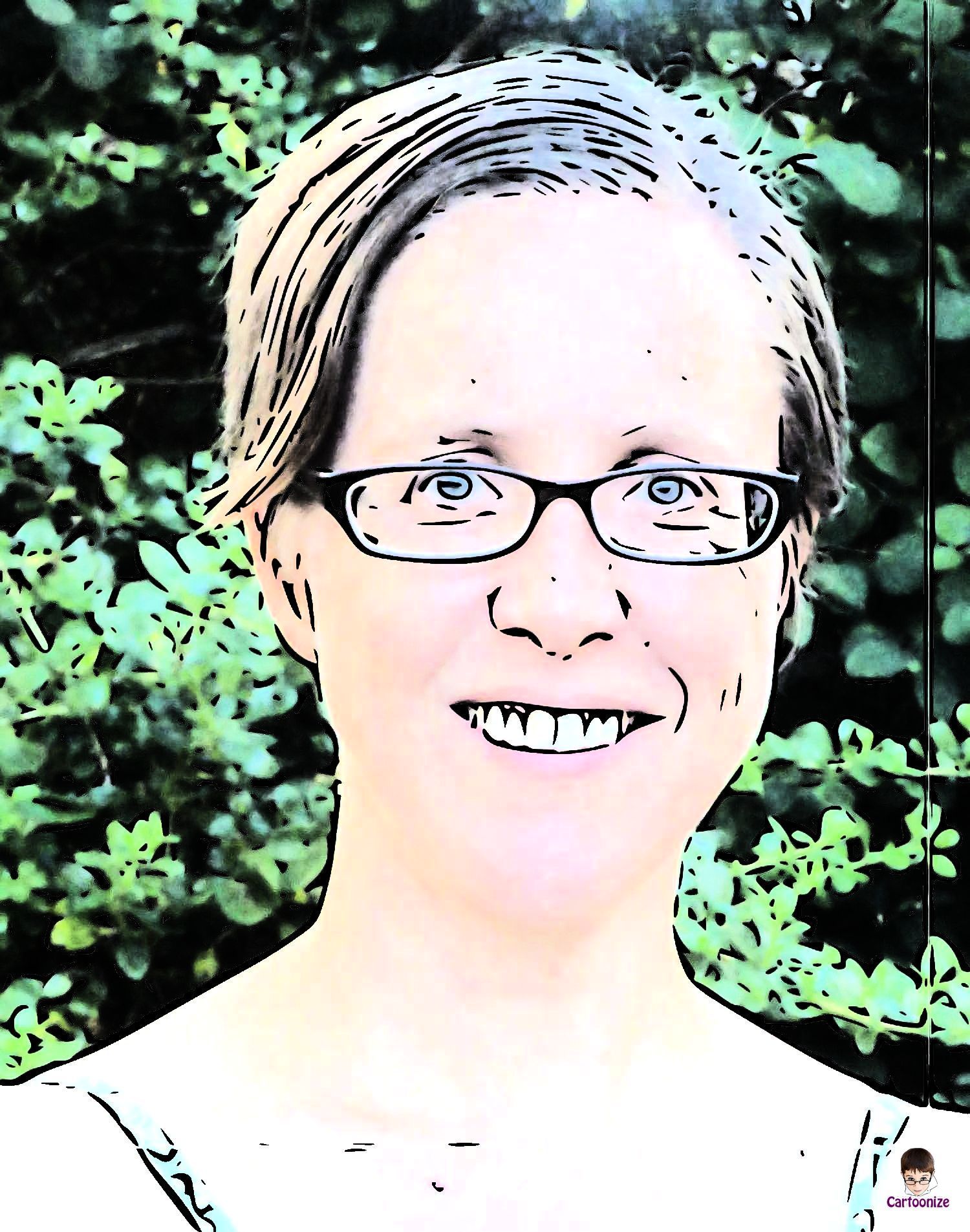 Jenny has been reporting on small business issues since 2001 where she held a number of freelance positions across the leading SME publications in the UK. Specialist subjects included SME financing and tax.