The Costa del Sol is famous for its beaches and golf courses, but there's far more to this sun-kissed pocket of Spain that sunbathing and teeing off. For those who enjoy an active life, the Costa del Sol is home to a wide variety of nautical and equine sports. For those who prefer cultural pursuits, the area is rapidly making a name for itself as one of Spain's most exciting new cultural destinations.
Spain has enjoyed an excellent summer for cultural tourism, with visitor numbers to related attractions up by 23% on last year, according to a recent study by Weekenddesk. Museums, galleries and theatres have done much to entice and delight these visitors over the course of the summer.
On the Costa del Sol, it is Malaga that has most clearly defined its cultural offering, with historical sites and museums drawing in visitors from across Europe (and beyond). The Moorish Alcazaba palace has seen visitor numbers grow by nearly 30% since 2015, as has the Picasso Museum, which has become Andalucia's most successful gallery. Malaga Cathedral has seen visit numbers increase by 46% since allowing access to rooftop areas in 2015. Gibralfaro Castle, Malaga's Centre for Contemporary Art (CAC) and the Nerja Caves add to the rich cultural variety that the area offers.
"The Costa del Sol has undergone something of a cultural renaissance over the past few years. We're seeing venues like the CAC inspire new artistic movements and there's a real buzz around the cultural attractions. There's so much more to the Costa del Sol than just sun and sand (though those are splendid too!) and it's good to see that awareness of this is reflected in how swiftly cultural visitor numbers are rising."
Marc Pritchard, Sales and Marketing Director of Taylor Wimpey España
As a leading provider of homes in Spain for over 60 years, Taylor Wimpey Españah as seen visitors attracted to the Costa del Sol for all manner of reasons, many of whom have become so enchanted by the area that they have opted to buy a second home there.
Green Golf, at the heart of the Costa del Sol, has proven popular with a diverse community of buyers, including a number who were attracted to the area's cultural offering. The three-bedroom, three-bathroom houses, with beautifully spacious terraces, integrate into the lush Estepona Golf course. Their south/southwest aspect provides plenty of natural light, making them an ideal choice for everyone from artists to sun-worshippers. The beautifully designed homes also benefit from Taylor Wimpey España's signature combination of generous communal swimming pools and verdant gardens. Homes at Green Golf are available starting from the new price of €299,000.
"The year-round nature of the Costa del Sol's cultural attractions means that there is plenty to do here, no matter what season it may be. For holiday home owners, that provides some superb variety – each visit can incorporate different attractions. It's also a real bonus for families with children of differing ages, as the impressive mix of things to do can keep everyone from toddlers to grandparents thoroughly entertained."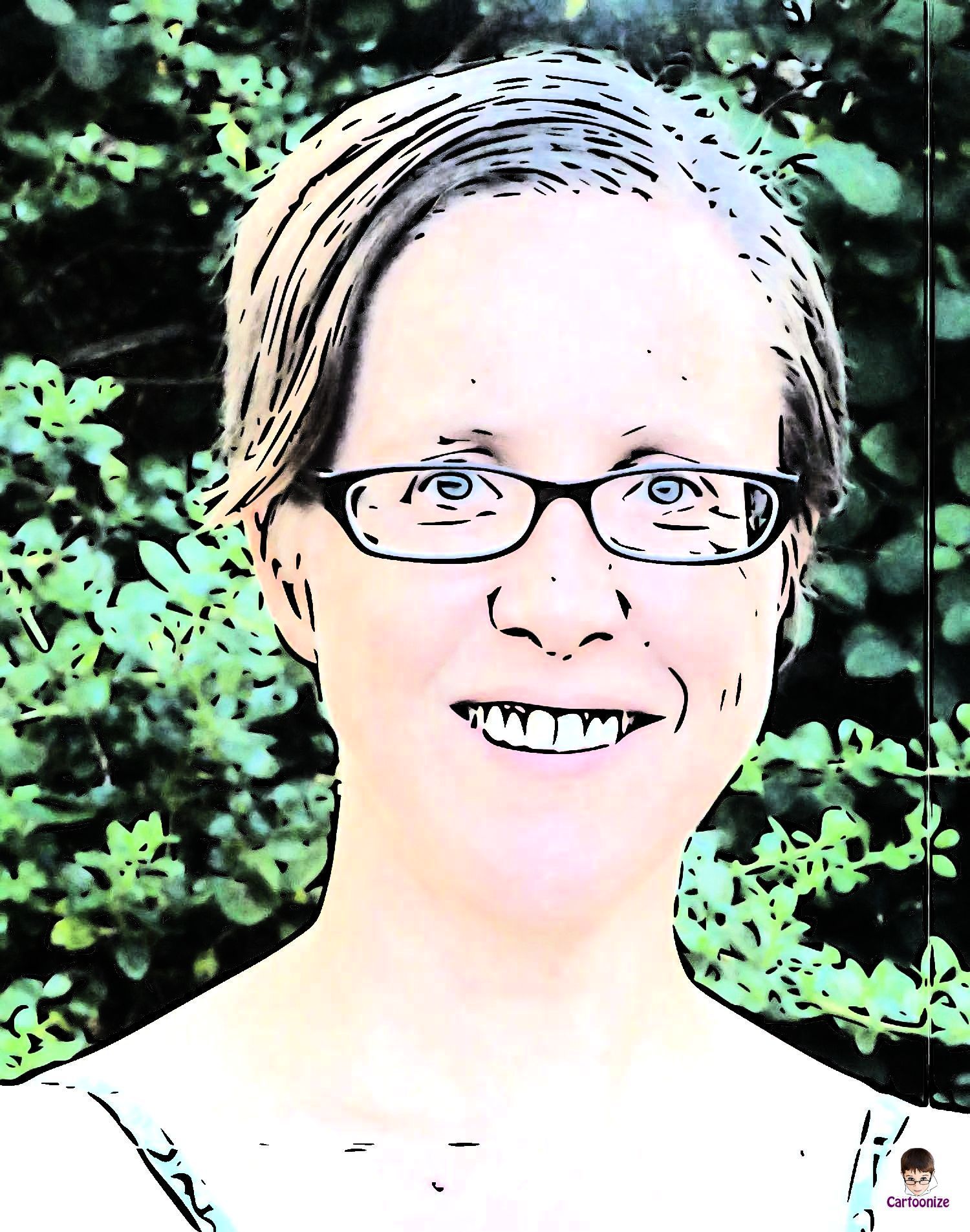 Jenny has been reporting on small business issues since 2001 where she held a number of freelance positions across the leading SME publications in the UK. Specialist subjects included SME financing and tax.