The National Grid, responsible for ensuring Britain has a steady supply of energy, has stated that UK citizens need not worry about the potential for gas interruptions regardless of what happens with Brexit – even in the event of no deal, and that gas supplies from Europe will continue with preparations in place for all scenarios.
A spokesperson for the National Grid made a statement in its Summer Outlook which covers April to October, to ensure worries are alleviated: "We anticipate no additional operability challenges for this summer as a result of the UK's planned exit from the EU. Should the UK leave the EU with no deal, cross-border trading of energy would take place outside of the (EU) single market framework, i.e. under World Trade Organisation rules for the majority of countries."
Currently 5-6% of Britain's energy needs are imported from the continent, where there are zero tariffs on both gas and electricity shipments, as is the case between the EU and other WTO members, of which the UK will continue to remain a part of whatever happens.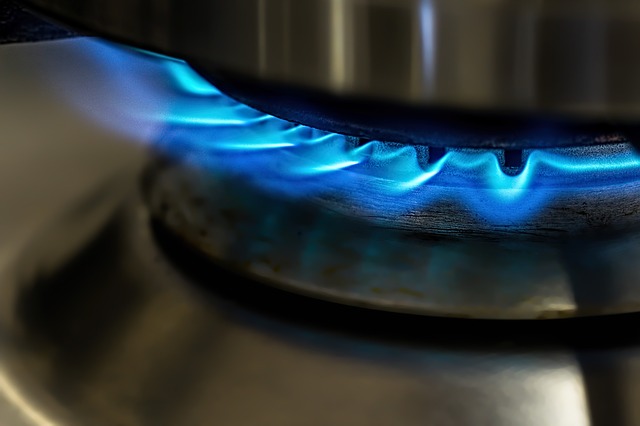 However, uncertainty still hangs over the UK with regards to Brexit. Almost three years after the UK voted to leave, they are still a fully-fledged member of the EU set to take part in the upcoming European elections, and despite the delays and the government still saying they are fully committed to delivering Brexit, even staunch Brexiters are now wondering if it will even take place at all.
The EU provides Britain with a substantial amount of its total gas supply through pipelines, but they're not the only provider, with a significant amount arriving in shipments of liquefied natural gas (LNG) from Russia, the US and Qatar.
"I'm not convinced that Brexit would cause a shortage with the UK's gas and electric supply that would significantly damage the public. The newspapers and MP's are operating a FUD campaign. When Brexit actually happens the countries currently selling the UK gas and electric will not instantly decide to stop selling to their biggest customer, said Mike Mills from EnergySwitching.co.uk"
Liquefied gas is in greater abundance throughout the world, with both Russia and the United States competing against each other by increasing their rate of deliveries. The National Grid does predict that the UK will in the future be receiving a higher proportion of LNG compared to previous years, in part due to the fact that demand is set to be almost 6% higher than the previous year.
As long as consumers and businesses continue to receive gas uninterrupted and without significant price hikes, Brexit should not be cause for alarm, at least as far as gas is concerned.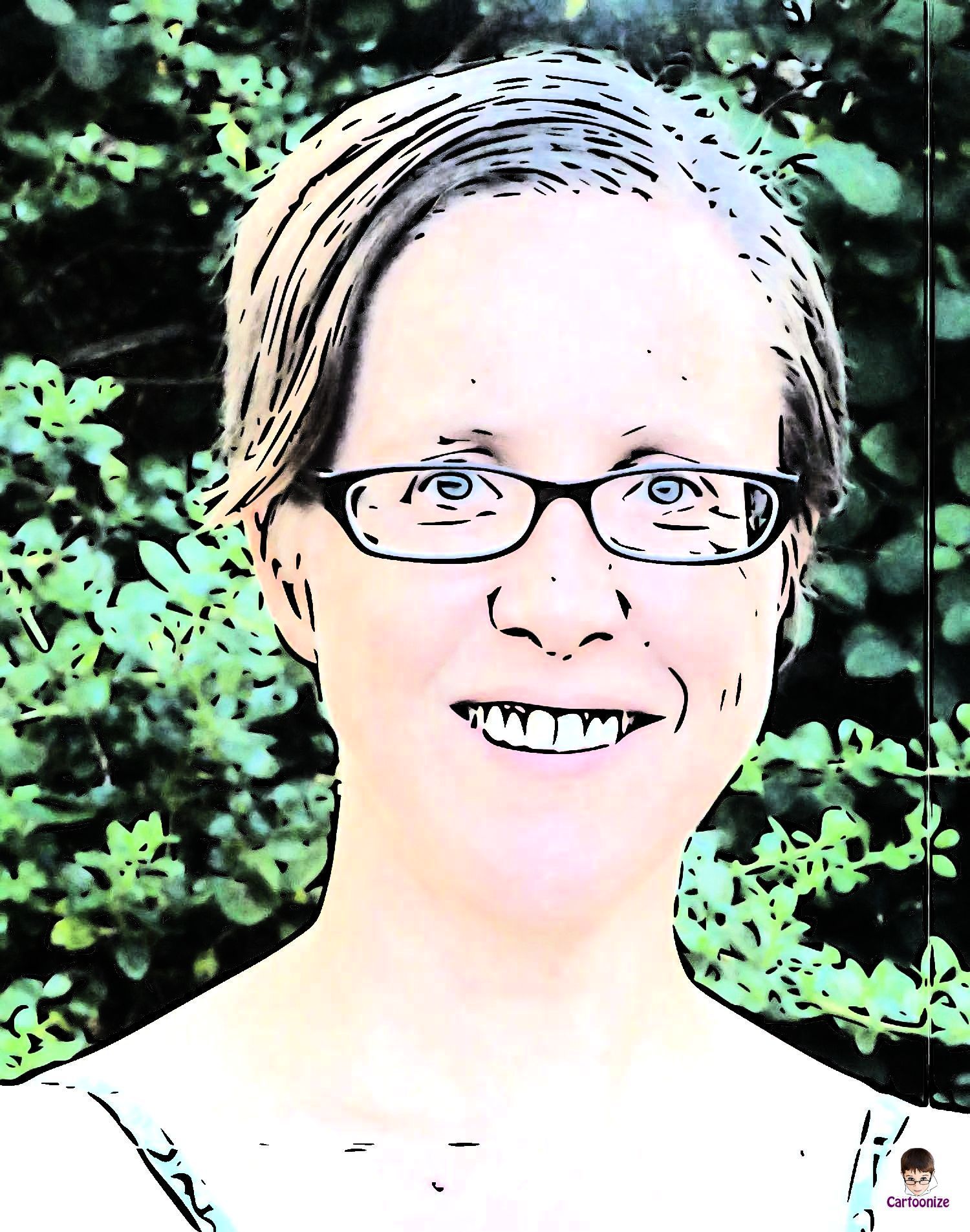 Jenny has been reporting on small business issues since 2001 where she held a number of freelance positions across the leading SME publications in the UK. Specialist subjects included SME financing and tax.