With a stellar new team now in place across the US, Dixa is all set to expand its unique 'Customer Friendship' service across North America. In this time of rapid social change and unsettling news, putting the human back into digital customer service can make a tangible difference. It's that difference which we're keen to shout about.
What's it all about?
Dixa enables brands to serve customers from a single screen across multiple channels. Incorporating social media, voice and messaging apps as well as chat, it tackles the problem of customer services operating in compartmentalised transactional silos. By bringing everything back together, it enhances the service for the customer, integrating and simplifying the process for the business.
A stellar new team
Signalling our ambition is the appointment of UiPath Executive Thomas Hansen to the board. Bringing with him a wealth of experience in the enterprise software sector, including senior executive roles at Carbon Black, Microsoft and Dropbox, he has a depth of strategic knowledge of the sector that he now brings to Dixa. He's joined by our new Chief Revenue Officer, Scott Sinatra. Scott has led from the front at BladeLogic, BMC, and Glassdoor and has a proven track record when it comes to building new markets. As a founding member of the executive team at Glint, he helped to take the company to LinkedIn acquisition from a standing start. It's precisely this vision and ability to break new commercial ground that we want to champion at Dixa.
A broken customer service market
The US is probably the world's most customer service-centred society with high expectations from consumers about the service they receive. Unfortunately, the technology being used to deliver customer service hasn't caught up with evolving consumer demand. Both companies and their end consumers want to move towards a single platform ticketing approach to replace the old silos. Companies need to build a fuller, more data-driven and conversational approach to understanding their customers and that's where Dixa comes in.
Dixa brings together every communication channel together while giving operators all the information they need at their fingertips.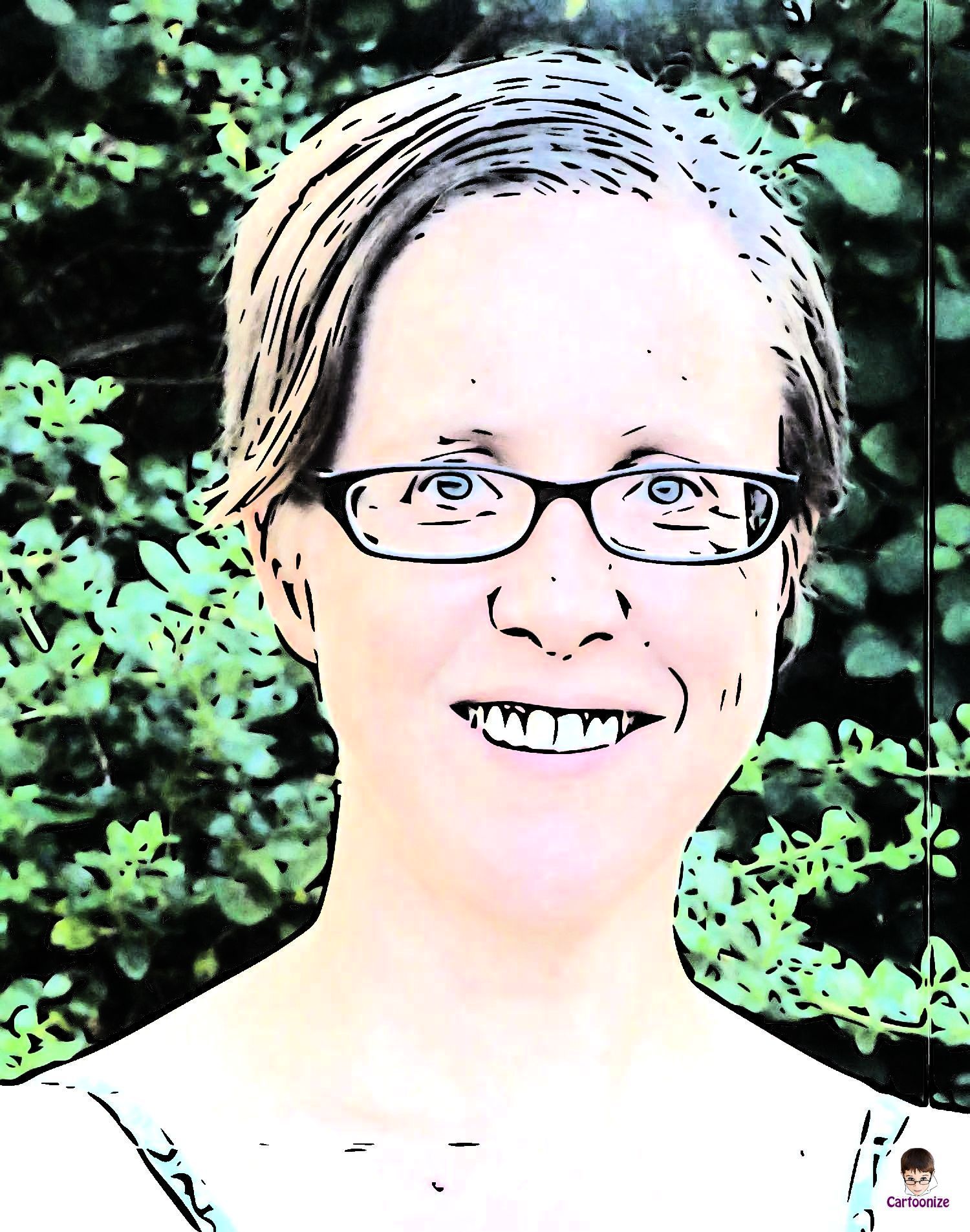 Jenny has been reporting on small business issues since 2001 where she held a number of freelance positions across the leading SME publications in the UK. Specialist subjects included SME financing and tax.