A new documentary exploring the British royal family's interest in UFOs and the unexplained is set to be released this Christmas. Titled The King Of UFOs, the film will be available to stream on Tubi and Amazon from 1st December 2024.
The documentary offers exclusive access to unreleased archives and interviews with witnesses, as well as investigating an alleged UFO landing and alien visitation on Lord Louis Mountbatten's estate. It also dives into the late Queen and Prince Phillip's interest in UFOs and Crop Circles, as well as claims that then-Prince Charles piloted an experimental UFO craft in Canada in 1975.
Retired Police CID detective and owner of the The Great British UFO Learning Centre John Hanson discusses in the film that he has been warned by a leading religious figure that UFOs are demonic in origin. Nick Pope, who used to work for the British Ministry Of Defence, states in the documentary that there are some within the British government and establishment who believe that UFOs are of a demonic origin.
Hanson also shares that he had regular correspondence with Prince Phillip and The Queen, and that they had their own library of UFO and paranormal books. Additionally, the film explores a Canadian diver's claims that he saw Prince Charles pilot an experimental UFO craft in Sandy Point, Canada in 1975. The diver states that the craft was powered by an electro magnetic force and was taking it to the NASA base at Langley in the US.
The King Of UFOs is directed by Mark Christopher Lee, who also made the hit Tubi film God Versus Aliens, which explored the spiritual implications that first contact would have.
This Christmas, audiences can look forward to a thought-provoking and entertaining documentary that will appeal to both UFO believers and fans of The Crown. The King Of UFOs is set to be released on Tubi and Amazon on 1st December 2024.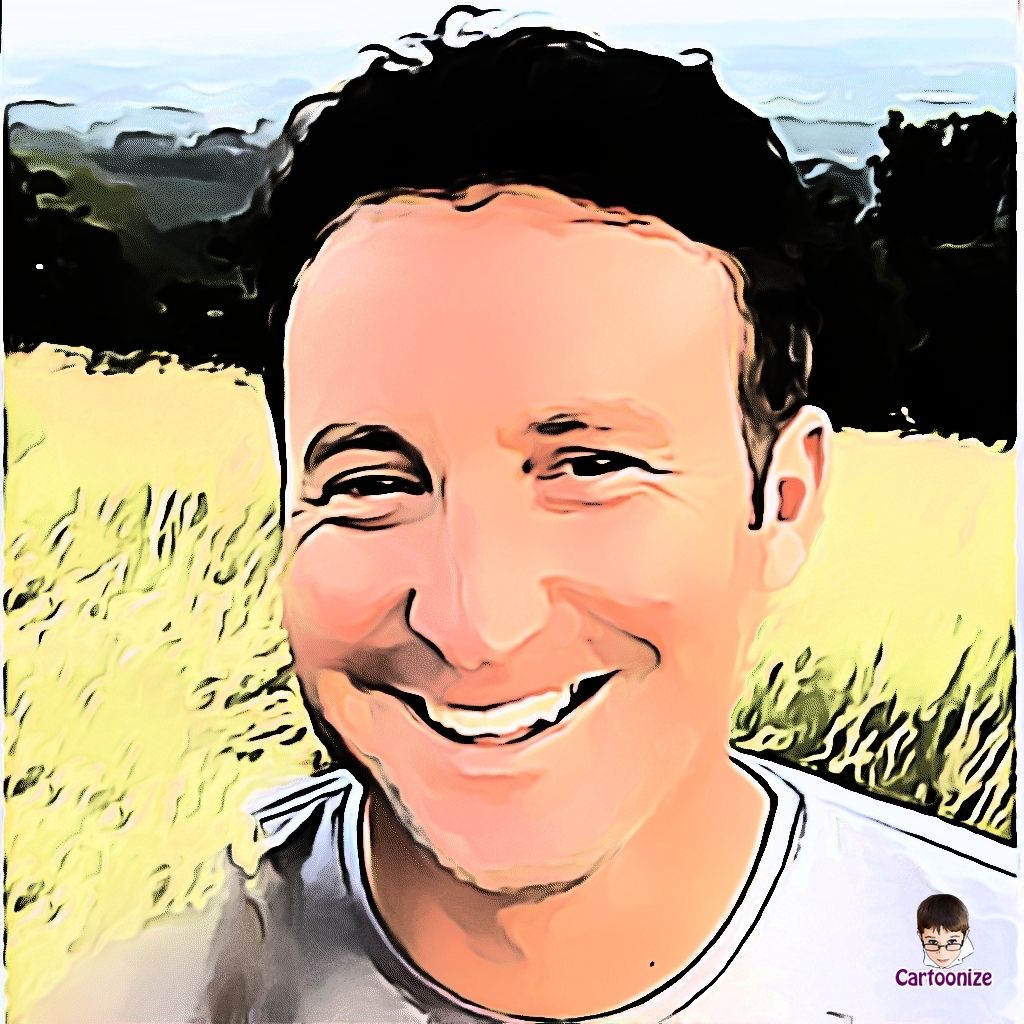 Derick is an experienced reporter having held multiple senior roles for large publishers across Europe. Specialist subjects include small business and financial emerging markets.