Recent findings from a scientific study may just have discovered the holy grail of health. As confirmed by TRC Gen+, a recent study from Prof. Nikolaos Tzenios PH.D. has pinpointed the healthy diet plan which brings down bodyweight and boosts cardiovascular health markers. Head of the study, Prof Tzenios, is a respected industry professional and holds positions as Professor of Public Health, Fellow of the American Academy of Anti-Aging Medicine and Fellow of The Royal Society for Public Health (UK), among other high-level roles.
An open-label clinical study conducted by the well-regarded KGK Science Canada organisation explored the impact of Nic's Keto Diet on cardiovascular health. The study looked at healthy women and men who had slightly elevated LDL cholesterol measurements for a 140 day period. On completion of the clinical study, KGK Science found that participants had a 4.41% lowering in the percentage of body fat.
Results also showed that those who had taken part in the study had seen an 8.55kg reduction in body weight overall. In addition, participants also recorded a significant drop in LDL and total cholesterol readings, after following the diet for 5 months. There was also an increase in 'good' HDL cholesterol levels and an impressive drop in blood sugar levels.
In summary, the study from KGK Science indicates that following Nic's Keto Diet could help to lower body weight, boost cardiovascular health, lower 'bad' cholesterol levels and reduce blood sugar levels. As a result, its findings are sure to make waves in the health and nutrition sector.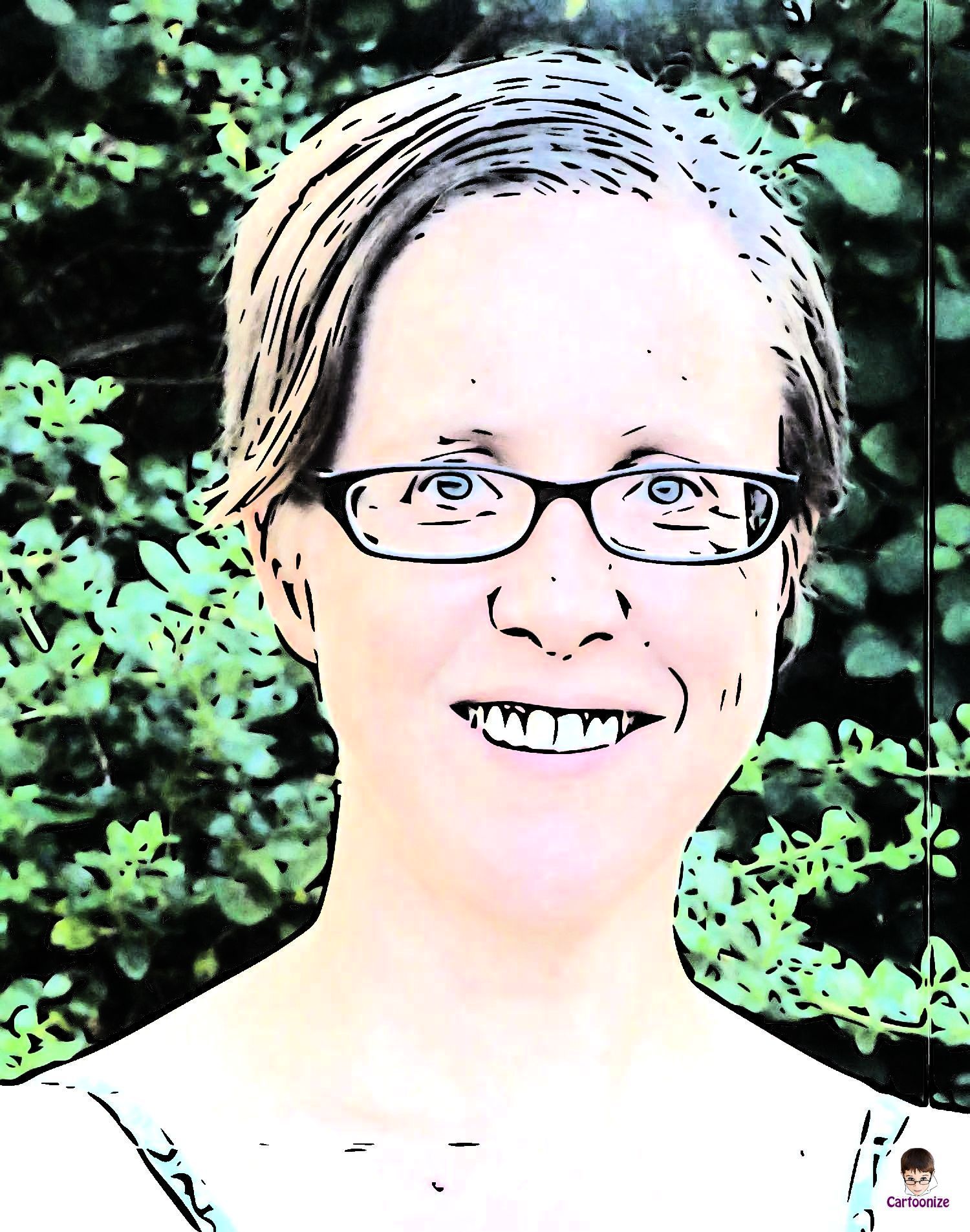 Jenny has been reporting on small business issues since 2001 where she held a number of freelance positions across the leading SME publications in the UK. Specialist subjects included SME financing and tax.