GigList, the first big-data aggregation site for the live music industry, and True Tickets, a blockchain digital ticketing platform, have

today

announced a partnership which will deliver an end-to-end analytical view of the true music fan. 
Built using the IBM cloud platform, both companies have jointly committed to producing an analytics tool that provides select partners with an in-depth view of the ticket transaction life cycle, to better understand the demographic of the true event-attending music fan as a means of providing a far more personalized experience.
James Eddleston, CEO and Co-founder of GigList, said: "GigList's sole aim is to provide the music fan with the information that they're looking for, whether that be which gigs are taking place locally tonight, or which new artist is proving successful with fans."
GigList was born from the realization that there is a lack of holistic sources of information for the live music industry. Pointing to increased complexities in social media streams, and the focus placed on headline acts by global ticketing services, GigList aims to present the broadest view of the events space to the music fan globally. 
Eddleston added: "True Tickets and GigList  are united in their belief that the live music space needs the type of disruption that streaming has provided for the consumption side of the industry. This partnership will help artists and their representatives better understand what drives their fans, enabling them to provide a more intuitive experience and service to those fans, so everybody wins.:
True Tickets is a secure, traceable, and accountable end-to-end blockchain digital ticketing service on Hyperledger Fabric. Matt Zarracina, CEO and Co-founder of True Tickets said: "One of the guiding principles of True Tickets, is that the primary beneficiaries of the ticketing system should be the performers, venues, and their fans, not scalpers or third-party ticketing brokerages.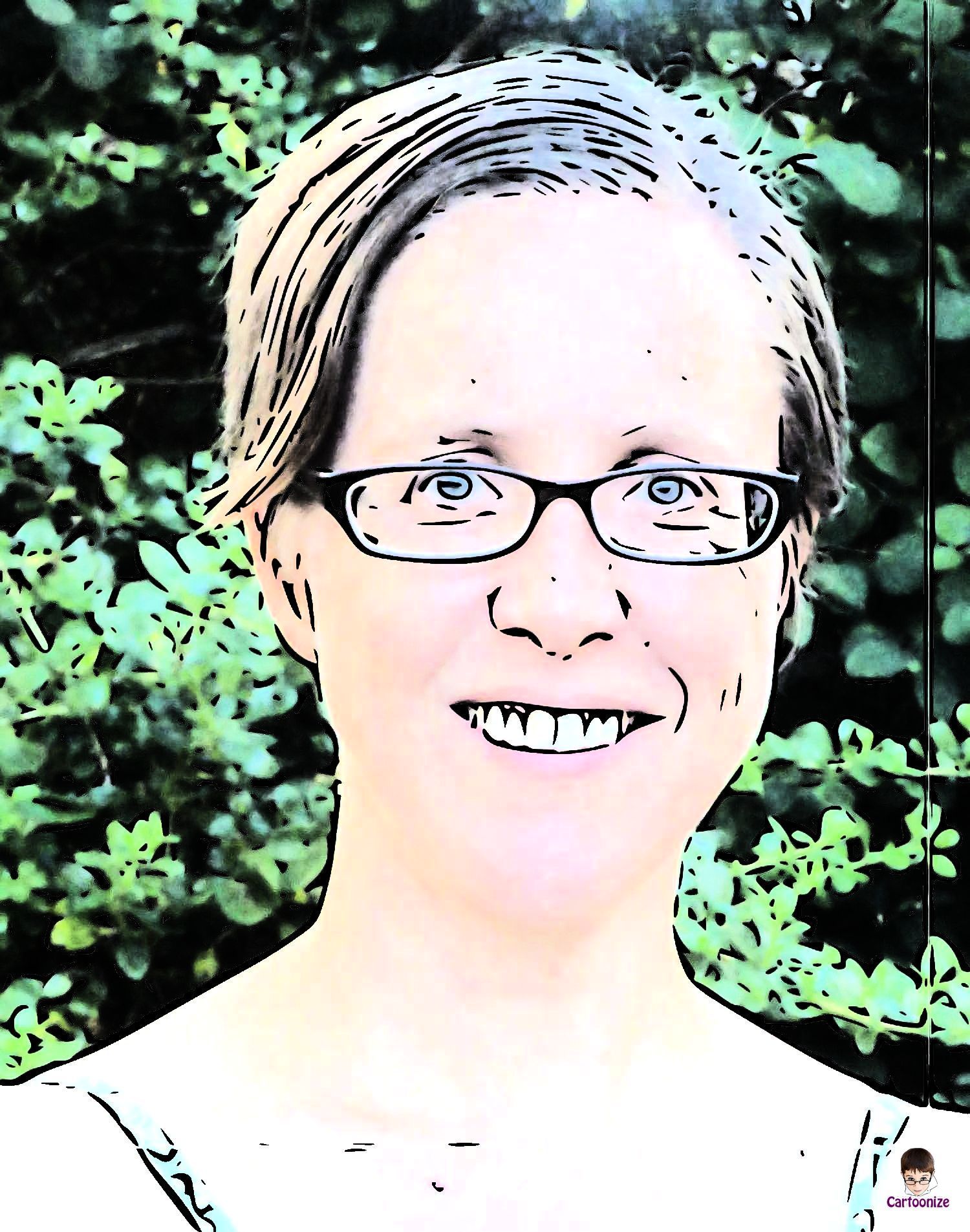 Jenny has been reporting on small business issues since 2001 where she held a number of freelance positions across the leading SME publications in the UK. Specialist subjects included SME financing and tax.