iBAN, a UK-based company, plans to launch iBAN Wallet – a digital alternative to traditional banking. iBAN Wallet aims to bring all the key banking services into one digital platform that can be securely accessed via a smartphone. Users will be able to access a wide range of financial services via the app, which will be available on Google Play and the iTune Store.
"We learnt a lot from other digital banking alternatives that came before us," explains Marc Hurr, Co-founder and CTO at iBAN. "For example, we knew we weren't going to replace existing current accounts straight away, so we made it possible for iBAN users to manage their existing accounts through the platform."
Eventually, however, iBAN hopes to replace traditional banks altogether. "There's no reason we can't replace everything banks do with technology, creating a decentralised banking system that will be fairer and more stable," explains Hurr.
To that end, the company will also offer customers an iBAN account, which they say can earn much greater rates of interest than high street banks.
"We take great care with our investments, only putting money into projects that can provide both social benefits and make a return. That way, our customers know their money is going to good use and is earning a competitive rate of interest" says Hurr.
As well as moving money between accounts, iBAN also integrates a P2P crowdlending platform. Users can fund loan requests from other users, negotiating their own rates of interest. In future, iBAN plans to offer these loan agreements in the form of smart contracts, which utilise blockchain technology.
"When it comes to savings and loans, banks earn huge profits as middlemen. That's the business model we are aiming to disrupt. Crowdlending can offer better rates and terms for both savers and borrowers," says Hurr.
Smart contracts are digitally created and agreed by both parties before being added to the blockchain – a digital public ledger. This approach allows users to set their own terms and interest rates, offers both borrowers and savers a choice in how to use their money.
iBAN expects the majority of its customers to be Millennials and Generation Z – younger people who are more comfortable with technology yet feel let down by the banking system. I believe this demographic tends to be less loyal to businesses, seeking out the best functionality at the most competitive price.
"I believe Millennials and Gen Z, in particular, feel that the financial system is rigged against them. They don't have the same financial security their parents enjoyed and many of them may never own their own property," says Hurr. "Understandably, they may be angry and are looking for alternatives to a system they may feel hasn't served their needs."
The company has already received over £100m in loan requests from six countries around the world, priming their platform to hit the ground running.
iBAN is now able to operate under the P2P Lending licence within the jurisdiction of the Financial Conduct Authority (FCA) as an Appointed Representative of Resolution Compliance Limited. This means iBAN can launch their range of financial services in the UK.
iBAN has taken a leaf out of the TransferWise book, offering low-cost or (to premium users) free international money transfers. Users at both ends of the transfer will need to sign up with iBAN Wallet, helping to rapidly grow their user-base.
To help launch the app and reach a large number of customers, iBAN is currently seeking investment on equity crowdfunding website Seedrs (your capital is at risk if you invest).
"We're all about the power of the crowd and decentralising the economy. So crowdfunding is a no-brainer for us. We want to involve the crowd in every step of our journey," says Hurr.
For more information: https://ibanwallet.ibanonline.com/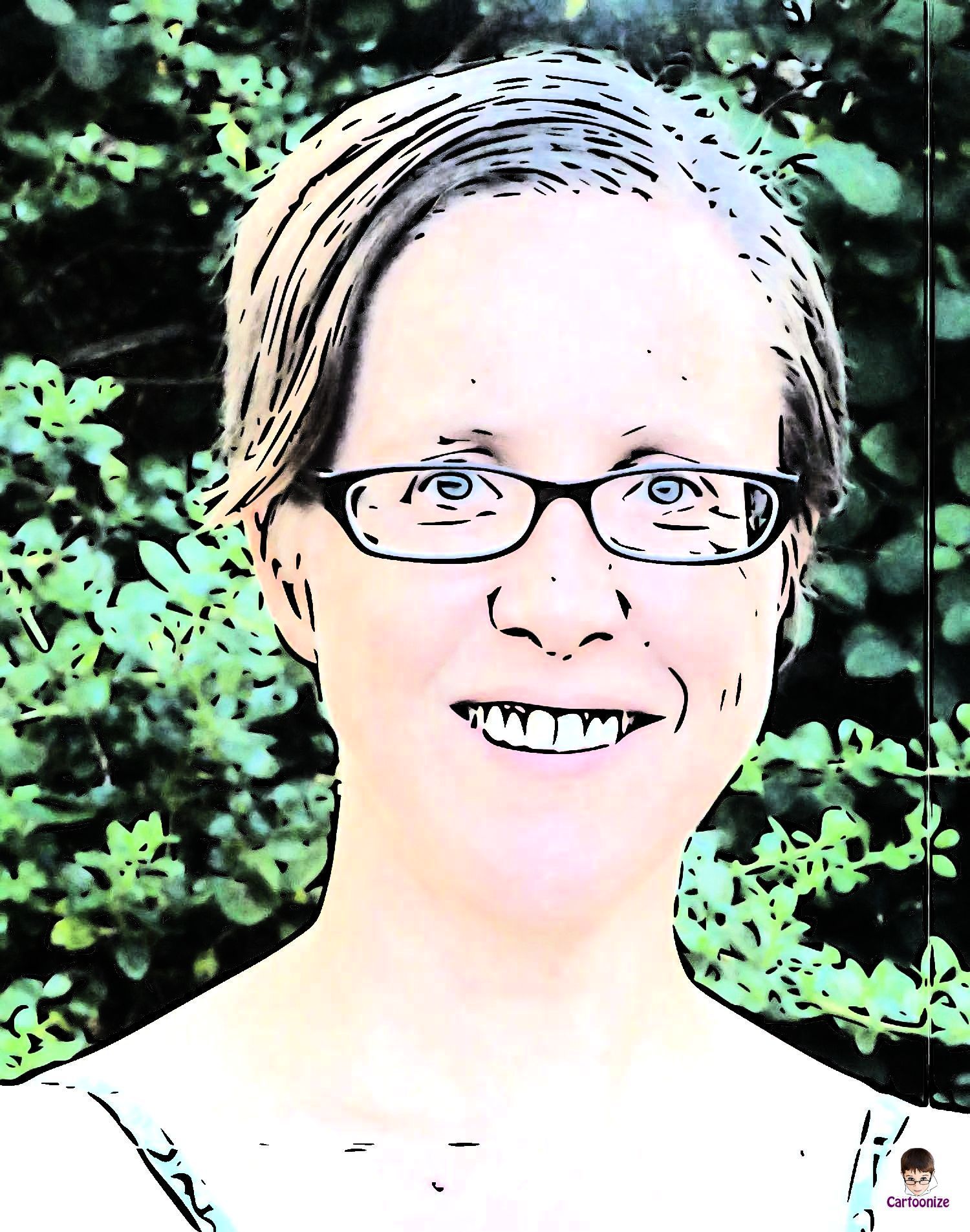 Jenny has been reporting on small business issues since 2001 where she held a number of freelance positions across the leading SME publications in the UK. Specialist subjects included SME financing and tax.