Floki and TokenFi have announced a partnership with two legendary cricket teams, the Manipal Tigers and the Bhilwara Kings. The strategic move forms part of a major marketing campaign to introduce the Floki and TokenFi brands to an estimated 700 million cricket fans worldwide.
As part of the agreement, Floki will be the back-of-shirt sponsor and the leading upper-arm sponsor of the Manipal Tigers, while TokenFi will be the back-of-shirt sponsor and the leading upper-arm sponsor of the Bhilwara Kings.
Floki and TokenFi will also benefit from a range of marketing rights, including social media promotion and signed merchandise.
The partnership will be showcased during the Legends League Cricket event in India between November 18 and December 9, 2023. TokenFi will be featured in the tournament's opening match, while Floki will appear in the November 20 match between Manipal Tigers and Gujarat Giants.
The 19 matches will provide Floki and TokenFi with an opportunity to be repeatedly promoted to a global audience of over 700 million. Floki and TokenFi will also be featured across opposing teams during the "clash of the tokens" style event on November 24th.
In addition to the broadcast across India, Pakistan, Sri Lanka, and Bangladesh, the matches will be aired on ESPN in the United States, BT Sport in the United Kingdom and Ireland, Kayo in Australia, and Etilsat in the MENA region.
Floki and TokenFi branding will also be seen on match uniforms, fixed perimeter brands, giant screens, and social media mentions. This strategic marketing move is a significant step in introducing Floki and TokenFi to a massive global audience and further establishing them as leading brands in the cryptocurrency space.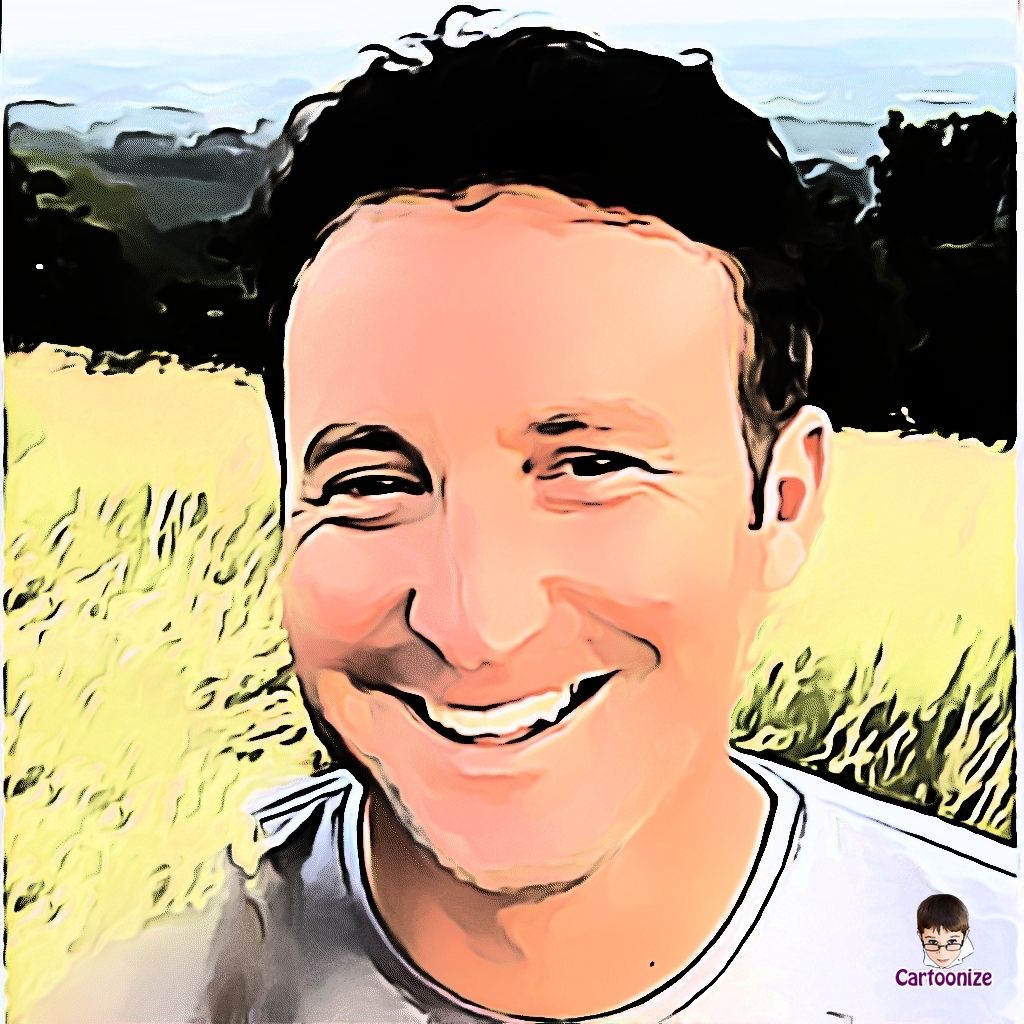 Derick is an experienced reporter having held multiple senior roles for large publishers across Europe. Specialist subjects include small business and financial emerging markets.