Introducing the FitCar PPV, brainchild of Saudi-based inventor, Nasser Al Shawaf, who, together with Dutch engineering partner, BPO, has developed the world's first calorie-burning car.
The FitCar PPV 'prototype #2' is based on a standard Audi A4 Avant 2.0L petrol TFSI auto, with the throttle replaced by a bicycle pedal mechanism and mated to a flywheel, which generates and electronic pulse to engage the accelerator. The car is powered as normal, delivering manufacturer specification performance and economy, governed by an active pedalling motion instead of the conventional depressing of the accelerator.
To make space for the bicycle and flywheel mechanism, the brake-pedal has been replaced with a simple off-the-shelf 'push hand control' conversion as used in motability vehicles.
Commenting on the project, Nasser Al Shawaf said:"I work in many cities around the world where a 60-minute-plus car commute, each-way, each day is not uncommon. This is an unhealthy way to waste more than two hours every day. So, I came up with the idea of the FitCar – which does exactly the same as any conventional car – getting us safely and comfortably from A to B, however in the FitCar you can exercise while you drive.

He added: Our studies suggest a calorie burn-rate of more than 300 per 30 minutes. We are increasingly time-poor, and unfit, the FitCar PPV provides at least part of the solution to these two problems for those of us wishing to exercise more but without the time to do it. I'm really proud of the results."
Founder and managing director of BPO, Oscar Brocades Zaalberg, said:"This is two years in the making. We started with a simple 'buck' to demonstrate how this could work, then tried it out for real on a SmartCar. This is prototype 2, an Audi A4 Avant, chosen for its cockpit ergonomics, allowing for a comfortable cycling position, with enough room for the physical action of pedalling. Our ambition is for the technology to be either adopted by a car manufacturer for a new generation of 'healthier' city cars, or for us simply to offer it as a conversion kit in to the after-market – for those wishing to add PPV as an optional active extra to their car. Once you get in the car and drive it, it is intuitive, easy to control and safe – I would encourage any body to give it a try."
There are three simple settings to the FitCar PPV system, 'Drive Slow' – when in slow moving traffic, 'Drive Fast' for highway speeds and 'No Drive' for when stuck in stationary traffic but with the ability to continue exercising by using the pedals.
There is also a simple rotary dial on the pedals to adjust the resistance, depending on what sort of a pedal work out is required – from easy to difficult.
Oscar added: "We are very pleased with our proof of concept, which has been trialled by many people in the Netherlands. There are several options to further develop and evolve the project. We could feasibly introduce regenerative braking, or different packaging so we can fold the pedals away and return to standard drive mode. We could also develop an App to go with the PPV to maximise calorie-burn, efficiency and to introduce different routes and challenges among a community of followers. All perfectly possible."
FitCar PPV is patented internationally, and is awaiting RDW approval in the Netherlands for road use across Europe.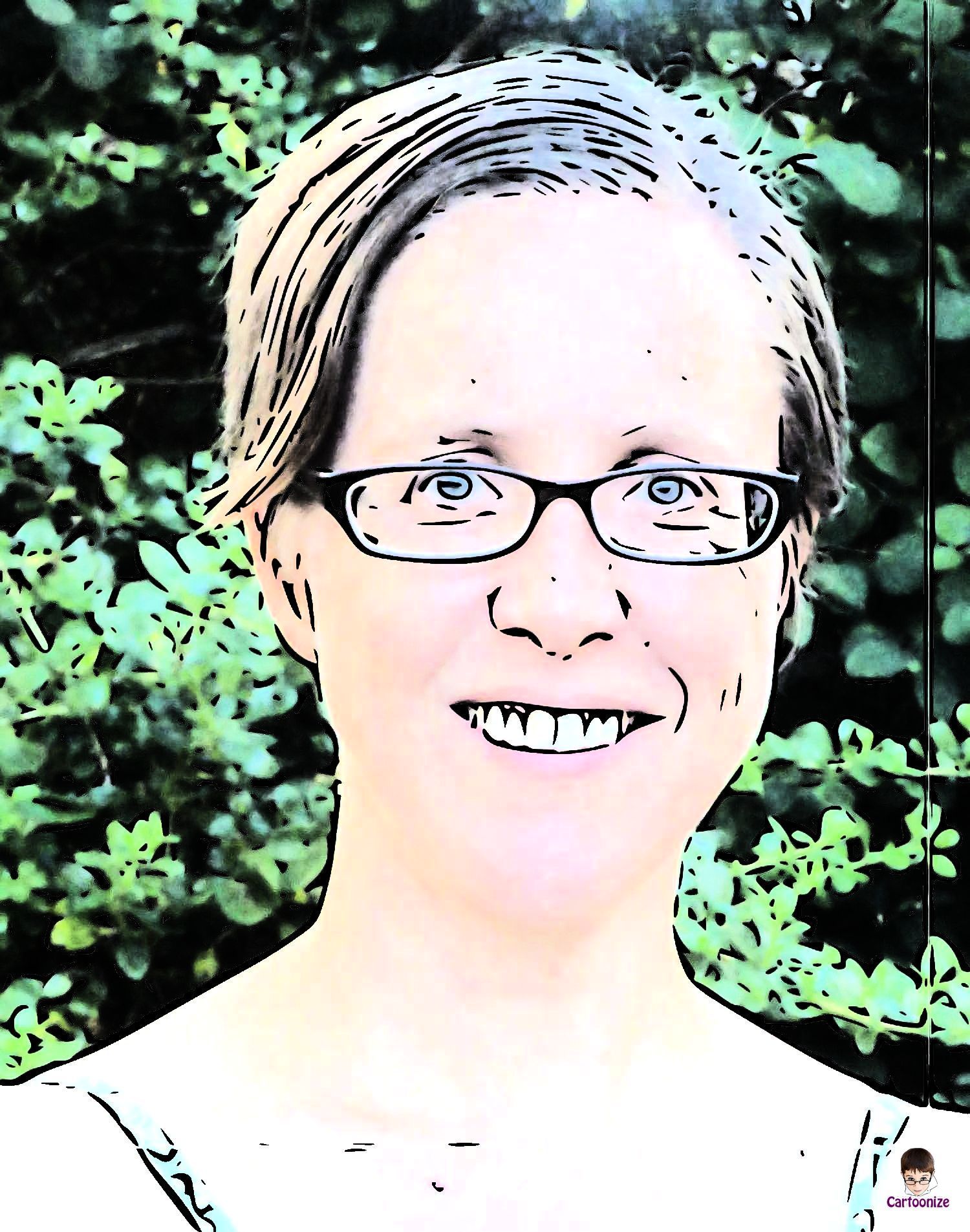 Jenny has been reporting on small business issues since 2001 where she held a number of freelance positions across the leading SME publications in the UK. Specialist subjects included SME financing and tax.