No matter what you are working on, there will be times when you want to let the whole world know. For instance, a medical company might want to announce that they have discovered a potential new cure for a health condition. Or you may be a scientist who has just discovered something that can be highly useful in the world of education. There is one way you can get all your news out there so that media outlets and newspapers will write about it – you need to write a press release!
Don't have too much experience in writing press releases? No problem; here are our great tips that should help you out.
Should You Get Professional Help?
When you write a press release, it needs to be in a very unique style. It needs to appeal to journalists and other media professionals, especially those who work in the publishing sector. If you have a large company, you will probably have a press release officer in your PR department who continually deals with communications with the media and newspapers. Lots of research departments also have press officers who will write press releases for free for organisations. If you want to find a potential press officer to create a press release about your current research news, you should speak to a faculty member. Usually, the faculty members who work in marketing will be able to put you in touch with the right person. Alternatively, you can just contact the marketing department directly for a press release contact.
The press officer will want to meet with you to chat about your work and news. They will then use all the information you give them to draft a press release. They will send a draft to you so that you can double check it before it is sent out to various media outlets. If you want any changes made or additional details added, just let them know.
Of course, there is nothing stopping you writing your very own press release. But, as it should be written in a particular style, you will need to read the following tips.
Be Clear Of Your Story
If your story doesn't have a good angle – known as a 'hook' in the business – then there isn't much chance of a newspaper or publisher picking up on it. You won't really need to think too hard about this as a press office can help you decide on the hook, but it is still worth considering it for yourself. That way, you can get a good idea of the kind of story that will be published. Plus, it makes writing the press release a whole lot easier! Can't think of a good hook? Then your story probably isn't newsworthy, unfortunately.
To consider the best hook for your story, you need to think about the types of things that readers will want to read. What are they interested in? Do they have any strong opinions or prejudices? But, most importantly, why is your press release and story important to them? You need to have a clear reason why people will read your story. Otherwise, they won't.
One of the best ways to determine the story of your press release is to first think about who it is aimed at. Try and think of an emotion or interesting subject that your intended audience will be really interested in.
It is also worth remembering that academics and journalists don't get excited about the same things. For example, new funding is huge news to academics, but journalists aren't so interested. That is, unless it is being put to an extremely exciting use. You have to find a way to make the journalists care about your research news, even if it is just funding! So, it is absolutely crucial that you come up with a subject or topic that you can easily make others outside the world of academia care about.
Think About Where It'll Publish
You need to think about the different publications that might publish your story. You will find that your target publisher might even dictate the hook you go for in the end. Not only that, though, but it will also help you decide on the particular style of writing and level of technicality you use in the press release.
There are some obvious publications that pretty much everyone will be trying to get an article in, such as the national newspapers or industry specific journals such as the New Scientist. However, that means that there will be very tough competition. You might find that a top-quality press release doesn't even get you an article in them! So, lots of researchers find that it is much more beneficial to send their press releases to very specific or niche publications, as they will be much more likely to publish your story.
Once you have finalised a list of publishers to send out your press release to, you need to decide the best way to contact them. Any press officer worth their salt will have a very long list of potential contacts and will even be signed up to Eurekalert, AlphaGalileo and other important press release distribution services/ networks. These kinds of networks feature thousands of publishers at various different publishing houses, and sending your press release out this way could see it get snapped up by a major name.
Distribution can be quite a frustrating process, as you can only send out your press release and hope that someone picks up on the story. Of course, if you have a great story, such as discovering a major breakthrough in curing a widespread disease, then you won't have too much trouble with this part. You can put your feet up and wait for the different publications to approach you for the story!
Work On Your Detail
Without a press release, you won't be able to get any exposure. And exposure is what all researchers and academics want. Not only will it bring you some serious kudos, but it will also make you a lot more attractive to potential funders. After all, there is no better way of showing just how important your work is!
As a result, you need to make sure that you include enough detail and information to get the reader interested in your story, but you don't want to bog them down with all of the ins and outs. For example, just because you've finally come to the end of five years of research, there is no reason for you to include every single thing that happened to you during those five years. Instead, pick out the main details and use them wisely.
Some researchers and academics can find this quite annoying. Their press officer will want to reduce their whole work or research into one snappy title or short paragraph, and they won't be able to understand why they can't include any more information. You might think that your press officer is not fully communicating your work, or even ignoring this completely, but that really isn't the case. They understand that journalists are very busy people and won't have time to wade through a huge press release that goes on for pages and pages! Plus, most journalists will simply skim-read a press release, so you should only include the most important details and ensure that they pop out at the reader.
At the end of the day, the goal of a press release isn't to explain every single detail of your work and research. It's required to persuade a journalist to write a story about your work, which will hopefully lead to more exposure for funding and collaborations.
Review Your Writing Process
You may be great at writing for a scientific journal, but how is your journalistic writing? If you have never tried both, then you won't realise that they are completely worlds apart. When you are writing a press release or a journalistic article, your main intention is that it is read by as many people as possible. However, when you write for a journal, you are simply explaining a theory and whether your work or research backs it up or not. And it is only intended for a very niche audience.
In order for your press release writing to appeal to a broad audience, you need to structure it so it looks like an upside down triangle. So, you add all of the main information and big details to the first paragraph, and then work your way through the less important details. If your first paragraph doesn't get to the point straight away, then a journalist or editor might quickly disregard the press release. Ideally, it should answer the following questions: Who? What? Why? When? Where? How? The journalist can then use the press release to mould into their very own story.
Sound tricky? Writing a press release is! But that doesn't mean it doesn't get any easier – you just need to make sure you practice and read newspapers as much as possible so that you get into the swing of this style of writing!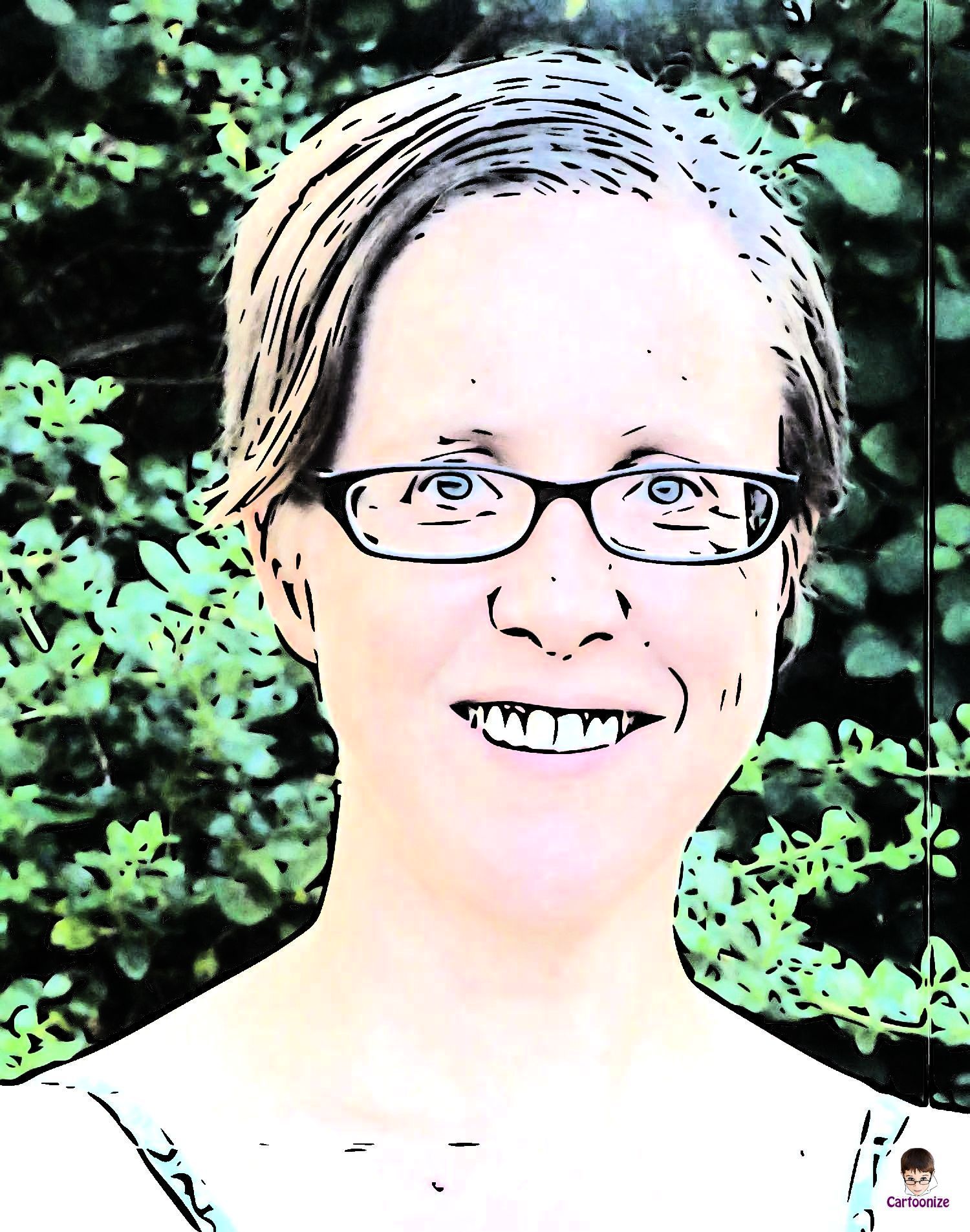 Jenny has been reporting on small business issues since 2001 where she held a number of freelance positions across the leading SME publications in the UK. Specialist subjects included SME financing and tax.