For those looking to protect and increase their wealth in this current precarious climate, The Portfolio Consultancy offers a solution.
Many investors looking to see a return on their assets know we live in uncertain times. Whether it's the unresolved conflicts with Brexit, escalating trade wars, economies underperforming or a whole host of other difficult to predict world events, investors are weighing up the options on whether to hedge their exposure to a potential dip in the equities market, which looks to be over-valued as things stand.
It's no surprise that many are looking to move a portion of their assets into cash, bonds, gold, crypto or real estate to minimise risk, which is generally considered a wise choice. 
However, there is also another way to diversify risk when it comes to where you put your money. A way that's more of an 'absolute' strategy. A way in which you can both buy and 'short sell' the markets, so that regardless of the climate, there are always opportunities to see a return. This is where The Portfolio Consultancy can help.
Their strategy is based around 'trade copying', a newer, more sophisticated method of investing for those who don't trust the same old methods the traditionalist 'old guard' investment managers are using. Instead of having to pay huge fees to management companies during periods where they're underperforming and being forced to pay hefty redemption fees or be subjected to a locked-in redemption period when it comes to requesting a return of capital, The Portfolio Consultancy do things differently and highlight why 'trade-copying' is such an attractive alternative. 
Put simply, with trade copying, investors portfolios are aligned with a successful traders or asset managers portfolio, in which they are using their own capital when they take positions in markets. Whenever they make a trade, it is instantly mirrored in the investor's portfolio, and they both risk their capital together. It's a big advantage that gets rid of the worry that an asset manager might take unnecessary risks with someone else's money. 
This is one of the big reasons why trade copying has recently seen such a boon. Instead of paying hefty fees without knowing where that money will go, this model of mirroring an investor's portfolio is charged via a monthly subscription service which can be opted out of at any time, so no one needs to be worry about their assets being locked in for longer than they'd like. The client has control of their account at all times, and every trade is 100% transparent.

The Portfolio Consultancy are used to dealing with asset managers and hedge funds, but this is their first foray into trade copying, which means investors finally have the chance to harness their expertise, something that was previously out of reach for most.
Their Multi Market portfolio launched in 2019, providing exposure to worldwide equities, commodities, and the FX arena. With such a solid offering on the table, The Portfolio Consultancy are predicted to make waves in 2020, and many an investor will relish this new form of returning a yield on their capital.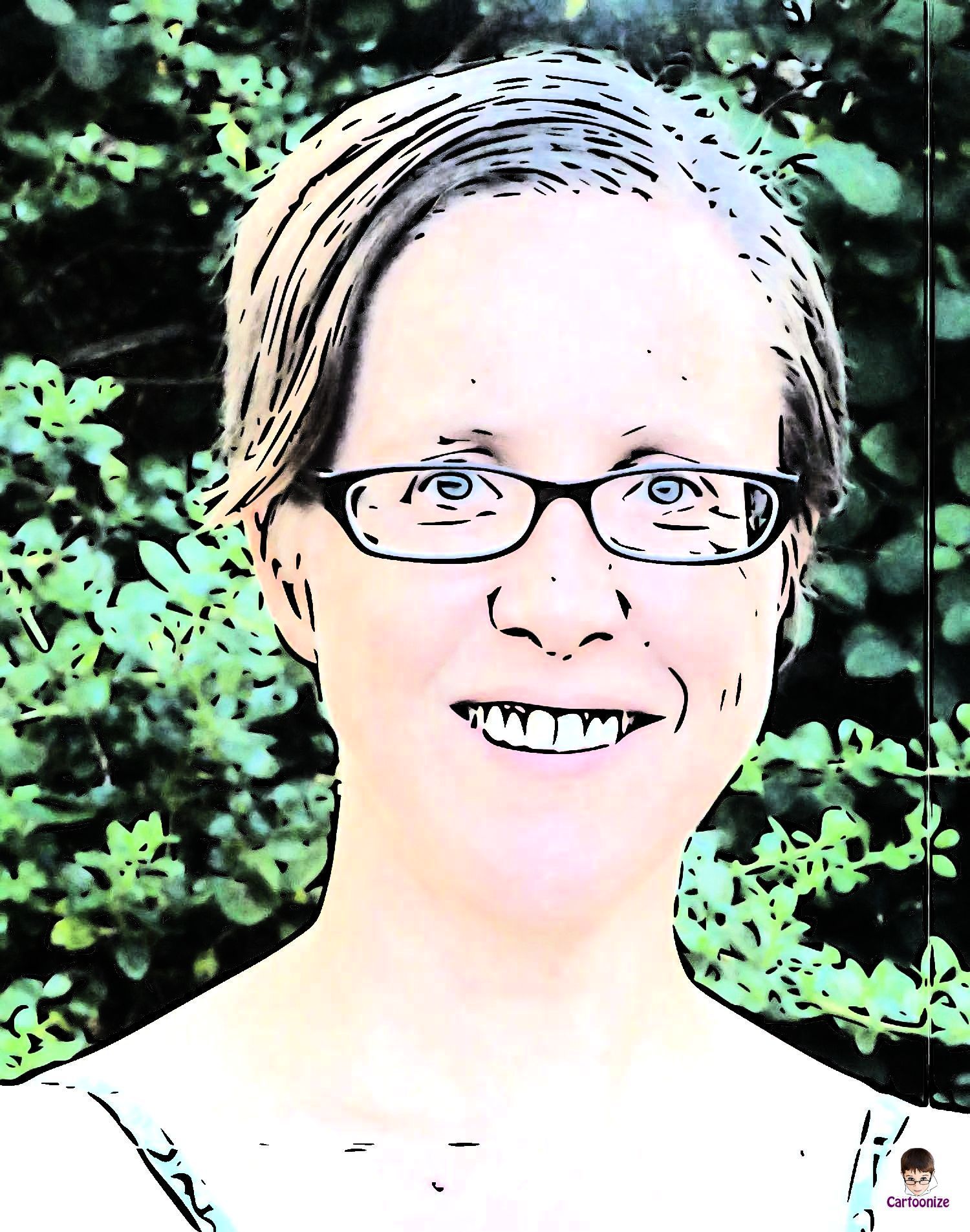 Jenny has been reporting on small business issues since 2001 where she held a number of freelance positions across the leading SME publications in the UK. Specialist subjects included SME financing and tax.