Adding to its already impressive portfolio of publications, Mark Allen Group has announced the acquisition of 13 titles from Elsevier. 
The deal includes the three magazines: Metal Powder Report, Reinforced Plastics, World Pumps and Filtration & Separation; and the newsletters: Additives for Polymers, Biometric Technology Today, Computer Fraud and Security, Filtration Industry Analyst, Fuel Cells Bulletin, Membrane Technology, Network Security, Pump Industry Analyst, and Sealing Technology.

The organisation, who previously hit the headlines for its acquisition of Farmer's Weekly, view this deal as an indication of their ongoing plan to build on existing success. 

Executive chairman of the Mark Allen Group, Mark Allen said: "The 2020-21 financial year, which we will be reporting in the autumn, will be a record year. It is now time for us to make sure we move forward again. 

"This Elsevier portfolio, with a combination of institutional and corporate subscriptions, as well as advertising, offers us an excellent opportunity to provide these publications with the additional care and attention that we can provide."

The team involved in these publications will now include Jon Benson, who is Mark Allen Group's COO, and the company's MD and Group Content director, Graham Johnson. 

They will be assisted by two members of the existing editorial staff, whose transfers were included as part of the deal. 

Peter Harrison, SVP Physical Sciences, Elsevier thanked the staff that made these publications a success. 

He said "I'd like to personally thank the staff for their exceptional dedication and commitment over the years. I'm immensely proud of the team's achievements and we wish them every success."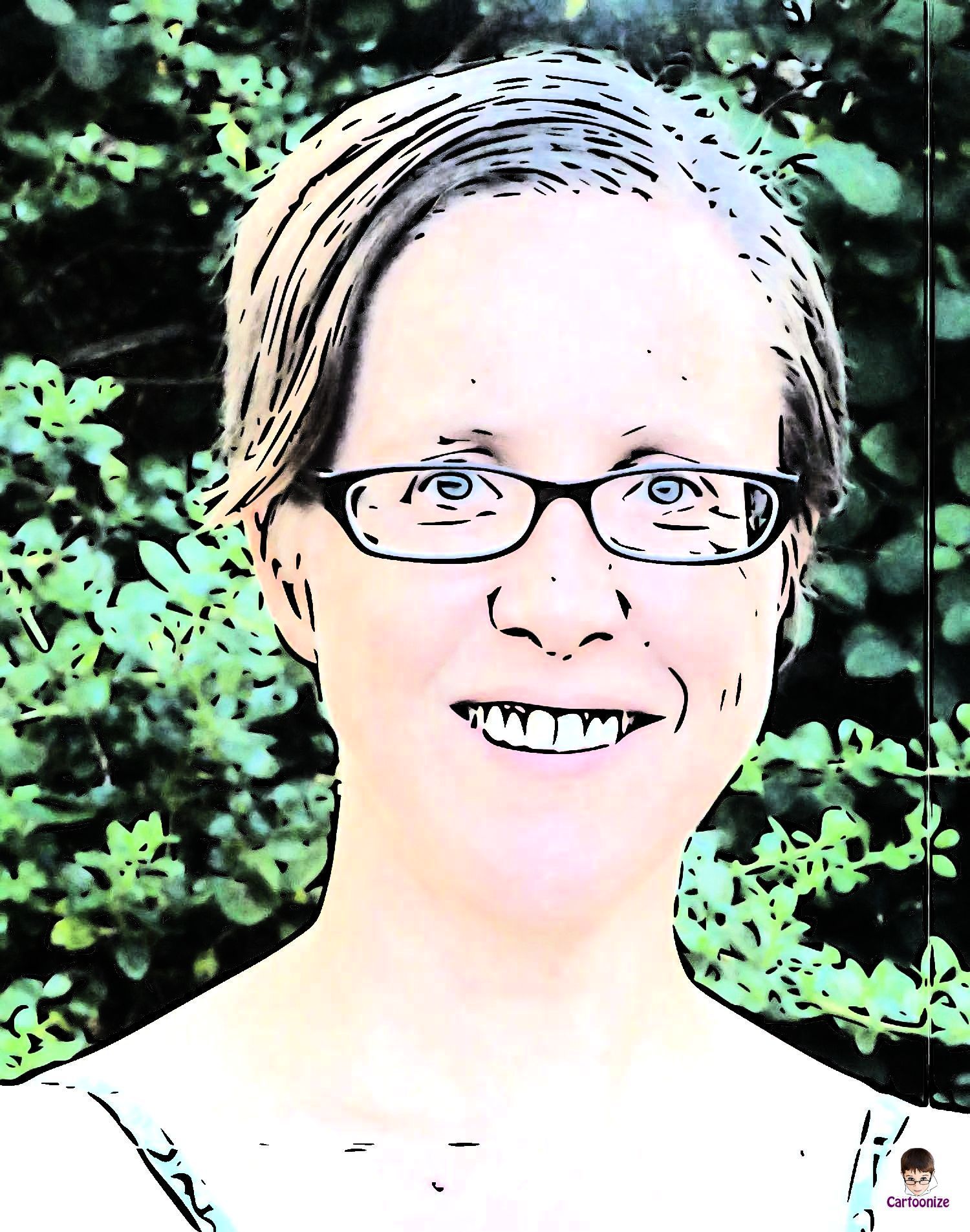 Jenny has been reporting on small business issues since 2001 where she held a number of freelance positions across the leading SME publications in the UK. Specialist subjects included SME financing and tax.