This Saturday (25th November) marks White Ribbon Day, the internationally recognised day in which men demonstrate their commitment to ending violence against women and girls. White Ribbon UK is teaming up with Sky Sports to raise awareness on the importance of male allyship in sport, and the Football Association of Wales is dedicating the Wales v. Türkiye match to White Ribbon UK. Councils in Leeds, Manchester and Telford are also dedicating local Parkruns, while train stations across England and Wales will hold fundraisers and have staff wearing White Ribbons.
Anthea Sully, Chief Executive of White Ribbon UK, commented: "We know that it's not all men, but all men can #ChangeTheStory and challenge harmful attitudes and behaviours that perpetuate sexism and misogyny. White Ribbon UK works with men in their communities and places of work, to understand what constitutes as violence and know how to appropriately respond and challenge it. Ending violence against women starts when we #ChangeTheStory and we need men leading this change with their family, friends and colleagues so that women may live their lives free from the fear of violence."
Individuals and organisations are encouraged to make the White Ribbon Promise, make donations to the charity and access resources to help raise awareness and support White Ribbon Day 2023. A webinar series will also be hosted throughout the 16 Days of Activism.
White Ribbon UK is the UK's leading charity engaging men and boys to end violence against women and girls. On Saturday 25th November, individuals and organisations will unite to raise awareness for the cause, encouraging men to challenge harmful attitudes and behaviours that perpetuate sexism and misogyny.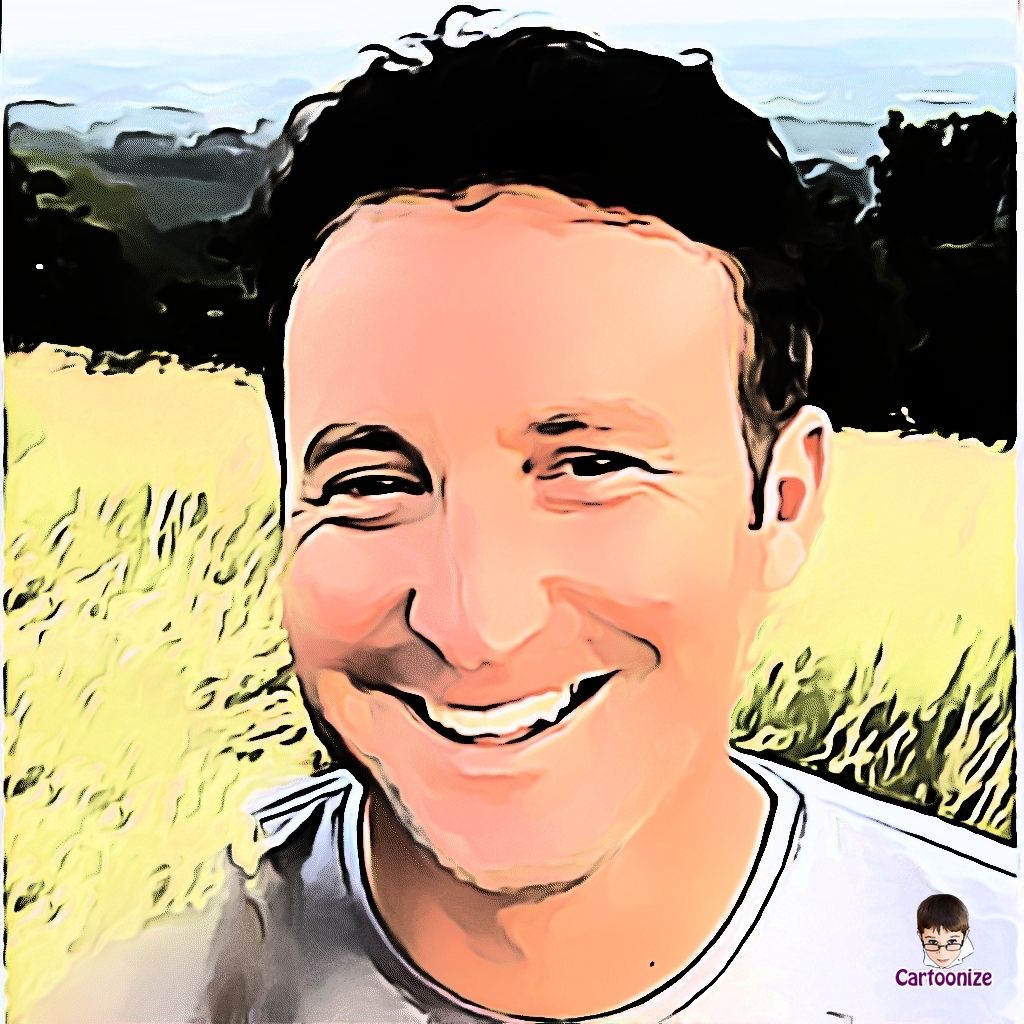 Derick is an experienced reporter having held multiple senior roles for large publishers across Europe. Specialist subjects include small business and financial emerging markets.