Mintz Group has further emphasised its position as the global leader in investigative and due diligence services, by acquiring Barber Mullan & Associates (BM&A).
BM&A is a big player in the research and investigations industry in Southeast Asia.
According to Mintz Group President and CEO, Tim Whipple, this deal was done to further emphasise Mintz commitment to finding solutions for their clients.
He said: "This acquisition strengthens Mintz Group's capabilities in a complex part of the world, further reinforcing our commitment to provide our clients with the solutions they need to most effectively assess risks and win disputes."
Mr Whipple also spoke about his admiration for the work the BM&A team has done.
He added: "We have worked with BM&A for more than a decade and have learned first-hand that Jack Mullan, Ian Roberts and team share our commitment to thorough, transparent investigative work, even in opaque and challenging markets. I am delighted to welcome Jack, Ian and the entire team to the Mintz Group."
Jack Mullan, founder of BM&A, added that this was a mutually beneficial deal that would help both parties.
He said: "I am thrilled to augment the Mintz team with our expertise in Southeast Asia. The Mintz Group's truly global capabilities enable us to more completely address clients' needs and help even more clients tackle the complex challenges they face in this region."
The combined organisation will have more than 400 employees in 18 offices.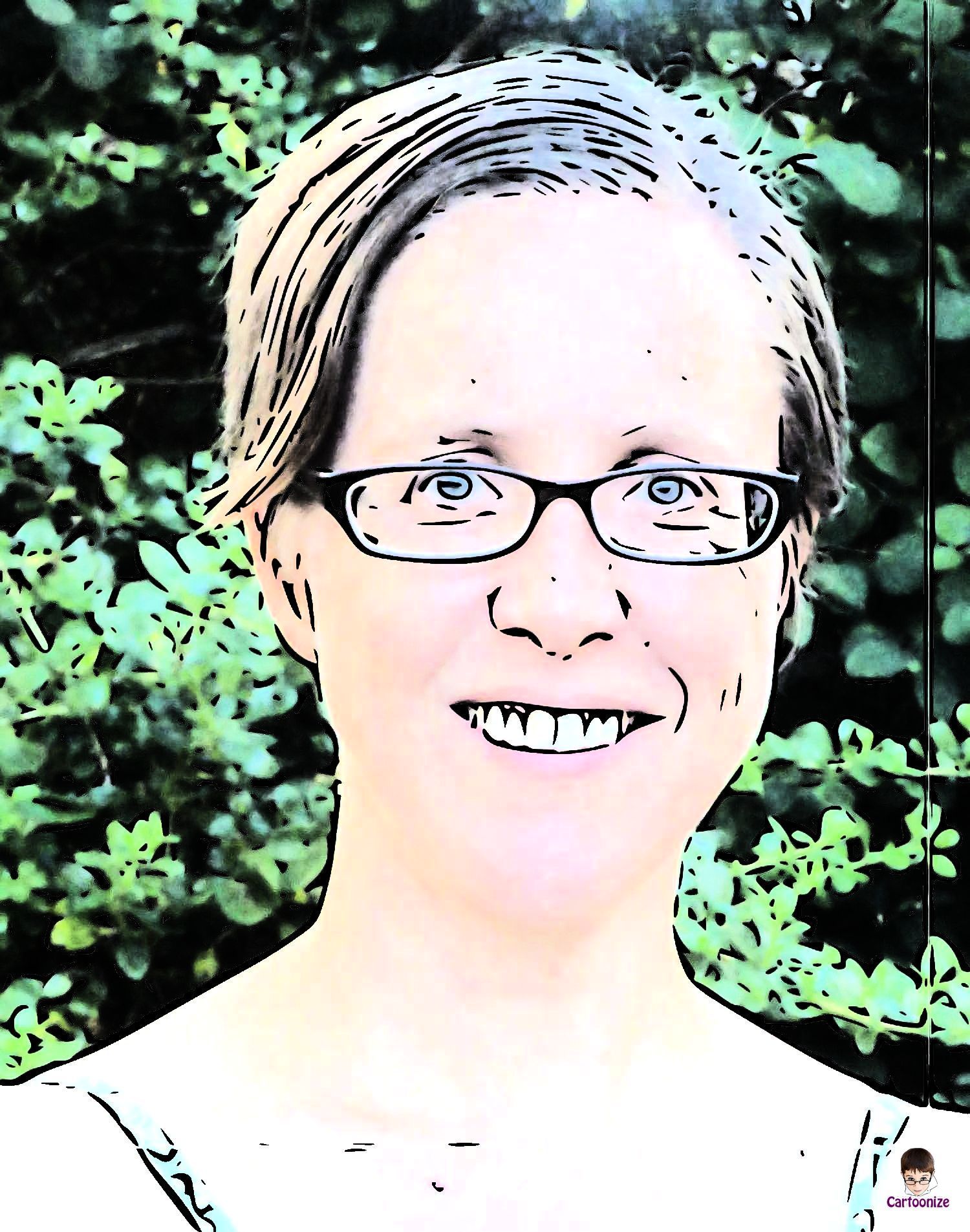 Jenny has been reporting on small business issues since 2001 where she held a number of freelance positions across the leading SME publications in the UK. Specialist subjects included SME financing and tax.