Climate change and global warming have become a concern for all generations, but there has been a rise in young people crusading to save the planet. Now, Clean Planet Energy has created an exciting and innovative new comic, aimed specifically at this young demographic of eco-warriors.
HAPSIE
has been created to amuse, amaze and educate readers from the age of 7 upwards. The characters have been crafted to represent people from all backgrounds and walks of life, emphasising its ethos of inclusivity and diversity.
Entertaining and educational
HAPSIE is designed to provide hours of fun to readers. With endless jokes and original games, young eco-warriors will spend hours giggling at the funny comic strips on the website or in the print version. This new comic also has an added educational dimension, allowing youngsters to learn all about natural processes. Two of the main characters in the comic, Naeco and Ria, are personifications of the ocean and the air and present daily nature videos that will pique your children's attention with the picturesque scenes.
Daily dose of HAPSIE
Young fans of the environment will be able to access a dose of HAPSIE every single day. The comic is set to be produced in both digital and print formats, making it easily and widely accessible to everyone. The launch has been specifically tailored to coincide with
Earth Day 2021
, as this is a very special day intended to celebrate the restoration of the earth and its ecological functions. As a bonus, HAPSIE is free to read online, making it ideally suited to anyone who loves the planet.
Available subscription service
For devoted fans of the HAPSIE comics, there is also the added option to subscribe to the twice-yearly HAPSIE Hodgepodge, a 300+ page bumper hardback containing some of HAPSIE's best bits. The first HAPSIE Hodgepodge is set to be released on May 14th 2021. Readers can receive HAPSIE Hodgepodge delivered directly to their doors for £3.25/month, or opt to pay a discounted annual fee of £35. As an added bonus, any readers who subscribe to the Annual Plan before the release date will also receive a free extra Autumn edition of the Hodgepodge. To find out more about the greenest, eco-friendly energy, visit
Clean Planet Energy.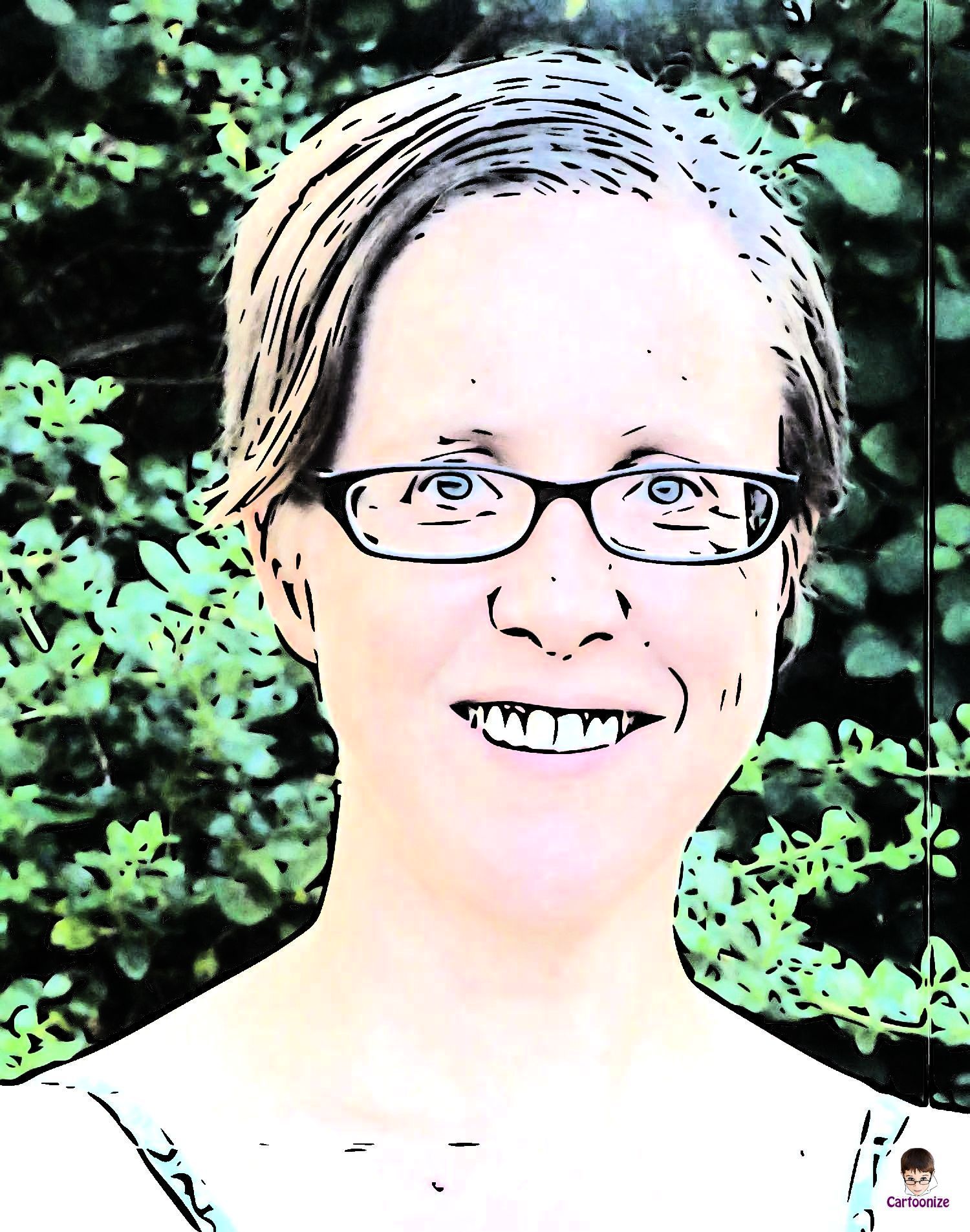 Jenny has been reporting on small business issues since 2001 where she held a number of freelance positions across the leading SME publications in the UK. Specialist subjects included SME financing and tax.