Clean Planet Energy and KW Plastics have come together in a partnership that will see thousands of tons of waste plastics recycled, rather than thrown into a landfill.
The waste will go to Clean Planet Energy's EcoPlant which is set to be built in Alabama.
KW Plastics accepts plastics from across the US and recycles them and is currently one of the world's largest recyclers of plastic.
However, there are certain rigid plastics which its facilities are not able to fully recycle. This new partnership will allow those plastics to be recycled, ensuring that virtually all household plastic that KW receives will be recycled.
Clean Planet Energy touched on some of the potential benefits in a statement detailing the collaboration.
It read: "It is believed that by locating Clean Planet Energy's Alabama facility in proximity to KW Plastics, it will create a highly efficient, low landfill, supply chain for plastic recycling, and significantly stop plastics entering landfill, or potentially our oceans."
Scott Saunders, the General Manager of KW, also mentioned the importance of this association. He said: "Since 1981, KW has been a pioneer in the revolution of plastics recycling industry… Working with Clean Planet Energy at our headquarters in Troy, Alabama is an exciting way to continue this journey, now knowing the even harder to reach plastics can be put back into use."
The planning process for Clean Planet Energy's first ecoPlant in Alabama is ongoing.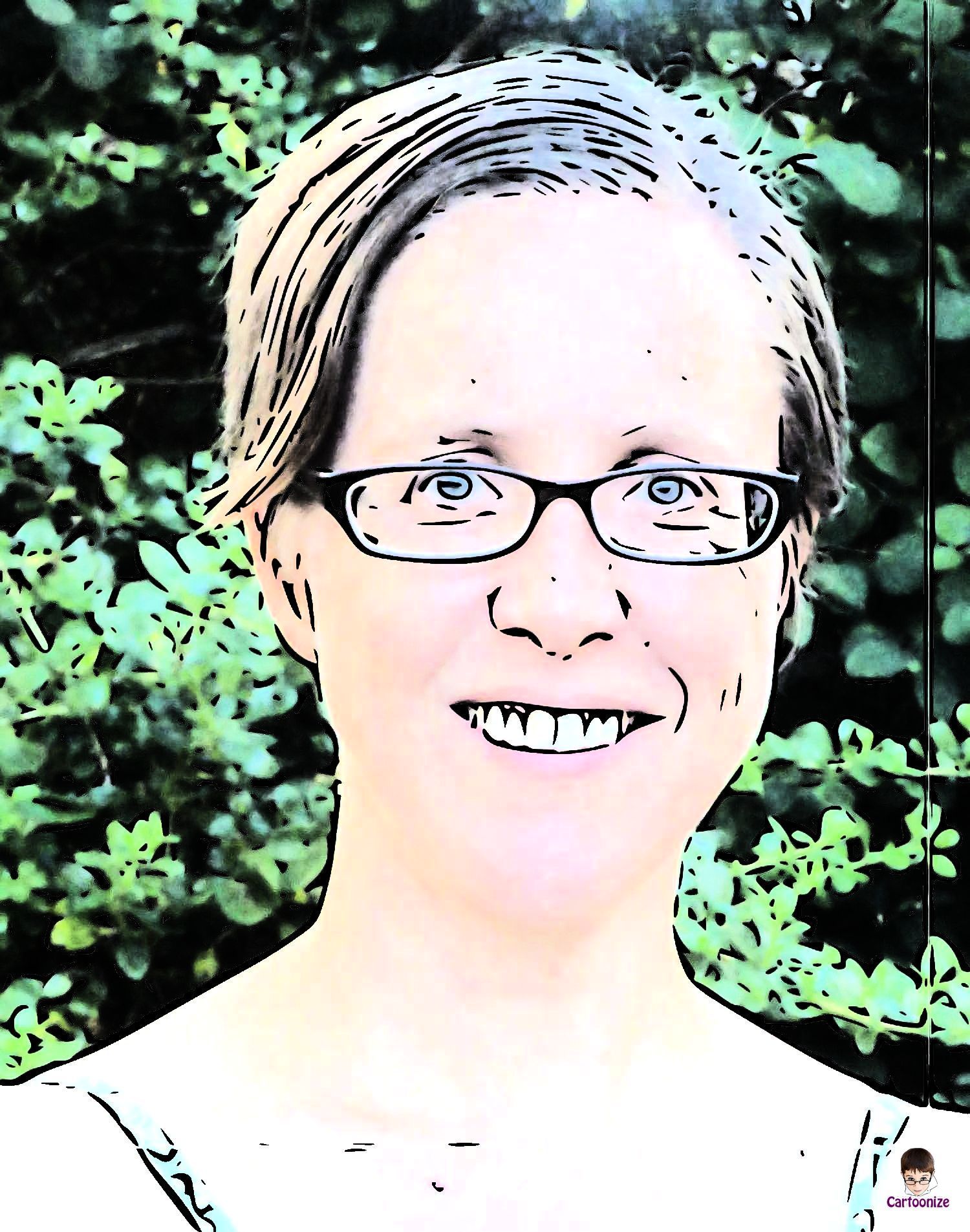 Jenny has been reporting on small business issues since 2001 where she held a number of freelance positions across the leading SME publications in the UK. Specialist subjects included SME financing and tax.