Next year will see a new entrant into the cryptocurrency sector with the launch of Bitcoin Latinum, which has been described as a 'next-generation' currency.
The new Bitcoin fork, which it is claimed will offer a range of benefits, including impressive transaction volume and enhanced cybersecurity, will officially trade with the symbol LTNM. A total supply of 888,888,888 LTNM has been announced and the cryptocurrency will initially be available through www.bitcoinlatinum.com before hitting the exchanges next year.
According to the team behind the currency, Bitcoin Latinum's infrastructure and algorithm will smash through speed limits and barriers that have made it hard for some rival currencies to attain the level of practical use in real-time. Bitcoin Latinum is part of the wider new wave of what is known as 'crypto decentralized finance' or DeFi, a rapidly growing market. US stock exchange Nasdaq has estimated that the entire DeFi-related cryptocurrency sector has risen from $1billion in February this year to an impressive $14 billion, and Bitcoin Latinum is aimed firmly at that sector.
Bitcoin Latinum associated tokens will be involved with a blockchain ecosystem that is being taken up across multiple industry sectors including telecommunications, gaming, media and storage, and the intention is that Bitcoin Latinum will be used by consumers interchangeably across these various networks. The developers hope that Bitcoin Latinum will prove attractive due to what they claim is added security associated with inflight transactions as well as boosted mining node security, which has been based on a form of memory scanning tech. Most intriguingly of all, it is claimed that Bitcoin Latinum could cut the cost for a Bitcoin transaction down from dollars to mere pennies in the case of on-chain transactions, with much lower rates with lightning-based sales and purchases.
The insurance programme for Bitcoin Latinum has been arranged by leading risk adviser and speciality insurance firm Marsh and McLennan, and it has been reported that the planned level of insurance coverage could make the new currency one of the world's biggest insured digital assets.
Backing the currency is the Draper Dragon Fund, which is part of the wider Draper Venture Network, supported by Tim Draper, a billionaire and venture capitalist. The Fund has already had experience of investments in this area, thanks to their work with a range of blockchain companies, including Aelf, Token Insight, Ultrain, Telegram and Ledger, and their involvement adds considerable weight to the new venture, which will also see the Hex Trust, one of the banking sector's leading digital asset protection platform, come on board as custodian of the currency.
The announcement of Bitcoin Latinum is just the latest development in the steady rise of blockchain and cryptocurrency. Recently, banking giant JPMorgan Chase launched a new cryptocurrency aimed at major technology customers, while PayPal have made it possible for users to trade in cryptocurrency and the Italian banking system has incorporated blockchain network Spunta into its operations. That growing acceptance of cryptocurrencies across the global economy provides plenty of incentives for new entrants, of which Bitcoin Latinum is the latest.
(pressat)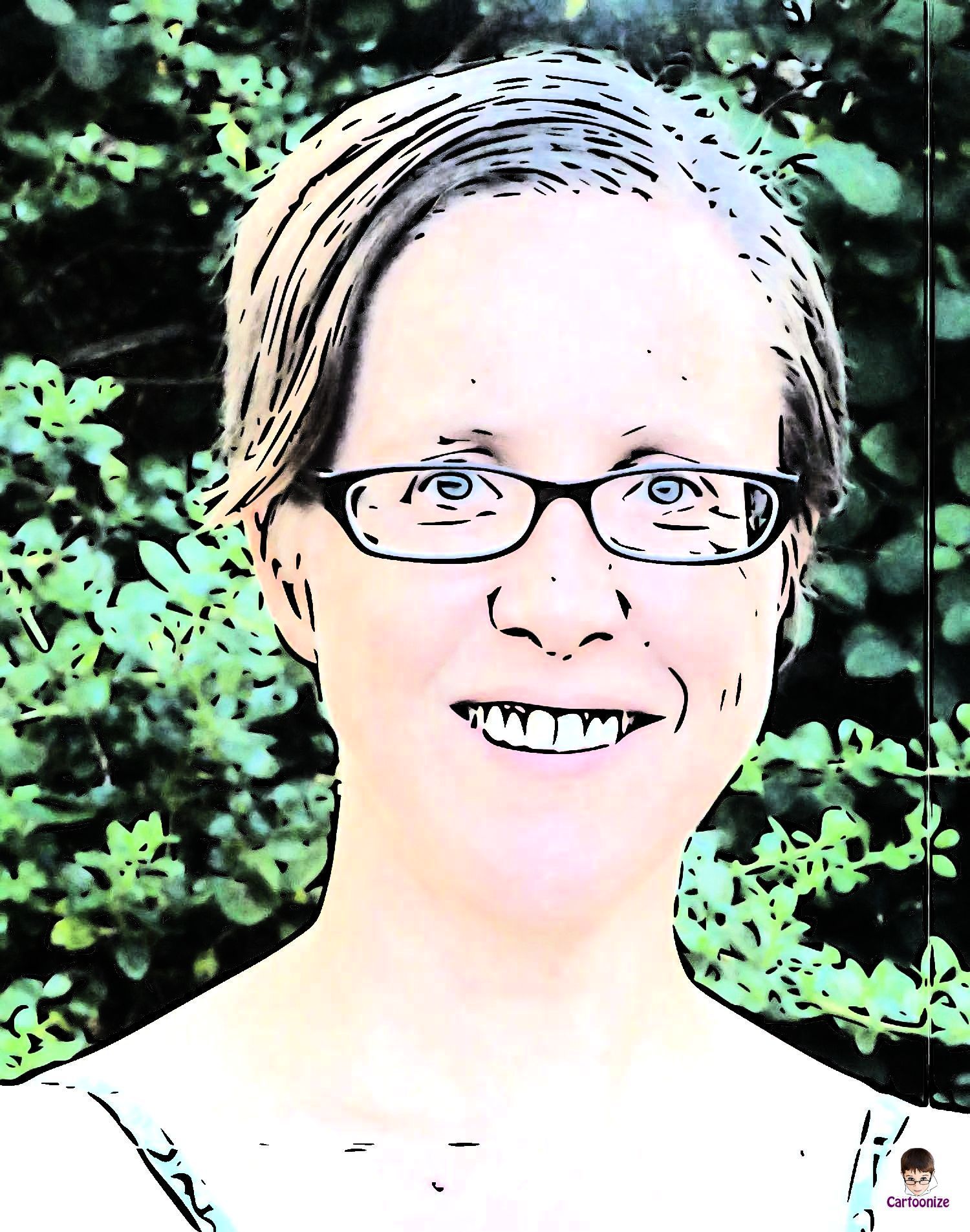 Jenny has been reporting on small business issues since 2001 where she held a number of freelance positions across the leading SME publications in the UK. Specialist subjects included SME financing and tax.