How governments manage their finances could be about to change, according to FreeBalance PFM, a new public financial management (PFM) solution.
They have just been selected by Kirabiti to supply the Oceania state with an Integrated Financial Management Information System (IFMIS).
According to the firm, the IFMIS they introduce will cover budget preparation, budget execution, accounting, treasury, management, cash management, debt and grant monitoring and much, much more.
It is hoped that this will also help improve governance, due to what FreeBalance describes as "proven, web-native technology".
This goal is shared by Hon. Dr. Teuea Toatu, who is Vice President and Minister for Finance and Economic Development of Kiribati.
He said: "Governance is one of our key priority areas and we look forward to strengthening accountability and improving service delivery through the implementation of the IFMIS."
Manuel Schiappa Pietra, President and CEO of FreeBalance, added that it could transform the country as a whole.
He said: "This is a transformational project in the Pacific Islands and one that supports the implementation of the Kiribati Development Plan to create a sustainable, healthier, wealthier and peaceful nation
"FreeBalance provides a proven technology platform to support continued country growth, development and digital transformation initiatives in support of the government and the citizens of Kiribati."
FreeBalance offers proven technology that helps manage and monitor the entire budget cycle.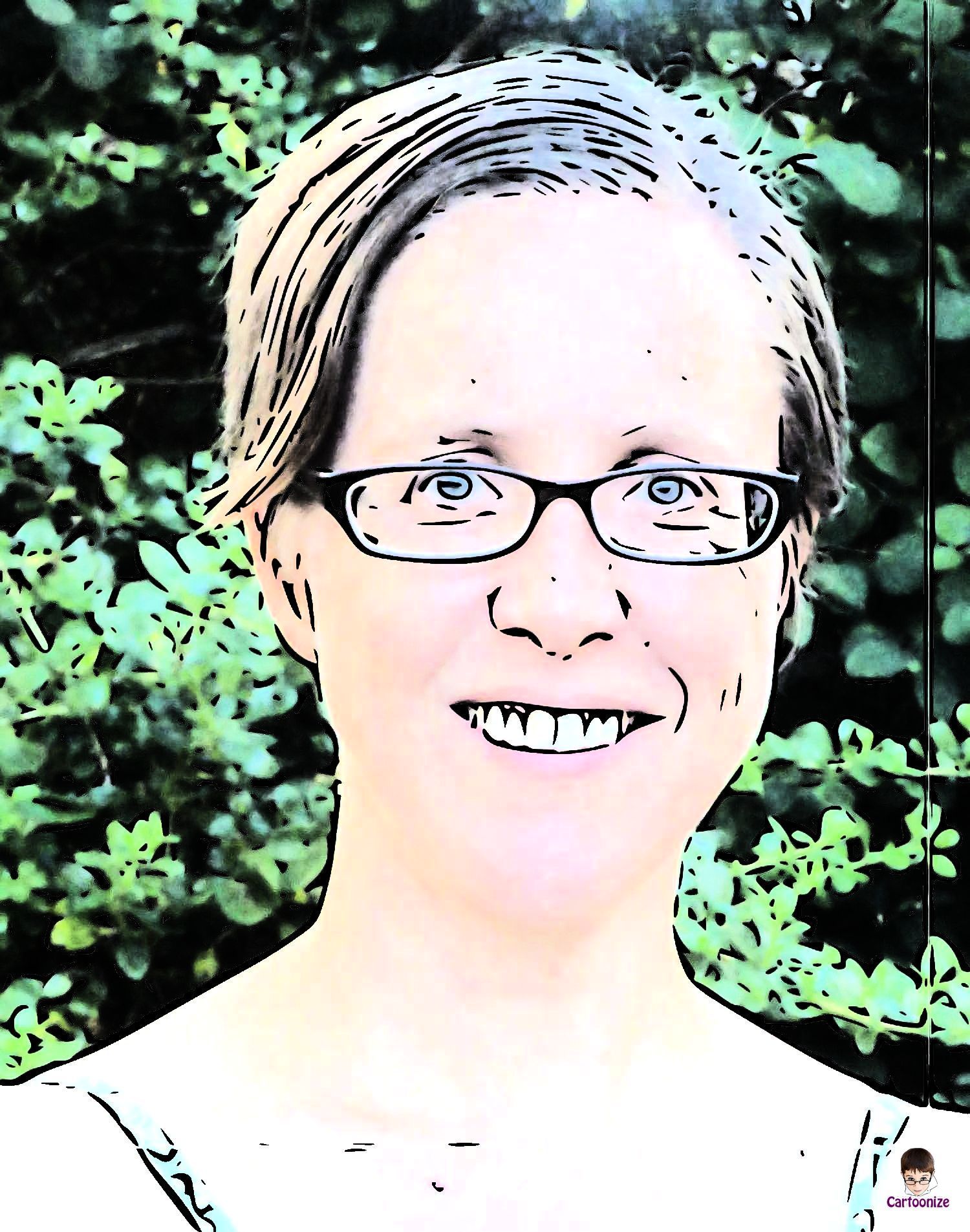 Jenny has been reporting on small business issues since 2001 where she held a number of freelance positions across the leading SME publications in the UK. Specialist subjects included SME financing and tax.