In a completely unexpected move, the betting company Paddy Power Betfair have now hired the boss of UK company Worldpay as its CEO. This follows its previous chief executive, Breon Corcoran, stepping down from the position. Peter Jackson has been CEO at Worldpay since March. It looks like Mr. Jackson decided to make the move over to the gaming giant after it was announced that Worldpay would be taken over by their US rival Vantiv for the huge sum of £7.9 billion.
This surprising news unsettled the markets slightly as the FTSE 100 company's shares plummeted to £72.45 in the day's early trading. That's as much as 8.4%. However, they did then appear to game some ground and settled at a steady £74.50.
Paddy Power Betfair will be sorry to see Breon Corcoran leave the company has he played an important part in the two companies – Paddy Power and Betfair – merging. Before the big merger, he had been the COO at Paddy Power until 2010 when he moved over to Betfair to work as a chief executive. In 2016, he worked on the deal that eventually brought the two companies together.
However, many investors are viewing Mr. Corcoran's departure as a negative development in the business, and they obviously don't feel very reassured by the introduction of Peter Jackson. It's true that Mr. Jackson has plenty of experience in consumer experience and the wealth markets, but no one is 100% sure whether he will be able to transfer all this knowledge and experience over to the betting industry.
Yet Paddy Power Betfair don't see to be worried about Mr. Jackson's lack of experience directly in the betting and gaming industries. In fact, the company cites his vast experience working in consumer business as a huge bonus, allowing him to bring various skills and knowledge to the company. Mr. Jackson's CV is very much based in consumer businesses, and he can list Travelex, Santander, HBOS, and Lloyds Bank amongst his previous employers.
The company has had plenty of time to consider who would be the best person to take over from Breon Corcoran, as it emerged that he had been in many talks with the company's chairman, Gary McGann, about his potential successor and the necessary transitional period.
Many of Mr. Corcoran's colleagues are happy that he has managed to create a platform and business that is big enough and now stable enough to continue outperforming its competitors.
Even though the company has yet to publish its half-year results – though they are due out anytime now – investors have already been told what to expect. Investors were told that it is expected the company's revenue will have grown by 9% while there should be a 21% rise in its underlying profit.
So, even though the investors might not have been won over by the arrival of Worldpay's Peter Jackson, it looks like Paddy Power Betfair are quite excited about this new chapter. Let's wait and see where it takes them.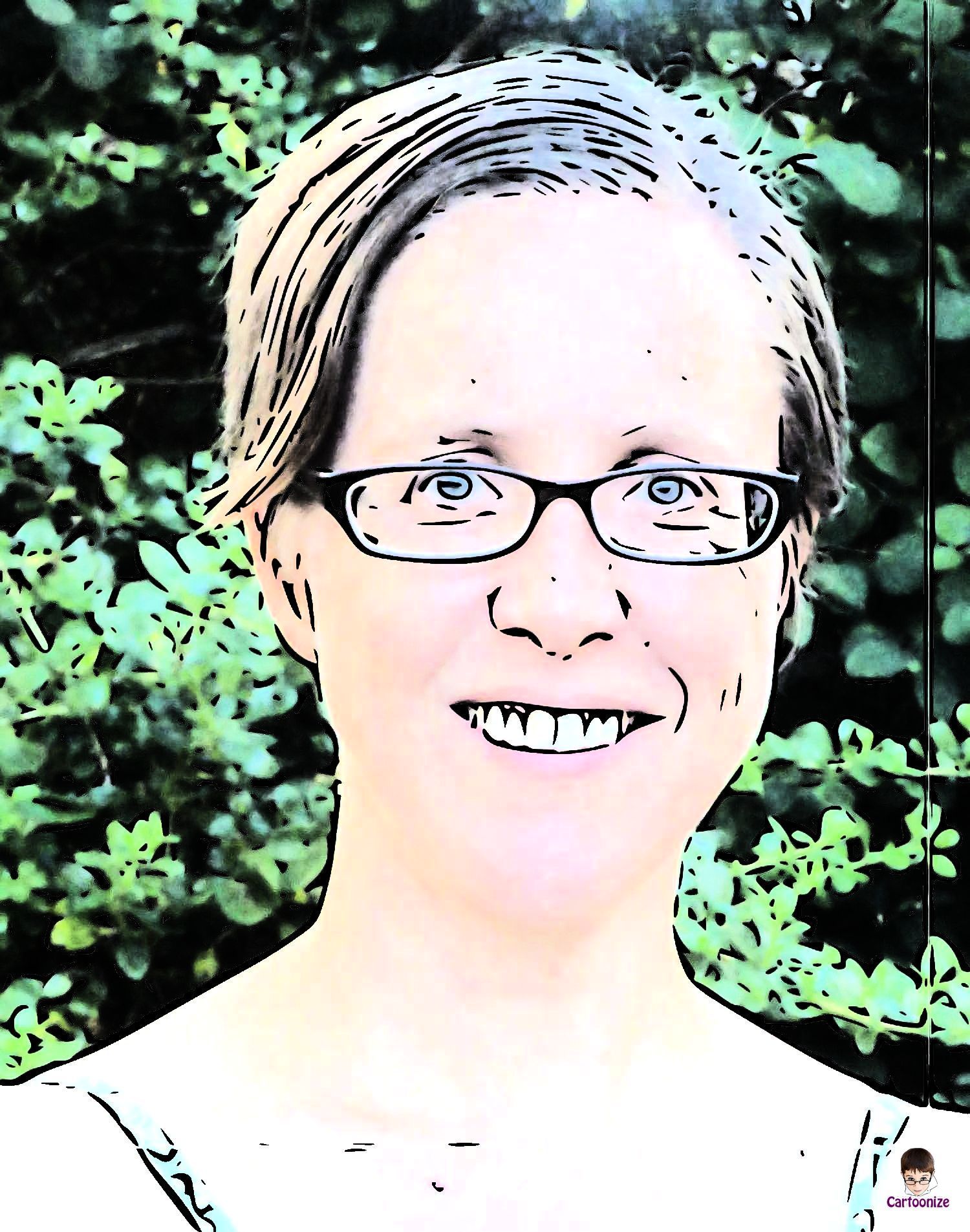 Jenny has been reporting on small business issues since 2001 where she held a number of freelance positions across the leading SME publications in the UK. Specialist subjects included SME financing and tax.