The past few years have been difficult for most sectors due to the impact of the COVID pandemic, with recent inflation hikes adding additional worries. The media world is no exception, with even the most seasoned companies needing to find ways to combat new challenges. Despite these difficult times, Mark Allen Group is pleased to announce that they are stronger than ever, recording profits of £13.1 million in the financial year up to 10 March 2022.
These profits are up 28% from the previous year, where earnings before interest, taxes, depreciation and amortisation were £10.2 million – a remarkable increase for the company. Profits before taxation have also seen an increase of 54%, now at £9.3 million from the previous year's £6.1 million. Founder of the company, Mark Allen, credits this increase to growing opportunities for the production of live events, stating that the small profit made by events company MA Exhibitions is an "excellent result given the circumstances".
Turnover – from both live events and other sides of the business – has seen an increase of 37%, standing at £60 million compared to the previous year's £43.7 million. As well as the array of exciting live events launched by MA Exhibitions, other highlights for the financial year for Mark Allen Group have been outcomes for the publishing businesses owned by the organisation, all of which have seen increased financial performance. This is despite ever-increasing production costs, which means requirements for a media business – such as print and distribution – are more expensive than ever before.
It's heartening to see this media company going from strength to strength, and continuing to create incredible content used across many different industries. Mark Allen Group has been owned by a family team for more than 30 years, and some may consider this to be the key to their success – a business dedicated to knowing their people inside out, putting employees first and seeing profits flourish as a result.
CEO of Mark Allen Group, Ben Allen, took the opportunity to celebrate the hardworking teams behind this year's financial success, complimenting the "extraordinary efforts made by our teams", going on to say that they have "amazing skill, spirit and resilience".

(pressat)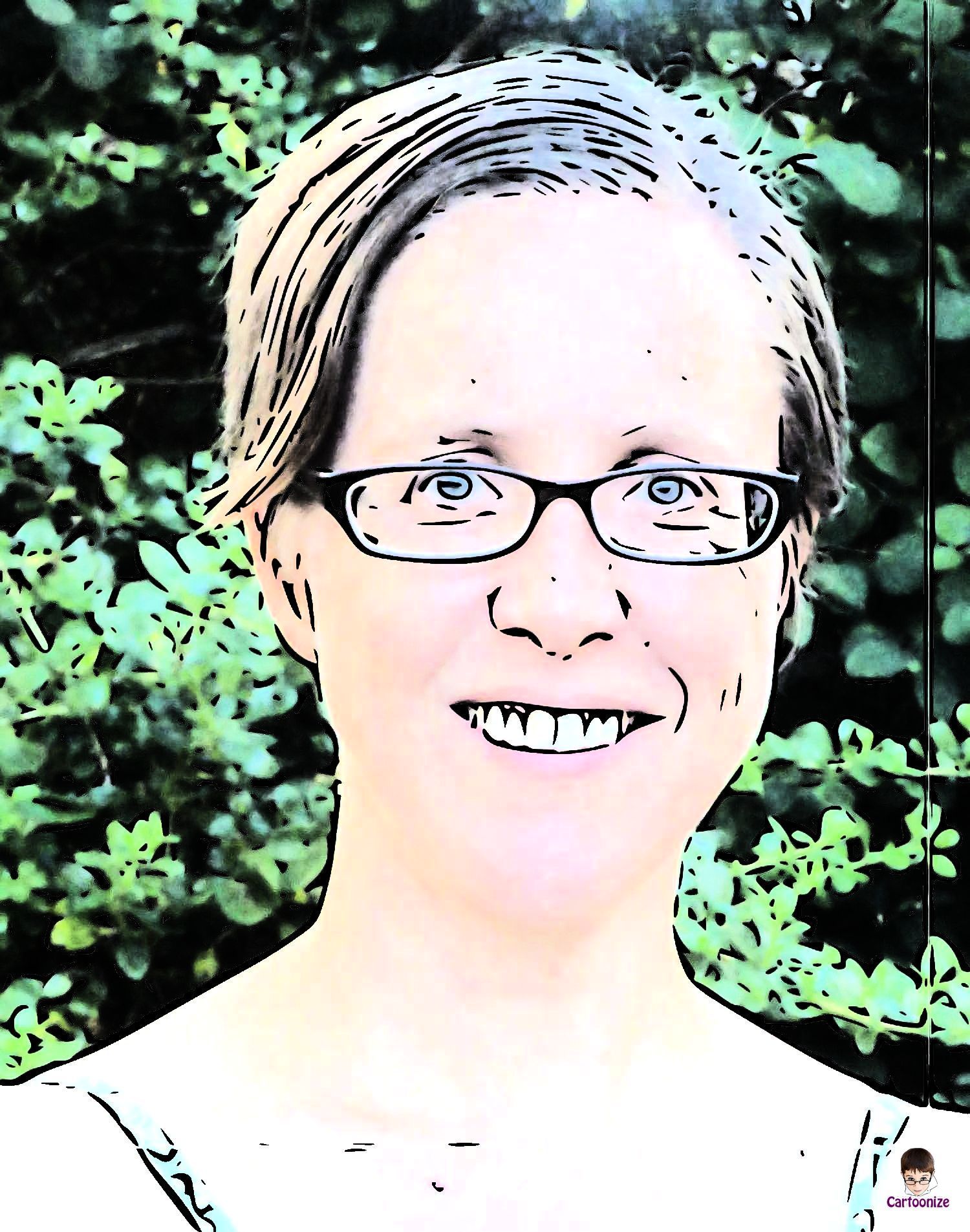 Jenny has been reporting on small business issues since 2001 where she held a number of freelance positions across the leading SME publications in the UK. Specialist subjects included SME financing and tax.