Say hello to the NeoPix Ultra projector
If you feel like your walls at home are looking a bit dreary, skip flicking through artwork to hang on them and consider an option that's much more fun. Philips have just released their brand new NeoPix Ultra mini projector, and it's packed full of features to pique the interest of every filmophile.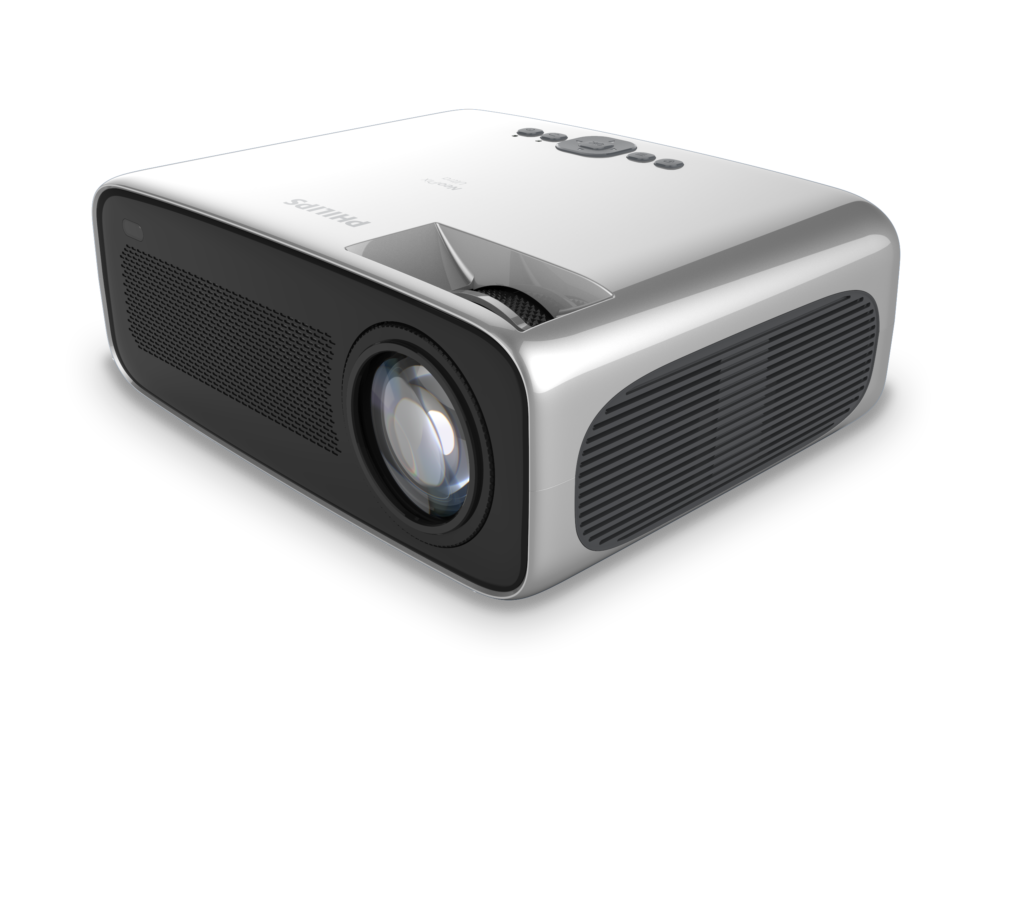 NeoPix Ultra is the newest addition to their Collection range, which showcases four different mini projectors that deliver super sharp imaging with a cool design that's subtle enough to blend into your living room, but with the high gloss finish to make a real statement and give you the durability you need. Plus, despite its high specs where you can watch your favourite movies or play games in Full HD – it still had a modest price tag, launching at just 499€/$.
To drill down on its impressive specs further, viewers can enjoy a screen that stretches to a whopping 120 inches, a size that would likely set you back tens of thousands if going down the traditional TV route. Don't expect images that big to look compromised either, as the NeoPix ultra offers up to 4200 Led lumens with Native Full HD resolution.
There's no use having a fancy new projector if it's a pain in the posterior to use, but Philips have thankfully added a host of connectivity features. For those who go physical, you can hook it up using HDMI, USB and microSD. Got a load of awesome videos stored on your phone's memory card? Load them in there and blow them up big for everyone to enjoy.
As this is 2019 though, don't feel like you have to connect any wires at all, as its Wi-Fi screen mirroring feature enables you to wirelessly stream content from your other devices thanks to its onboard media player. The NeoPix already has stereo speakers built in, but if you're looking to crank things up a notch, its 3.5mm audio jack and Bluetooth capabilities let you add your favourite speakers to turn it up to eleven.
If you'd love to get the most out of your movies, games and sports, plus have the beefy setup to invite all your mates around for some action, then the NeoPix is a strong contender for your attention. Brighten up your walls with a dazzling makeover and enjoy some big screen action in the comfort of your home.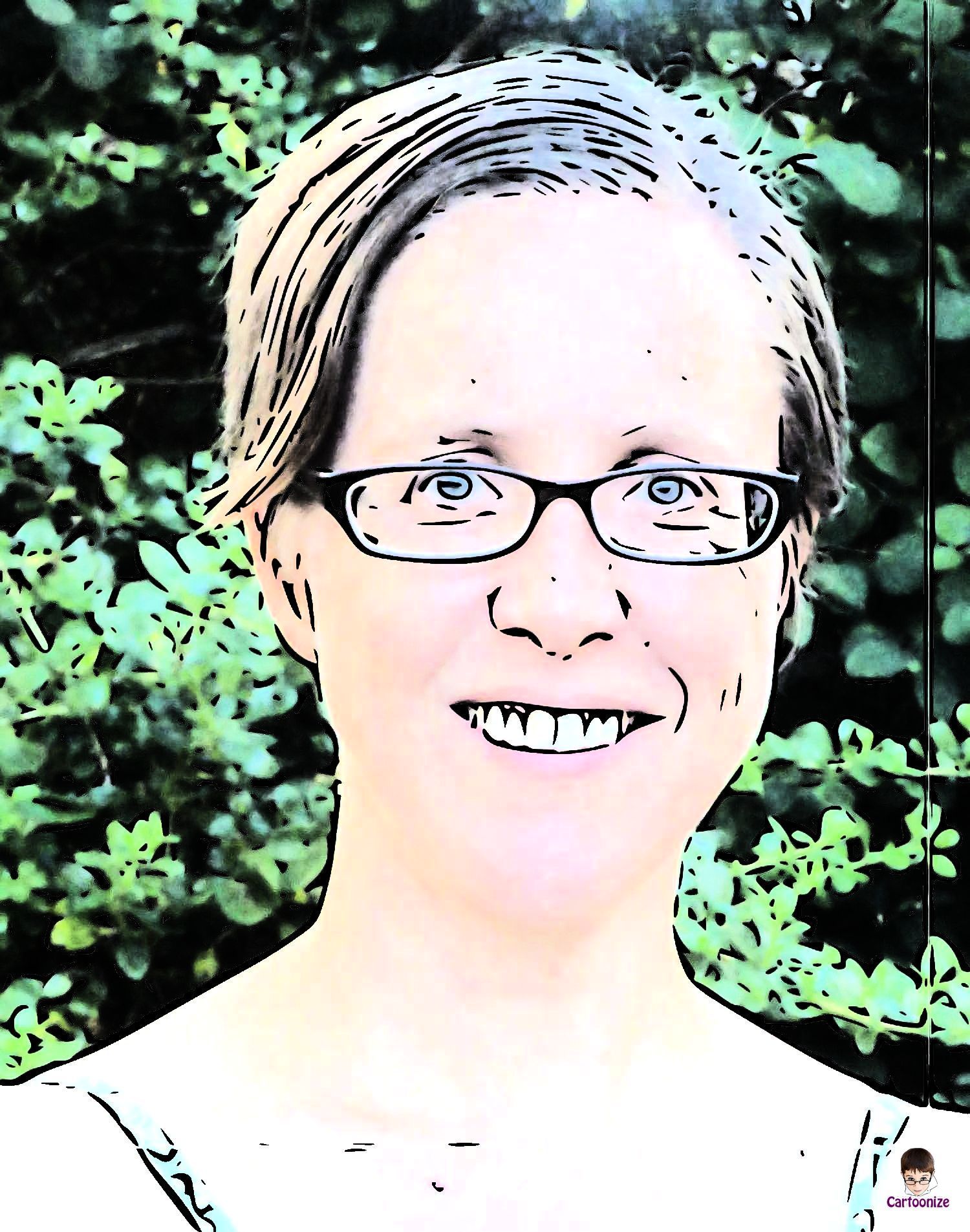 Jenny has been reporting on small business issues since 2001 where she held a number of freelance positions across the leading SME publications in the UK. Specialist subjects included SME financing and tax.