More than half of UK based businesses have shifted the majority of their ad spend away from print media in the last 12 months
The top five reasons for this are revealed
COMPANIES in the UK are focussing their ad spend away from print media, now more so than ever before, new research has revealed.
A survey of 1,325 UK marketing professionals carried out by leading digital marketing agency, Marketingsignals.com, revealed that 56% of UK based businesses have turned their main focus away from spending on print advertising during the past 12 months.
As companies become more digitally integrated, many are seeing the benefits of digital marketing for their business growth and development.
The top reason given for this shift away from print to digital was the increased control companies have over their ad spend, with results being much more measurable, as they are fully trackable and most importantly, attributable. In fact, 64% of those surveyed said that this transparency over ROI was their main reason for moving the majority of their ad spend over to digital.
In addition to being able to accurately measure ROI, almost the same number of respondents (62%) said that the increase in conversions (compared to traditional advertising methods) was a major reason why they shifted their budgets.
For more than half of the companies surveyed (55%), the ability to reach a more targeted audience (with an investment level that's much lower compared to other traditional advertising methods) was cited as their primary reason for preferring digital advertising.
37% of those surveyed said they were actively using social media advertising as a tool to acquire new customers. A strategic social media campaign can ensure that businesses are speaking to the most relevant potential customers for their products or services by building out tailored personas based on location, gender, interests and income level (amongst many others).
Completing the top five reasons why UK businesses are focussing their advertising spend on digital, was flexibility, with one in four (24%) of those surveyed saying that having the agility to change tact and strategy mid-campaign was a key reason for their increased focus on digital.
Gareth Hoyle, managing director at Marketingsignals.com comments: "Of course companies like ours are aware of the benefits of digital marketing and SEO, it's the reason why we exist! It's fantastic to see that in 2019, more companies than ever have become fully on board with the digital age.
"Pretty much every company has some form of online presence, as it's almost a necessity to survive in this day and age, though it's really interesting to see some of the reasons behind the upscaled shift in budgets being researched and published.
"In short, British businesses are fast seeing the benefits to their bottom line when their marketing departments focus their advertising spend on digital."
Marketing Signals offer a wide range of digital marketing services including paid search, paid social, digital PR and technical SEO. For more information on Marketing Signals please visit www.Marketingsignals.com
The top five reasons why British companies are turning their marketing spend away from traditional advertising methods, and focussing on digital;
1 – Transparency over ROI, making spend easier to attribute to sales (64%)
2 – Increased conversions compared to more traditional advertising methods (62%)
3 – Lower investment and a more targeted audience reach (55%)
4 – Social media targeting (37%)
5 – Flexibility to change a strategy mid-course (24%)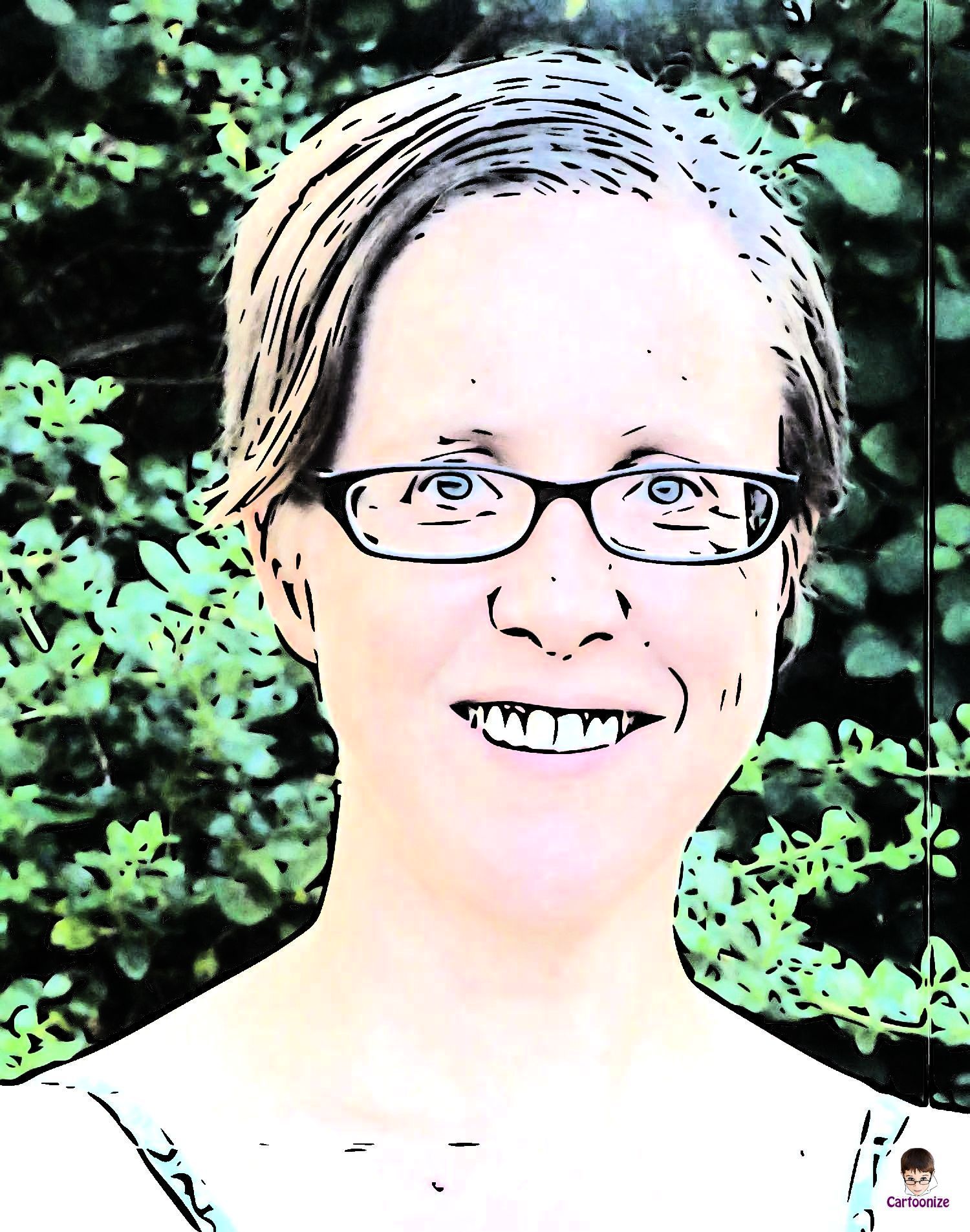 Jenny has been reporting on small business issues since 2001 where she held a number of freelance positions across the leading SME publications in the UK. Specialist subjects included SME financing and tax.