New proposals that have been outlined by the government and announced by the queen indicate that the people of the UK could have more say over what happens to their personal information. Sensitive information is everywhere, in the form of cookies, social media posts, and more.
Citizens of the UK will be able to ask for personal data, and even things that they posted on social media when they were children to be deleted. Watchdog says that the businesses and organisations that ignore these laws can be fined more than ever before – as much as 4% of their global turnover. It is crucial that businesses both big and small take heed of these new proposals and put measures in place to avoid being hit with fines.
An Overhaul Of UK Data Protection
The proposals are part of an overhaul of UK data protection laws drafted under our Digital Minister, Matt Hancock. General Data Protection Regulation: Call for Views. The bill was first announced in July as part of the Queen's Speech, and will be the biggest overhaul of regulations governing personal data for more than two decades.
Mr Hancock put an emphasis on the quality of data science that we have, and said that this change would help it to thrive. He explained that we will now have the most robust and dynamic set of data laws in the world, which will help UK citizens in numerous ways. The overhaul will give people more control over data, require more consent for companies to use data, and help us to prepare for Brexit. It will also help to give people confidence that their data will be protected, and if it isn't, appropriate action will be taken.
More than 80 per cent of people who were surveyed feel that they do not have complete control over their data online, so this is good news for them and anybody who is concerned about what happens to their data currently; according to the Department for Digital, Culture, Media and Sport.
Everybody will have a say over what happens to their data. From social media users to employees, bank account owners to insurance customers, smartphone owners to home owners; everyone will have more power over the way their data is processed, handled, and stored than ever before.
The new bills proposals include the following:
Make re-identifying people from anonymised or pseudonymised data a criminal offence.
Let people access the information that firms have on them more freely.
Expand personal data to include IP addresses, DNA, and cookies (small text files).
Let people request that data be deleted under the 'right to be forgotten'.
Make it easier for people to take away consent for their data to be used.
Larger Fines Incurred If Businesses Flout The Rules
This new bill gives firms more of a responsibility to protect data and will incur large fines if the rules are flouted. The fine is currently up to £500,000, however, this can rise to a huge £17 million, or 4 percent of global turnover depending on which one is more. This could be devastating for businesses both big and small. Measures must be put in place to ensure that firms are not liable.
Social Media And Your Right To Be Forgotten
Some people worry about embarrassing social media posts staying online for years to come, but it will soon be far easier to ask for them to be removed. You will also be able to ask any firm that holds data on you, from your name to your DNA, to get rid of it as outlined under a "right to be forgotten". This means social media giant Facebook will be forced to comply with the new rules, or face huge fines. However, the social media site has said that they are already in alignment with EU data protection laws, and that it would be ready for the implementation of the new data sharing framework when it begins. Let's hope that the likes of Twitter, Instagram, and other popular social media sites are following suit.
Many smaller companies are still at a loss as to what this change means for them, and the changes in fines could mean the end of a business that doesn't comply. It's more important than ever for businesses to ensure that they are handling and storing data safely and securely.
Members of the public reportedly find it difficult to understand how firms handle data currently, but this new bill should give everybody peace of mind and a feeling of having more control over their personal information.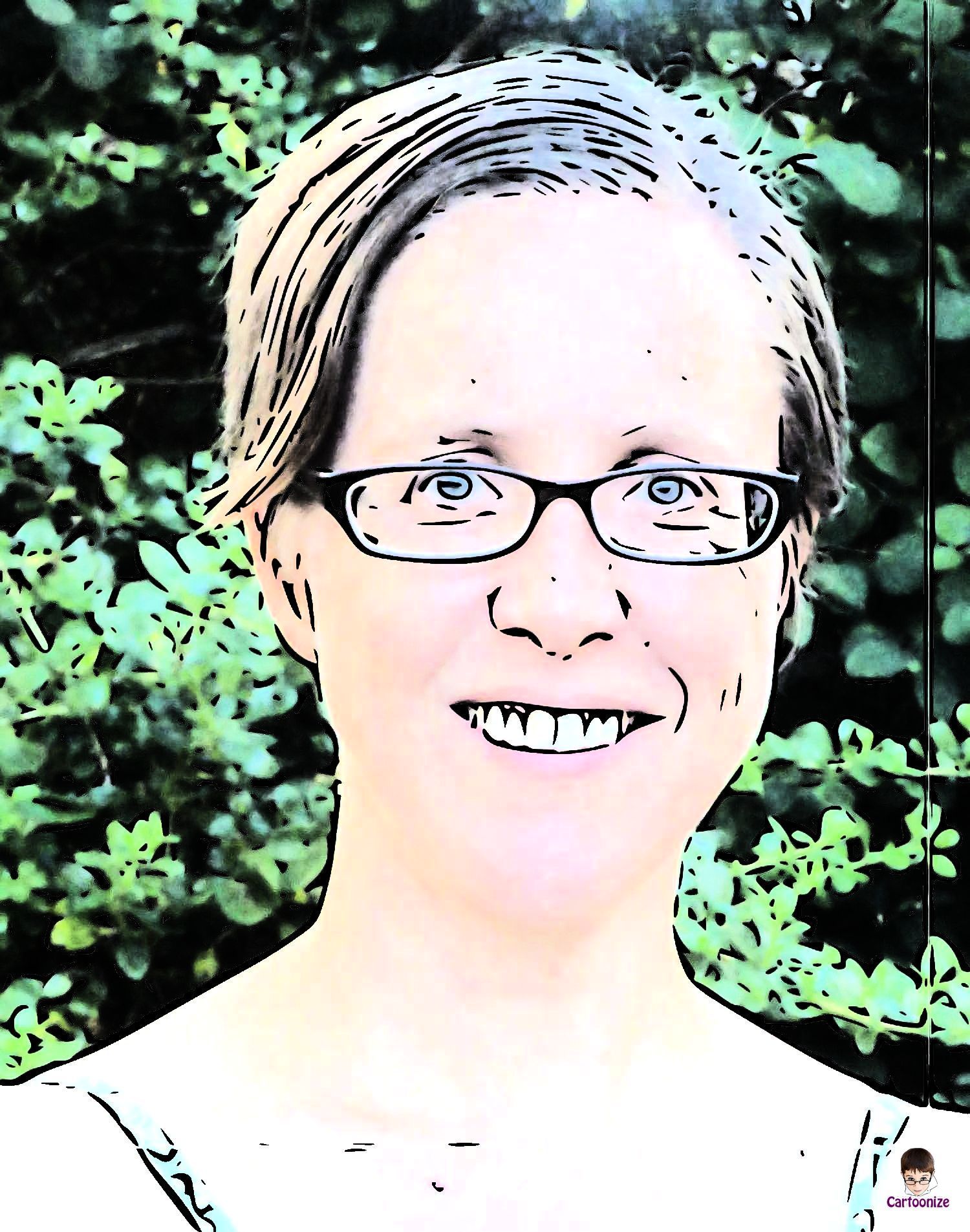 Jenny has been reporting on small business issues since 2001 where she held a number of freelance positions across the leading SME publications in the UK. Specialist subjects included SME financing and tax.