97% of us don't want a lavish funeral with one third saying they want it as cheap as possible
47% would have a direct cremation – costing just £1,712 on average
99% of those organising a funeral didn't know all of the deceased's wishes
74% think the deceased should pay but families left with a shortfall must find over £2,559 to cover the cost of a funeral
According to the SunLife Cost of Dying 2018 report the average funeral now costs £4,271 – an increase of 4.7% on 2017 and an increase of 122.5% over the past 15 years.
The Cost of Dying, which is the UK's longest-running study of funeral costs, also reveals that 74% of people think the deceased should pay their own funeral costs, but every year, many loved ones are left to pick up either all or part of the bill.
This year, 62% of those who organised a funeral for a loved one said the deceased had left some provision, but of those, just 59% had left enough money to cover the whole cost. This leaves loved ones with an average shortfall of £2,559 when it comes to paying the bill – an increase of 8.6% from 2017 when the average shortfall was £2,356.
Dean Lamble, SunLife's CEO, said: "When so many of us want a simple, inexpensive funeral for ourselves, it's regrettable that we're still not sharing our wishes with one another – leading to loved ones spending more on the funeral than the deceased would have wanted. 33% of people had to pay for some or all of their relative's funeral themselves this year and to pay the bill, some had to use their credit cards (6%) or use their savings (9%)."
Despite the extra money spent, SunLife's research shows that 99% of those organising a funeral for a loved one had no idea what the deceased wanted, and only 1% knew all of the preferences of the deceased.
In fact, 97% of us say we don't want a lavish affair for our own funeral with 31% saying they want their own funeral to be as cheap as possible. But despite this, when it comes to organising a loved one's funeral, one in ten feels under pressure to do something more expensive and lavish than they wanted to.
What's the solution?
While the average spend on a funeral and the send-off this year was £6,332 (funeral costs £4,271, other costs including the memorial, wake, flowers etc. are £2,061) it can be done for as little as £1,341*. And the reality is, most of us would be happy with a cheaper funeral.
The cheapest option is a direct cremation – where the body is cremated in the days immediately following the death, without a funeral service beforehand. Direct cremations cost £1,712 on average and according to the research can be done for as little as £1,341*.
Unlike other types of funeral, the cost of direct cremations has dropped in the past year and are, on average, 6.7% cheaper than in 2017 and £2,559 less than a standard cremation.
| | | | |
| --- | --- | --- | --- |
| Region | Average Direct Cremation Cost 2018 | Average Direct Cremation Cost 2017 | Average Cremation Cost |
| Wales | £1,482 | £1,929 | £3,142 |
| South East & East of England | £1,598 | £2,194 | £3,840 |
| London | £1,911 | £2,463 | £4,222 |
| East and West Midlands | £1,872 | £1,536 | £3,625 |
| Yorkshire and the Humber | *£1,341 | £1,518 | £4,079 |
| Scotland | £1,642 | £1,680 | £3,544 |
| South West England | £1,823 | £1,976 | £4,365 |
| North West England | £1,558 | £1,454 | £3,564 |
| North East England | £1,703 | £1,627 | £3,798 |
| Northern Ireland | £1,953 | £2,065 | £3,222 |
| | | | |
| National average | £1,712 | £1,835 | £3,744 |
Unfortunately, awareness of direct cremations is not great, with 47% saying they weren't aware of them before taking part in the survey. However, once made aware, 13% said they definitely want a direct cremation for their own funeral and a further 47% said they'd consider it.
And while 61% admitted that organising a funeral had made them think of their own, 21% have still not done anything about it.
Dean concluded: "The majority of us know what we want for our funeral and agree that it is our responsibility to pay for it. So, we need to plan for our funeral, both financially and emotionally, because if we don't, loved ones are going to feel under pressure to organise 'the send-off we deserve' which in many cases, means spending more money than they need to."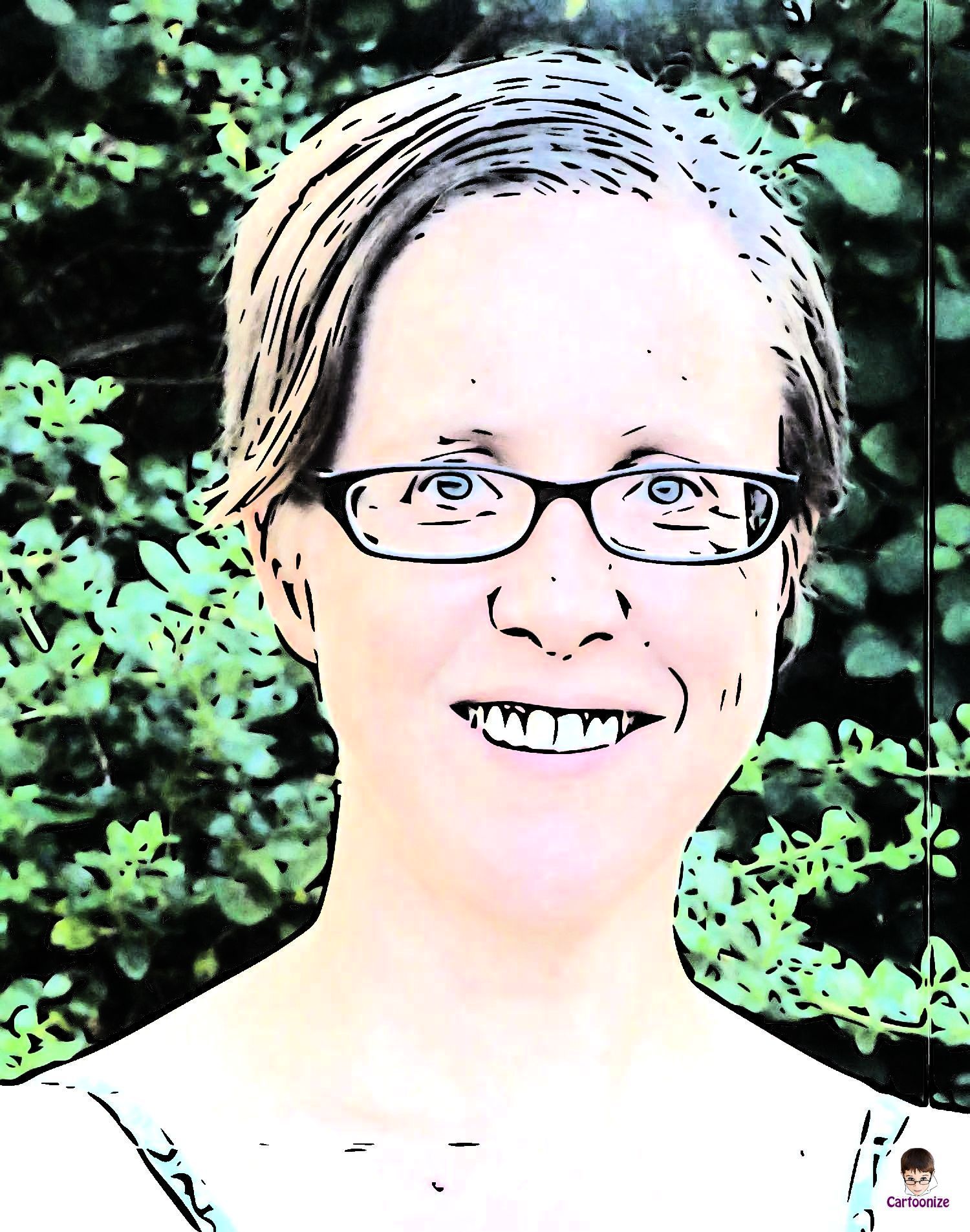 Jenny has been reporting on small business issues since 2001 where she held a number of freelance positions across the leading SME publications in the UK. Specialist subjects included SME financing and tax.