Winkworth, one of the industry's most recognised estate agency brands, today announces the opening of an office in Northampton. The expansion into this area fits seamlessly with Winkworth's London to Country link, demonstrating the company's confidence in the local market and adding to its growing network of offices across England.
Winkworth Northampton is owned and operated by new franchisee Sunny Kooner, who is joined by an experienced team of property professionals with more than 40 years as residents in the area and over 60 years working in the local property market. Together, the team is set to capitalise on their expertise and knowledge of the area, as well as the strong Northampton property market.
Commenting on opening the Northampton office, new franchisee Sunny Kooner says: "Joining Winkworth is an exciting opportunity to start up a business in an industry that I love and with the support of a well-established brand behind me. Northampton has a strong, fast-moving property market but I felt that there was a gap in the market here for an estate agent that goes above and beyond what is required for their clients. That's why I chose Winkworth. Their excellent reputation, people and values fit perfectly with the service that the team and I aim to provide and we are all very proud to now be a part of the Winkworth network."
Winkworth's CEO, Dominic Agace, adds: "We're dedicated to ensuring that when we open a new office, whether it's a cold start or rebrand, it is always with the right people and in the right locations. A lot of hard work goes into launching new offices, but we work hard to provide an unrivalled support system to help with everything from the early stages of joining our franchise through to when an office is well underway. I am confident that Sunny and the rest of his new team are a great fit for Winkworth, and I look forward to sharing in their success as the Northampton office establishes itself within the local community."
The property market in Northampton has been reported as one of the fastest moving in the UK, with properties selling in around 27 days – 20 days faster than the national average*. The current average value of a property in Northampton is £258,583** and, situated along the West Coast Mainline, residents can reach both London and Birmingham via train within an hour.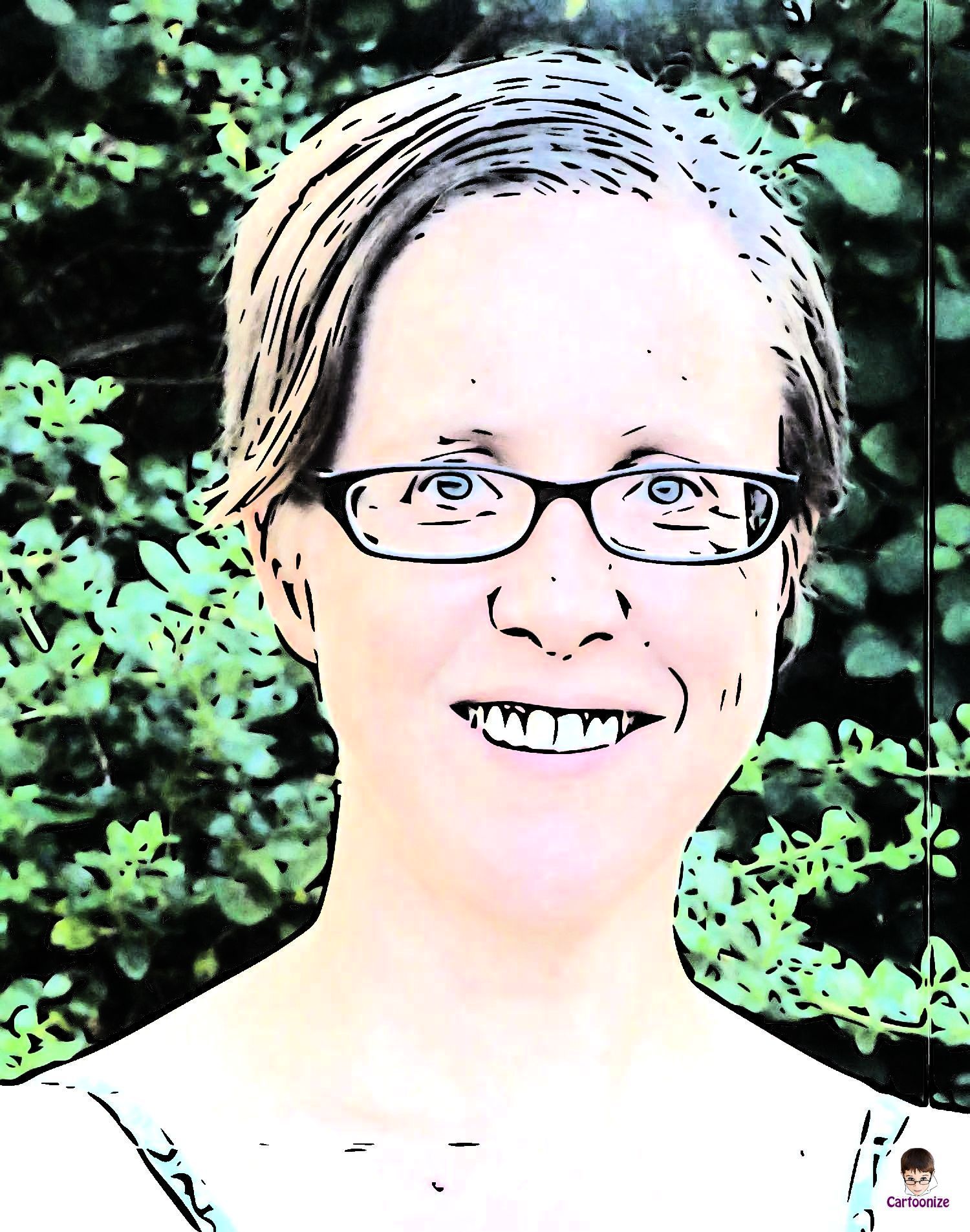 Jenny has been reporting on small business issues since 2001 where she held a number of freelance positions across the leading SME publications in the UK. Specialist subjects included SME financing and tax.