Devon tech start-up Conturae have launched an AI-assisted content creation platform with the aim of delivering "affordable and high-performing" material. Harnessing no-code technology, the Barnstaple-based platform has received seed funding from early investors and is led by co-founders Dan Debnam, Jen Timothy and Joe Tompkinson.
Dan Debnam, CEO, said: "Bringing people and technology together is core to what we're building at Conturae. We aim to use the best emerging AI technology to support creative talent worldwide and ensure that the human touch remains at the centre of creativity."
The platform offers a number of tools for content creation and provides freelance writers with the opportunity to secure projects that match their skills. Joe Tompkinson, CTO, commented: "We find ourselves at an incredibly exciting time – the market is changing. Undoubtedly, AI has taken the world by storm, but it isn't a perfect standalone solution. Conturae enters the market when there's a strong value argument for having writers at the forefront of our offering."
The platform has received pre-seed funding which Jen Timothy, operations director, believes showcases the investors' belief in the team and their business potential.
The World Economic Forum has estimated that AI will take 85 million human jobs and create 97 million new ones by 2025. Through Conturae, the team aims to provide a platform that ensures the human touch remains at the centre of creativity.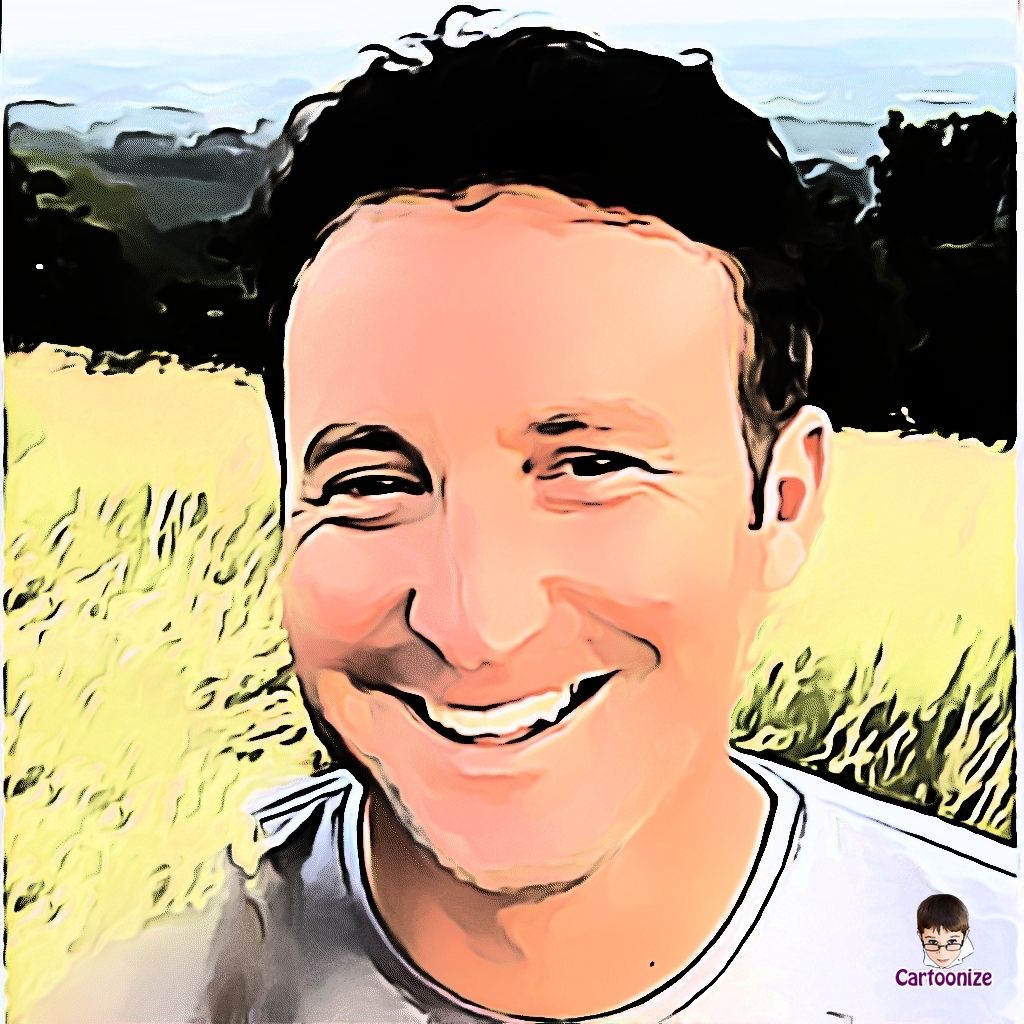 Derick is an experienced reporter having held multiple senior roles for large publishers across Europe. Specialist subjects include small business and financial emerging markets.