Those who like to add a bit of ritz to their restrooms have reasons to get excited, as the UK's Big Bathroom Shop have upgraded their entire website ready to provide shoppers with the 2.0 bathrooms of their dreams.
The multinational digital retailer Limitless Digital Group has spearheaded the big change, which brings significant upgrades while enhancing user experience for those who want to pamper their powder rooms and add a slice of luxury to their homes.
The company plans to make it easier than ever for consumers to create the bathroom of their dreams, while providing an unparalleled first-class customer experience, with the knowledge and expertise to make shopping a breeze.
Ever since their launch back in 2007, the Big Bathroom Shop has been a leader in their sector, placing themselves front and centre when it comes to luxury and style. Plus, their popular blog is a treasure trove for homeowners, offering an abundance of free, expert advice that sparks inspiration in customer's minds, and delivers a veritable mix of 'how to' guides to make installations and maintenance a piece of cake.
With the website's refreshed branding and enhanced navigation, it's easier than ever for shoppers to find what they're looking for, highlighting the company's vision at creating the best digital retail experience in their market.
Plus the developments don't end there, with the Big Bathroom Shop announcing further improvements just round the corner. All these look set to increase their growth significantly if projections are correct, and their Managing Director, Steve Cunliffe, is excited about what the future holds:
"We believe our upgraded website, alongside a quality product offering and our continued commitment to outstanding levels of customer service, will allow us to continue growing our UK bathroom business and become one of the UK's leading online bathroom retailers. We want to be the very best at what we do and offer quality in every area of the business – that starts right here with our new and improved website!"
It's an exciting development in the Big Bathroom's journey, and one that fits well with the company's tagline: 'Think BIG and dream BIGGER'. With aspirations like that, the future looks bright.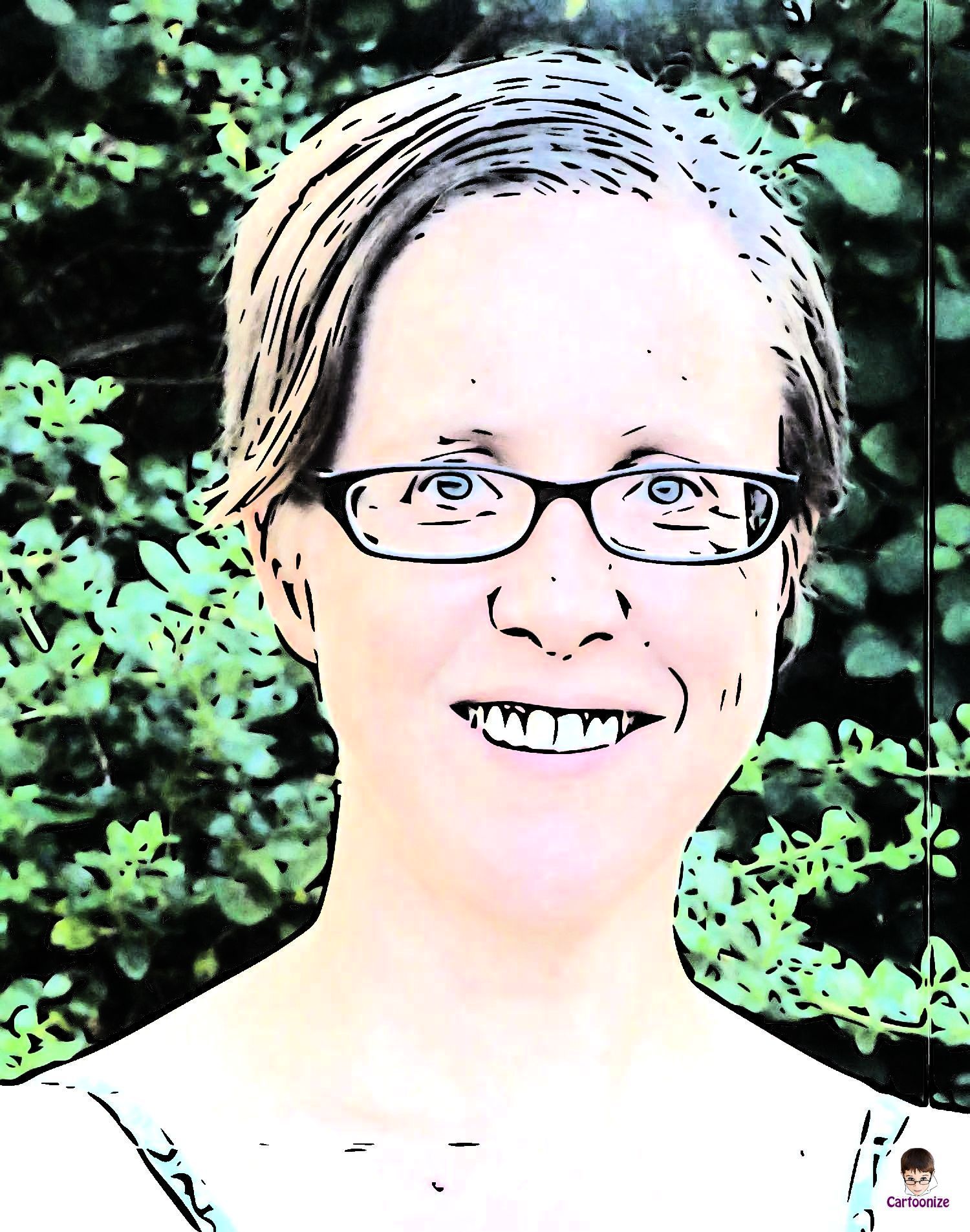 Jenny has been reporting on small business issues since 2001 where she held a number of freelance positions across the leading SME publications in the UK. Specialist subjects included SME financing and tax.