Huobi Futures, the digital asset derivative trading platform of Huobi are gearing up to launch Bitcoin Options Trading in the next few months. These 'Options', for those not in the know, are a form of financial derivative that gives the trader the right, but not the obligation, to buy or sell Bitcoin at a specific price at a certain date of expiry.
The option contracts will be offered in a European style, where the buyer can only be exercised at the expiration. And for the time being at least, the options contract will only be available for Bitcoin.
The team at Huobi have already begun Alpha testing as they aim to smooth out every little detail to ensure the options trading works flawlessly when it's offered to the public. Once they've completed this phase, they'll then announce a concrete date for the official launch on web and API. Then, following that, they'll be expanding their option trading to their designated App. 
Huobi have already made a huge success of entering into the derivatives market, with many citing their wealth of experience in the crypto trading field as the primary reason for their meteoric rise. And as Huobi is the only platform to offer USD-T options among crypto exchanges, this is yet another stand out feature that sets them apart from an already hugely competitive market. 
Plus Huobi has a whole host of other tantalising reasons why so many are singing their praises. For starters, they offer incredibly low minimum positions of 0.001 BTC., which means traders can open positions with just $10. This is extremely cheap when compared to other exchanges, where the starting position can sometimes cost as much as a hefty 1 BTC (which isover $9000 at the time of writing). 
Huobi Futures are also dispensing with most of the fees that other platforms readily charge to their customers, giving them an obvious advantage over their rivals when looked at through the eyes of a trader. They only charge basic trading and delivery fees, and even then these fees are some of the lowest in their entire industry. 
With Huobi's trusted and robust security and risk management features, traders can feel confident that their platform is the very best place to trade markets, and we look forward to seeing their major expansion both this year and beyond.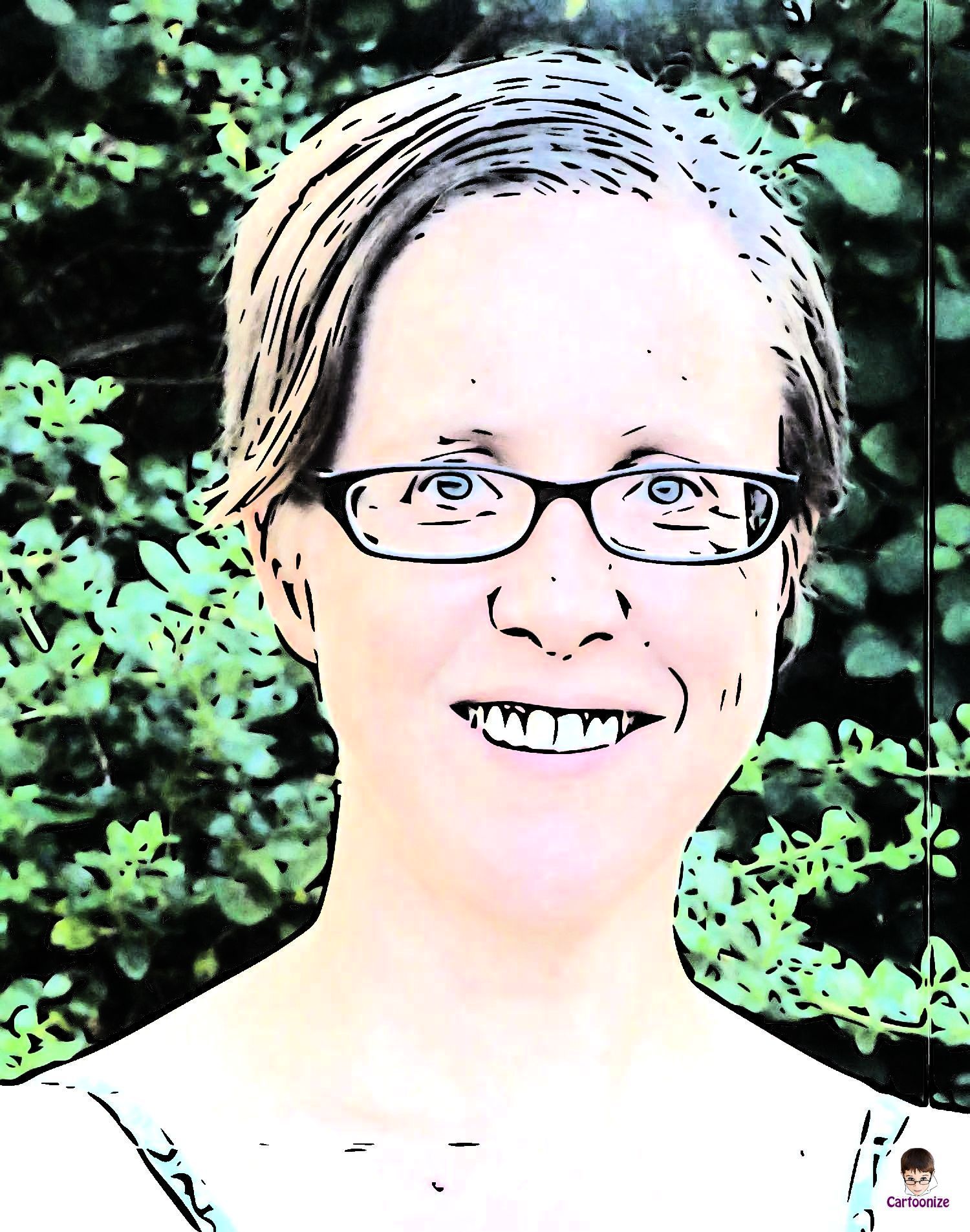 Jenny has been reporting on small business issues since 2001 where she held a number of freelance positions across the leading SME publications in the UK. Specialist subjects included SME financing and tax.