A visionary Scottish entrepreneur will appear in Aberdeen next week at the launch of a business community aimed at the north east's top innovators. Josh Littlejohn MBE, founder of the award-winning Social Bite chain of socially conscious sandwich shops, will speak at the inaugural meeting of the Gary Walker & Co Wealth Management Entrepreneur Club at the Marcliffe Hotel on September 26.
Founded six years ago, Social Bite follows an unusual business model: all profits are channelled into addressing social problems in Scotland, predominantly homelessness. As such, around 25% of the company's staff are homeless.
The format is not without its challengers, but Josh believes it is an incredibly rewarding way to work. He says, "There have been lots of challenges over the years, trying to incorporate our social objectives into the commercial realities of running a good sandwich shop. There's a fine line we tread every day, but I think we have found the right balance to maximise our social impact and run an organisation that is economically sustainable."
Josh will speak about his entrepreneurial journey to date – which also includes founding the Scottish Business Awards and the socially responsible Brewgooder lager, which donates profits to clean water initiatives around the world – at the launch of the Gary Walker & Co Wealth Management Entrepreneur Club. He will also cover his latest project – Sleep in the Park– which takes place across Scotland on December 8 to raise money and awareness of homeless people. The first event, held in Edinburgh last year, raised £4 million.
Josh's experiences as an entrepreneur echo the values of the Entrepreneur Club, advocating an open exchange of knowledge and support at every step of the journey. He adds, "When we set up Social Bite we were finding our own way – no-one had really done what we were doing before. However, we have had a lot of support from the business community in all the cities we have rolled out to.
"This collaboration has been the key to our success and Sleep in the Park cements that, bringing together people from all walks of life – business people, school pupils, university students – to raise vital money and awareness for people who are too-often forgotten about in society."
Josh joins a line-up of speakers for the event including psychologist and motivational speaker Dr Tharaka; Mark Wyllie, head of business Aberdeen at St James's Place Wealth Management; Iron Ocean Ltd's Simon Lamont; retired director of ISS Ltd Bruce Webster; and club founder Gary Walker, director of Gary Walker & Co Wealth Management.
Members of the club will be able to attend exclusive workshops and events held throughout the year to gain access to training and support for their unique business position. They will be able to access a full range of business development support, alongside chances to learn from and collaborate with entrepreneurs, mentors and investors.
Gary Walker says, "We're delighted to welcome Josh Littlejohn MBE to the launch of the Gary Walker & Co Wealth Management Entrepreneur Club. Josh's entrepreneurial journey is certainly unique, and there is much to learn from the way he has conducted his business. We look forward to welcome forward-thinking business people from across the north east to the Marcliffe Hotel on Wednesday to discover just what the Entrepreneur Club can offer them."
More about the Gary Walker & Co Wealth Management Entrepreneur Club can be found at http://entrepreneurclub.garywalker.co.uk
Gary Walker & Co Wealth Management represents only St. James's Place Wealth Management plc (which is authorised and regulated by the Financial Conduct Authority) for the purpose of advising solely on the Group's wealth management products and services, more details of which are set out on the Group's website www.sjp.co.uk/about-st-james-place/our-business/our-products-and-services. The 'St. James's Place Partnership' and the titles 'Partner' and 'Partner Practice' are marketing terms used to describe St. James's Place representatives.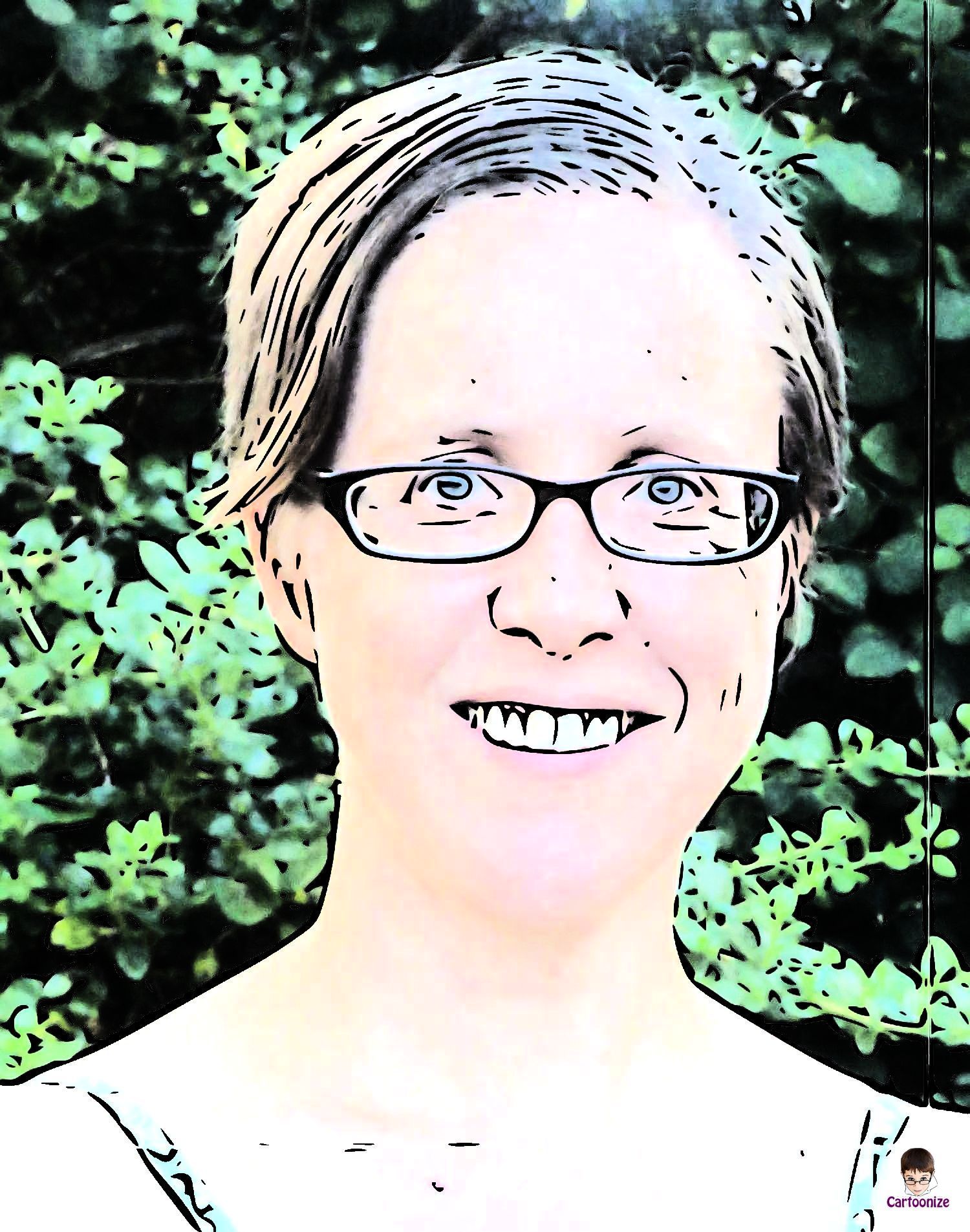 Jenny has been reporting on small business issues since 2001 where she held a number of freelance positions across the leading SME publications in the UK. Specialist subjects included SME financing and tax.