If you ever sold property, you know that the time it takes to get it valued can severely delay other parts of the process.
A new cloud-based SaaS product, called InterVal, is about to change all of that. It allows valuers to produce quicker industry-standard valuations.
With almost 70 percent of global wealth being held in property, a slow valuation process can prevent financial transactions from going through. When valuations are done without unnecessary delay, a financial bottleneck can be avoided.
For instance, a delay in knowing the value of a property can cause issues if you're securing a loan, selling a property, making an investment decision, or being audited. Those are just a few scenarios which demonstrate the value of InterVal.
This is a tool that modernises valuations, producing results that are industry standard-compliant.
Joachim Bertot, InterVal CEO, was keen to point out the uses of this tool will add greatly to the industry as a whole.
He said: "Valuations are one of the main bottlenecks in the financial sector. Facilitating standard compliance and reducing turnaround time will help increase deal-flow and foster the development of a more efficient and transparent real estate market."
Emile Fremont, InterVal CPO, also pointed out that InterVal's point of difference is it can work almost anywhere.
He said: "A lot of great valuation products have emerged on the market lately. But most rely on Automated Valuation Model (AVM) technology, focus on calculation only and forget about the rest. Unlike them, our idea is to marry cutting edge technology to standard-perfect valuations and put it in the hands of all valuers, everywhere".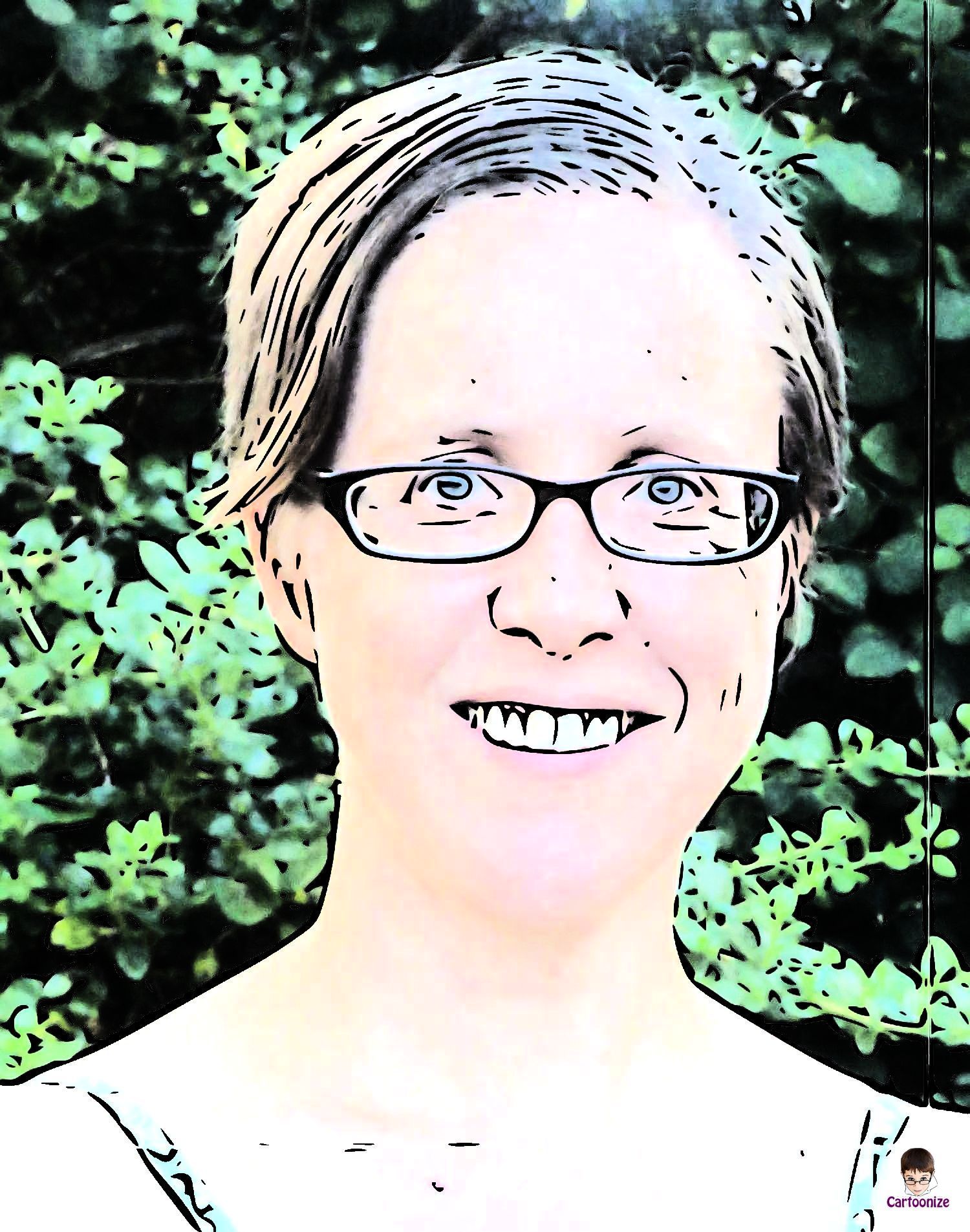 Jenny has been reporting on small business issues since 2001 where she held a number of freelance positions across the leading SME publications in the UK. Specialist subjects included SME financing and tax.