Deep Green, the polymetallic nodules exploration and development company, which extracts rare earth metals and minerals from the floor of the seabed to power our batteries and other sustainable energy products, is teaming up with the world's top researchers to help minimise the impact of collecting these minerals, and is investing a cool 60 million USD to the cause.
A huge number of renowned institutions are onboard to aid in research and development in conjunction with Deep Green too. The current crop of environmental boffins collaborating together include UK National Oceanography Centre, Natural History Museum (London), University of Gothenburg, University of Leeds, Heriot-Watt University — the Lyell Centre, Florida State University, University of Hawaii, Japan Agency for Marine-Earth Science and Technology, and Texas A&M.
The research centres around polymetallic nodules, which are minerals used in battery technology that can be extracted from the floor of the ocean's seabed, without the need for controversial drilling, which has huge environmental impacts. But although collecting minerals from the seabed is already much less invasive, DeepGreen want to do everything they can to minimise their environmental impact further, which is why they're undertaking such extensive research and development.

The big program is set to involve well over 100 researchers, who'll be utilising all manner of equipment such as ROVs, nets, sail drones and sophisticated sensors and moorings to undertake their research.
It will also include dozens of discrete studies of pelagic and benthic biology, bathymetry and ecosystem function of the CCZ as part of DeepGreen's environmental and social impact assessment (ESIA) for its proposed polymetallic nodule collection project. The data they collected will help ensure industry-standard decision making going forward for the billions of tonnes of battery metals which are needed for the world to transition over to clean energy.

"This is a collaboration of the best minds in ocean science coming together to answer many important questions about deep-sea ecosystem function and connectivity throughout the water column," said DeepGreen Chief Ocean Scientist, Dr. Greg Stone. "The program will enable DeepGreen to put forward a rigorous, peer-reviewed environmental impact statement to the International Seabed Authority, setting a high bar for this new industry."
In addition to Deep Green's scientists being thrilled at the project, the researchers they've got onboard are looking forward to the task at hand too:
"We are pleased to take part in this important, wide-reaching and collaborative effort to study the impacts of collecting polymetallic nodules. We are also encouraged by DeepGreen's proactive approach, desire to support high-quality science and commitment to make all of our findings publicly available," said Dr. Daniel Jones from the UK National Oceanography Centre, whose team will investigate the seabed megafauna of the region.
This contribution to science, the environment and the transition to clean energy cannot be understated, and we look forward to seeing what this exciting and groundbreaking research uncovers. 

Source: Pressat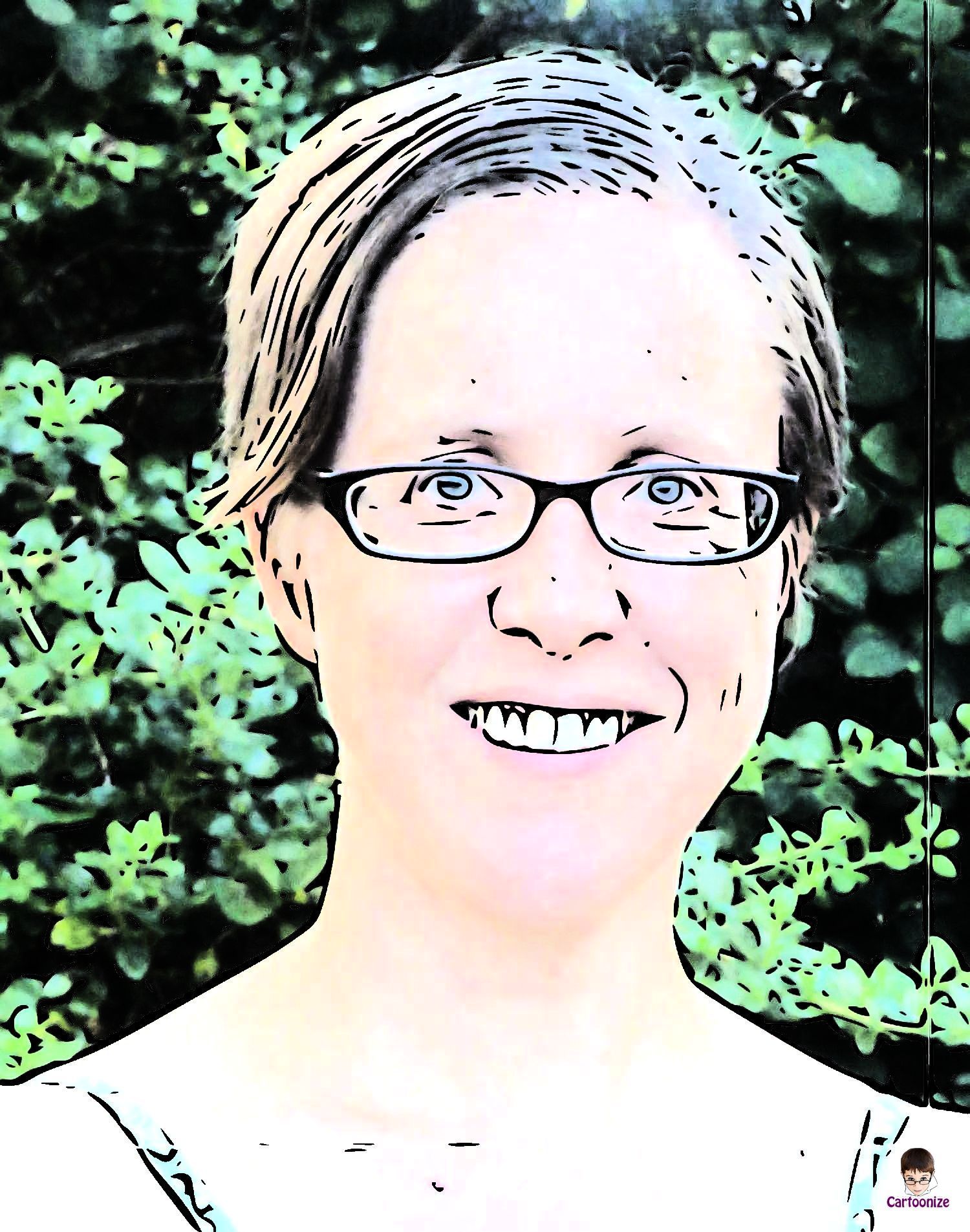 Jenny has been reporting on small business issues since 2001 where she held a number of freelance positions across the leading SME publications in the UK. Specialist subjects included SME financing and tax.