●  Partnership set to revolutionise small businesses' access to funding
● Sage Accounting customers in the UK will benefit from quick and efficient loan application process with Funding Circle
The UK's largest small business lending platform Funding Circle today announces its partnership with Sage, the leader in accounting, financial, HR, and payroll technology for small and mid-sized businesses (SMBs). The collaboration makes it simpler for small businesses to secure funding.
With the integration of Sage Accounting and Funding Circle's API, customers who are limited companies will now be able to apply for loans and manage their cash flow easily, with quick and efficient loan application processing and decisions made in minutes. Initially launching in the UK, small businesses using Sage Accounting software will be able to apply for business loans ranging from £10,000 to £500,000, with the option to repay the loan over a period of six months to six years. They will also have access to Funding Circle's new product, FlexiPay, which is an interest-free line of credit that helps small businesses manage their cash flow.
With more than 130,000 businesses in the UK and US accessing over £14.5 billion through Funding Circle, and Sage serving millions of customers globally, this partnership is set to revolutionise access to funding for small businesses. Additionally, Funding Circle and Sage intend to develop the partnership with the ambition to expand internationally, including in the US where Funding Circle has a material and growing presence as a small business lending provider.
Alexander Allen, UK Managing Director at Funding Circle, said, "We are proud to team up with Sage and launch another partnership via our API, increasing access to funding for more small businesses in the UK. We're really looking forward to building our relationship with Sage and its customers, with the potential to expand into the US in the future too."
Neal Watkins, Executive Vice President of Product at Sage, added, "Our partnership with Funding Circle is exciting as it simplifies access to loans and funding for SMBs so they can focus on running their businesses, freeing up their time to deliver for their customers. Managing cash flow can be a source of anxiety for customers and this partnership will relieve that stress by reducing waiting time on loan decisions and giving SMB owners peace of mind."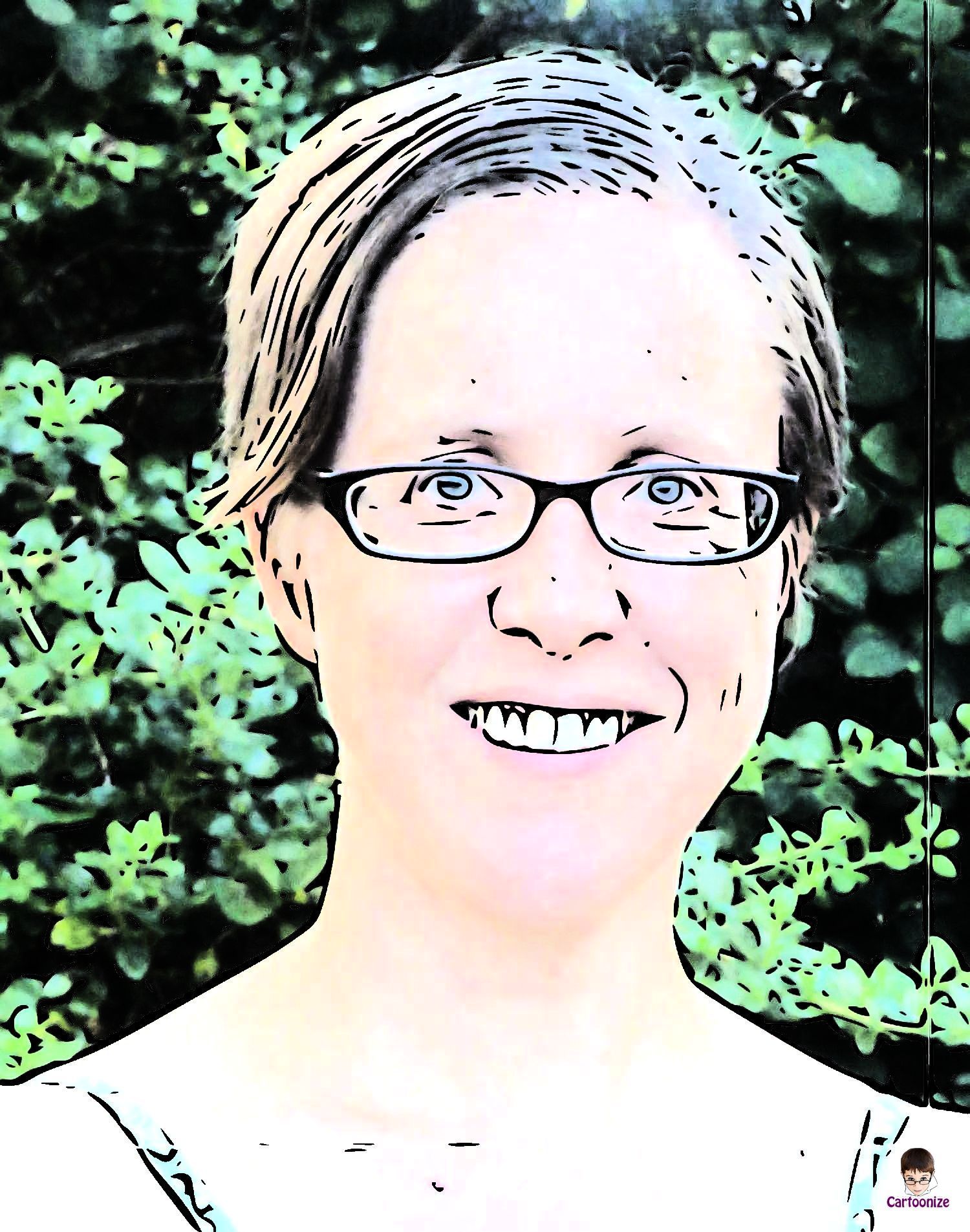 Jenny has been reporting on small business issues since 2001 where she held a number of freelance positions across the leading SME publications in the UK. Specialist subjects included SME financing and tax.