A survey carried out by Elder – a leading live-in care marketplace – has found that only 27% of older people who need care now or have begun to think about options have discussed this with their families. Additionally, the survey revealed that 74% of family members would find it difficult to bring up the topic of care with an older loved one.
The UK care sector is facing extreme challenges, with requests for adult social care support increasing, total care home places declining, and staff vacancy rates at their highest since records began. Elder's survey of over 700 people who had an older loved one needing care or were considering their own care needs, focused on how they felt about having these conversations with family, friends or loved ones.
Results showed that 57% of those who had not discussed care felt particularly uncomfortable at the thought of talking about care funding and finances with their loved one, and that many initially struggled with denial about their loved one needing care at all.
When it came to those considering their own care needs, despite only 27% having had a conversation with their family about it, 60% would prefer to have a thorough conversation before the need arises.
Pete Dowds, CEO and Founder of Elder commented: "It's no wonder the older generation and their families are feeling apprehensive about having these conversations. However, being open about our wishes for the future – and starting these discussions as early as we can, gives us a chance to change our perception of care, and prepare for this significant life moment. It doesn't need to be something scary or unknown."
The survey revealed that, despite initial feelings of discomfort, care conversations are generally easier than many people imagine. In over three quarters of cases, families largely agreed with their loved one's care wishes, and many felt calmer and more confident about the future as a result.
Elder hopes that their findings will help to encourage a societal change, ensuring older people feel confident that their voice will be heard when the time comes, and that families are able to access the right information when figuring out how to support loved ones.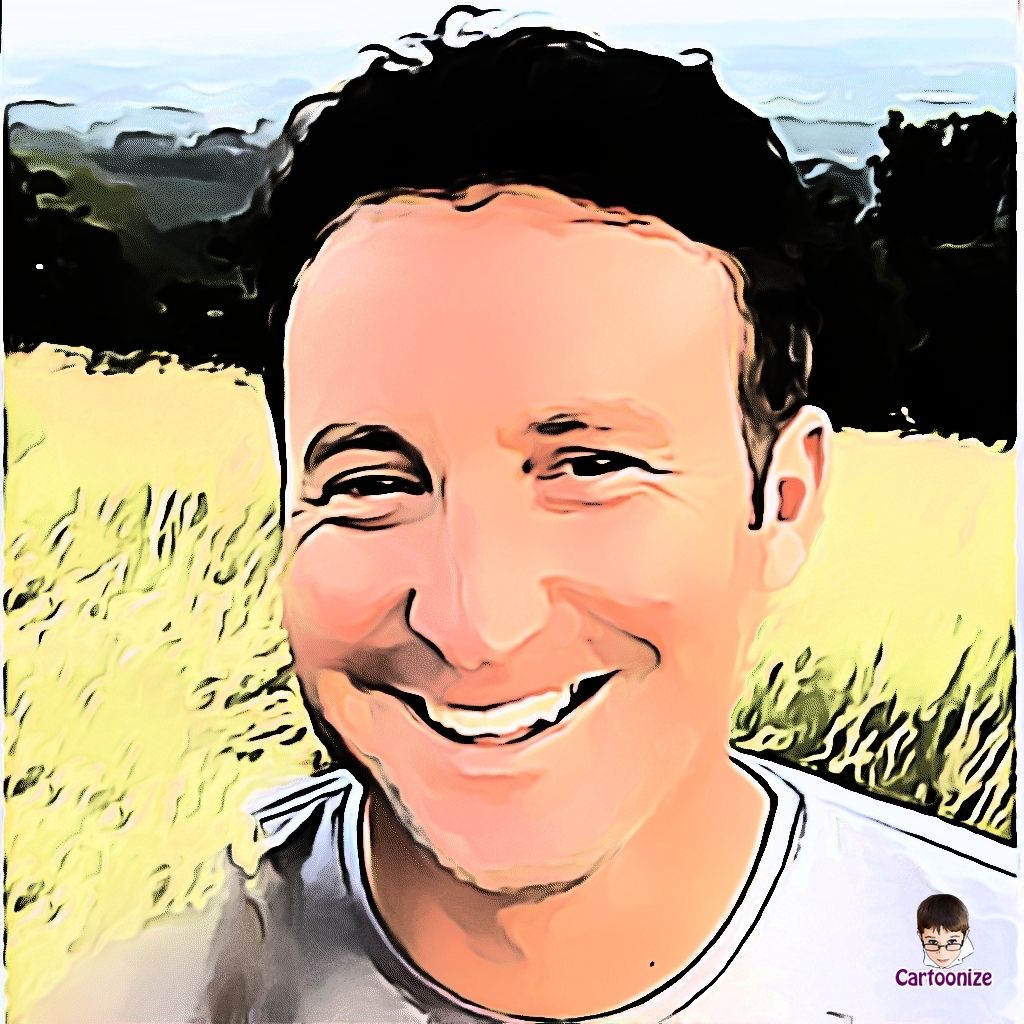 Derick is an experienced reporter having held multiple senior roles for large publishers across Europe. Specialist subjects include small business and financial emerging markets.