When buying books for children, finding one that has the right message can be a tough task.
However, that task has been made much easier this summer, with the release of Boken's Crazy Camping Caper. It is the latest release in the series which follows the adventures of Miniature Schnauzer, Boken.
Here, Boken goes on a camping adventure with his best friend and his family, where he learns the importance of looking after nature and treating wildlife with respect.
Critics have already praised the title, with IndieRead stating that Boken's Crazy Camping Caper is a "fun, well-written chapter book to please both kids and their parents".
The e-book comes with vibrant illustrations, while the audiobook will keep your tykes entertained with lively sound effects that bring the story to life.
A preview of the book gave some insight into what parents can expect.
It read: "Boken learns that it is wise to listen to those with greater experience, a subtle message that parents globally will appreciate.
"Other messages in the book include respecting the environment as well as a clear warning that not all animals are friendly – that they too need to be treated with respect, at all times."
Sara Mastriforte, who is the mind behind Boken, praised her team for bringing such a lovable story to public.
She said: "The Boken team comprises a small group of highly creative individuals, who share a passion not just for the kid's character, but for the real Boken, our lovable, cheeky and mischievous Miniature Schnauzer".
Produced independently by Greystone Productions Ltd, the e-book and audiobook are available from Boken's website: https://bokenthedog.com and all major digital retailers.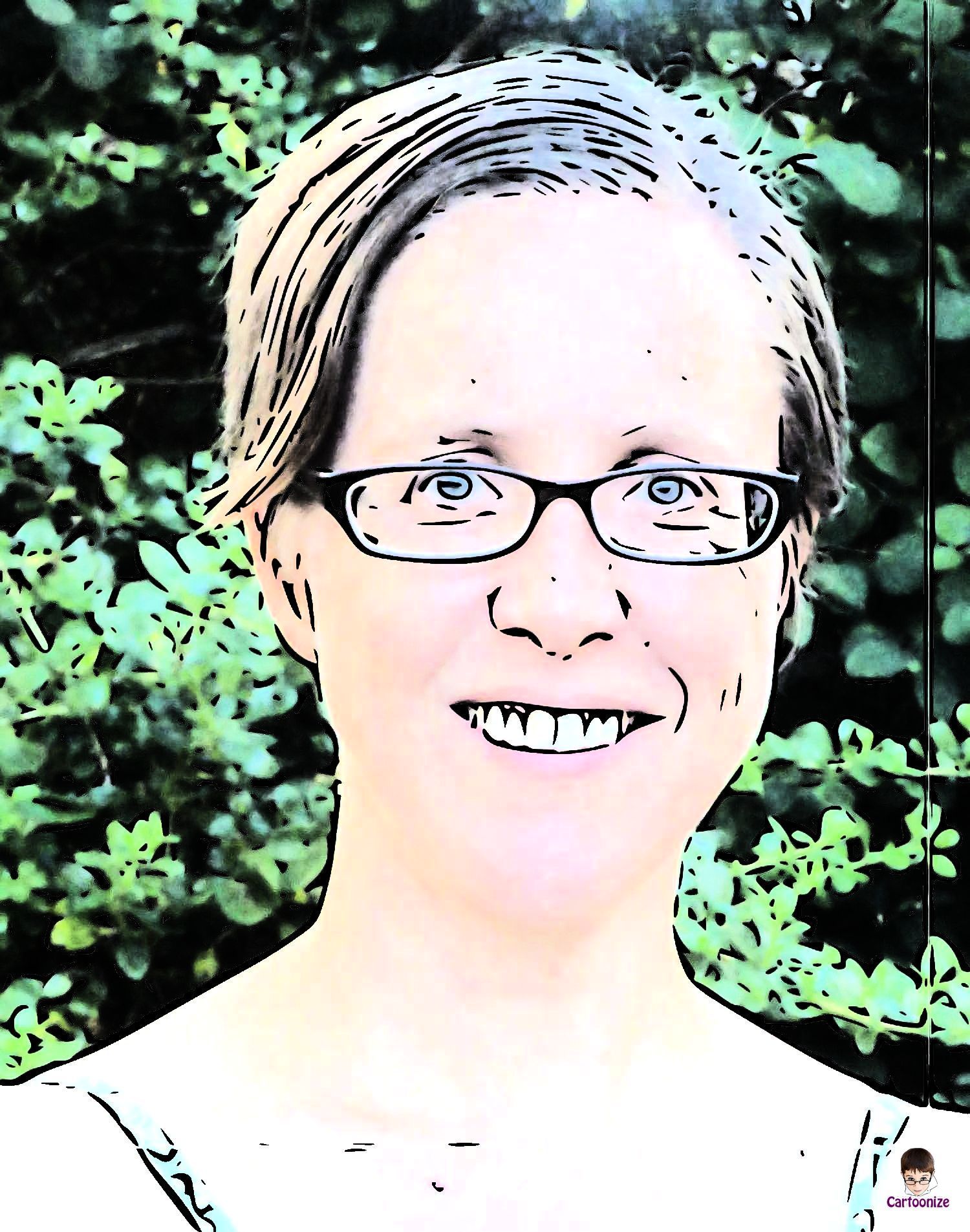 Jenny has been reporting on small business issues since 2001 where she held a number of freelance positions across the leading SME publications in the UK. Specialist subjects included SME financing and tax.